Topical classic from Savio Firmino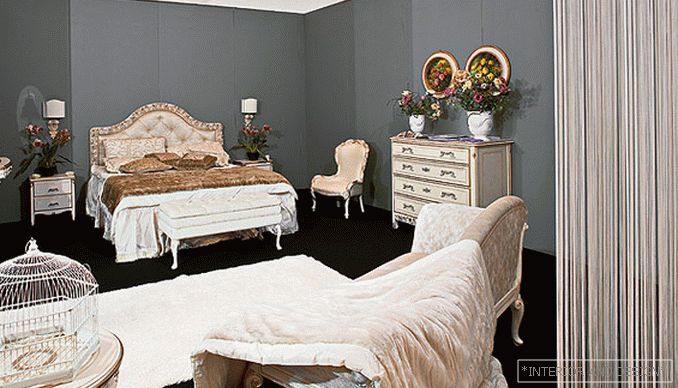 Passing the gallery
A photo: Sergey Morgunov
Leading headings: Marina Volkova
Magazine: (130)
Classic is always relevant, consider the owners of the factory Savio Firmino. Her booth on The Show Interior resembled an elegant sketch of the interior of a classic Italian villa
Owner SAVIO FIRMINO Guido Savio himself lives in an old Tuscan villa and knows a lot about classics. By education, Guido art critic prefers antiques to all things, says that he has an innate sense of beauty. The design of furniture, which is produced in the factory, is engaged in itself. Art knowledge and interest in creativity (once studied sculpture, and now it collects) affect when he begins to work on a new furniture sketch.
SAVIO FIRMINO - This is primarily a classic. It is this direction that Savio Firmino, the father of Guido and the founder of the factory, chose as the main one. She appeared in 1941. At first, it existed as a small workshop, which also carried out restoration orders. Gradually, the production gained momentum. SAVIO FIRMINO always distinguished virtuoso woodwork. By the way, Guido himself is not only a theorist, but also a practitioner - he has carpentry skills - his father was a first-class cabinet maker.
However, over time, pure classics ceased to seem relevant. Guido loves antiquity, but believes that in the furniture business conservatism and traditionalism can sometimes do harm. And now SAVIO FIRMINO - not just a classic, but a classic in a non-trivial reading, not following the standards, but itself defining them.