A master of luxurious interiors and furniture, the father of three children, he is a designer with the image of a movie hero and the soul of a sculptor. The interior furniture and sculptures created by Laurence. Minimalistic, smooth surfaces and ceramics, wood, which have preserved handicraft imperfections.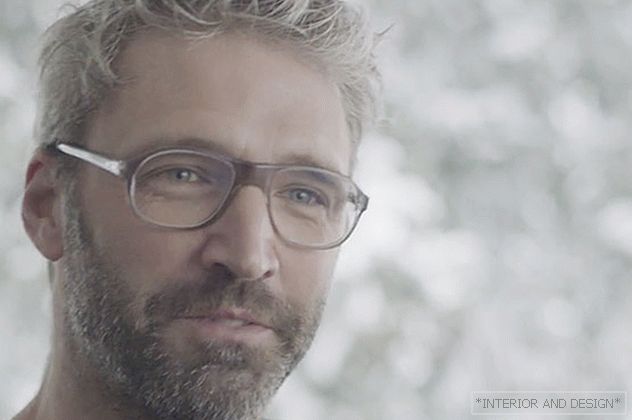 "All my design is inspired by nature, nature has penetrated me forever along with memorable children's sensations and supports my creativity. I am not a city guy. Even in the capital, he found himself a place "rural villager". I could not have done otherwise. "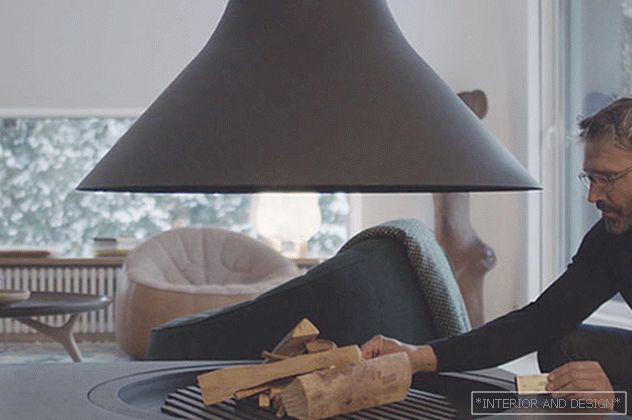 The son of the sculptor, Noe graduated from the High School of Arts and Crafts as a metal sculptor, he works professionally with form and prefers organic. In the dining-living room there is a fireplace and lamps with a soft, pleasant light, designed by him for Artemide and for Saint-Louis, a rounded chair and sofa for Ligne Roset. In the main bedroom there is a walnut bed Buonanotte Valentina, which was created for Ceccotti Collezioni by a friend and also sculptor Vincenzo de Cotis.