Парижская выставка maison & objet пройдет с 19 по 23 января 2018. Здесь определяют тренды, демонстрируют новинки, продвигают ремесленников и молодой дизайн: в рамках инициативы Rising Talents Awards выставка чествует авторов из разных стран мира. Герои январской сессии — итальянские дизайнеры.
Related: SHOW-ROOM: Vincent Gregoire announces 2018 trend
The six favorites were chosen by recognized pros: architects and designers Andrea Branzi, Piero Lissoni, Luca Nichetto, gallery owner Rossana Orlandi and fashion designer Rosita Missoni.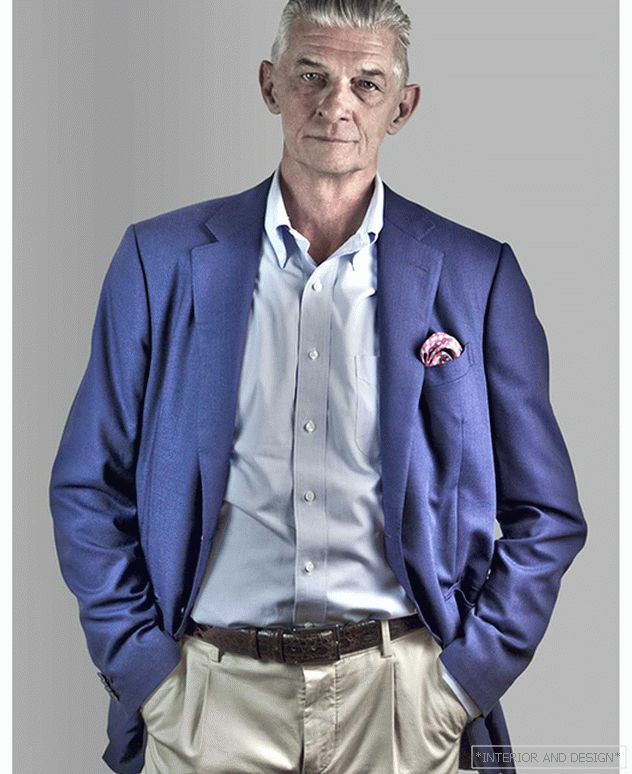 Julio Cappelli. Photo by Antonio Frakko. 2016.
The father of the star factory of the legendary company Cappellini, one of the most charismatic trendsetters of our time, Milan architect Giulio Cappellini acted as mentor Antonio Facco (born 1991). Twenty-year-old and the youngest of all participants, Facco drew the attention of Cappellini in 2013 to the protection of graduation projects at the European Design Institute in Milan. Over the next few years, cooperation with the maestro led to the emergence of the Luce collection in 2017, which included glass tables with unusual chromatic effects, manifested when a person moves around an object.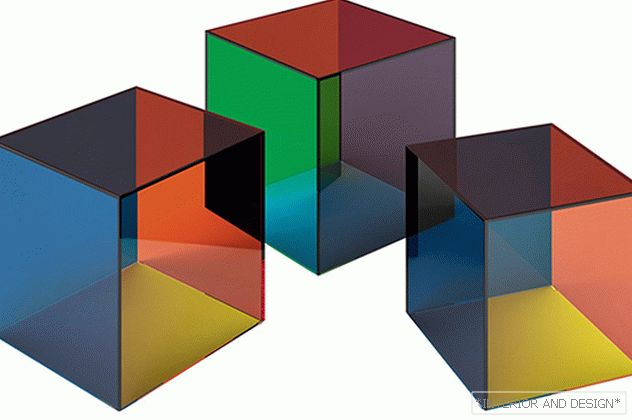 Collection Luce, Cappellini.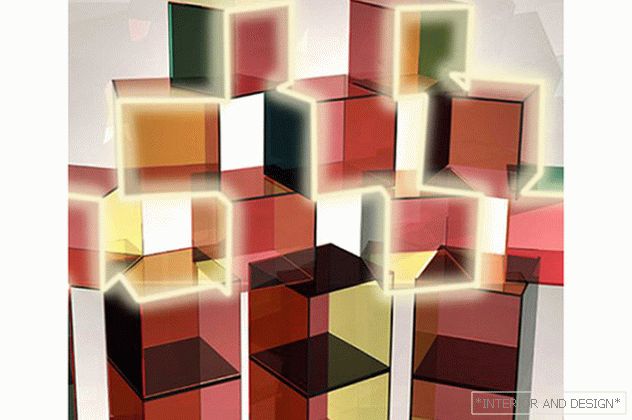 Collection Luce, Cappellini.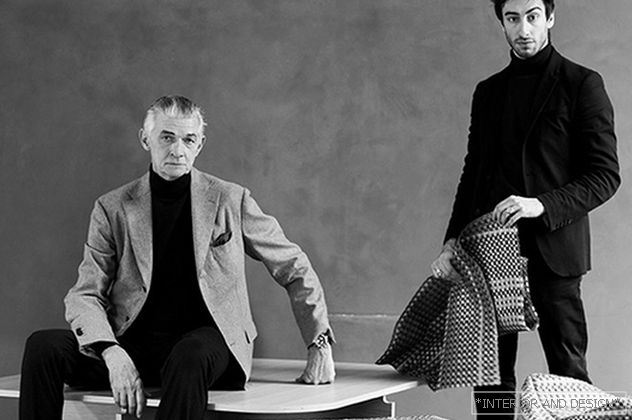 Giulio Cappellini and Antonio Fakco.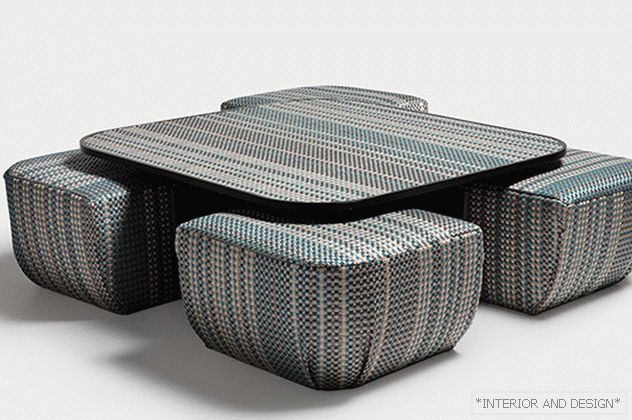 Giulio Cappelli, Antonio Fakko. Anemos, Bolon.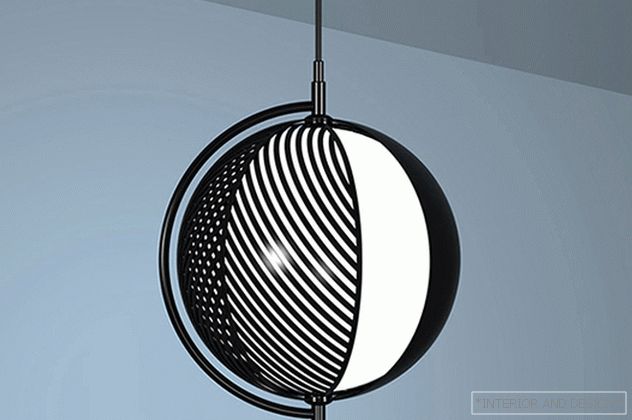 Oblure collection of lamps, diz. Antonio Facco.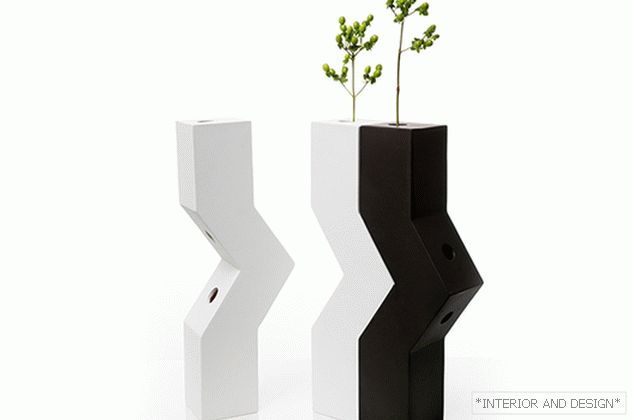 "Despite his young age, Antonio Facco is very attentive to the changes in modern design and to the methods of communication," says Cappellini. - His projects are largely inspired by the observations of new generations, their expectations and behavior. He is also interested in materials and production methods - industrial and craft. " Facco (b. 1991) chooses an interdisciplinary approach: the subject, interior, graphic design, or photography are equally interesting to him. The main theme is the role of time and attitude to it in modern society. In Paris, the designer will show an immersive exposition where he will present interior designs and objects.