Whatever your budget for repairs, I want the result to exceed all expectations.
We want to introduce you to the 9 main secrets of how to make your interior luxurious and gorgeous with minimal costs.
The content of the article
Natural materials
Furniture accents
Status decor
Deep colors
Multi-layered textures
High ceilings
High-quality fittings
Mirrors
Cushions
So.
Natural materials
All expensive interiors are used exclusively expensive and high-quality materials. If you have no such possibility - try to use materials as close to natural as in appearance and in quality.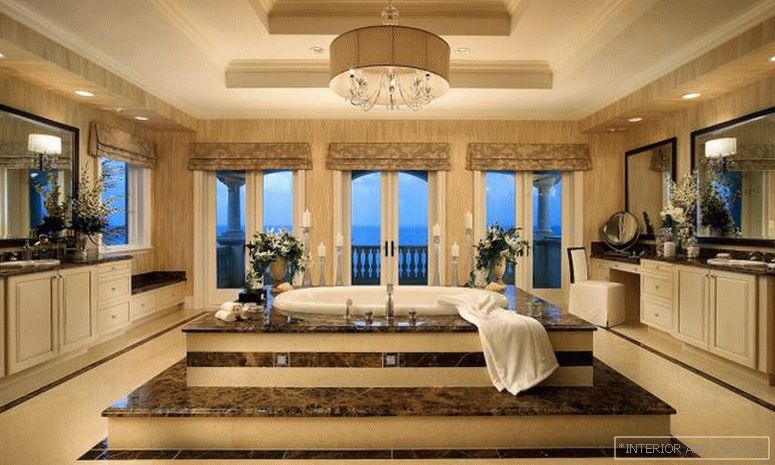 Furniture accents
In each room there is the most important piece of furniture that focuses attention on itself. In the living room it is a sofa, in the bedroom there is a bed, in the kitchen there is a dining table. With a limited budget, it is worth investing in this item.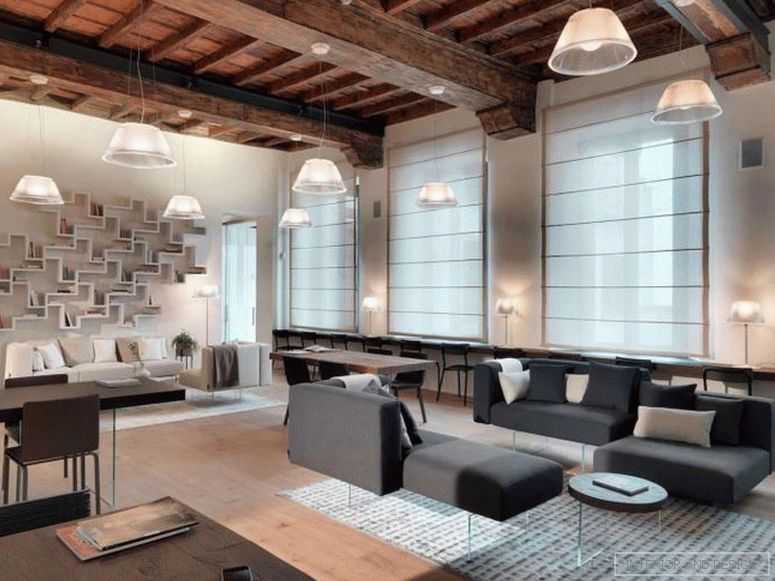 Status decor
Instead of furniture "raisins" of the interior can be accessories - a picture of a fashion artist, an antique box, an unusual art object.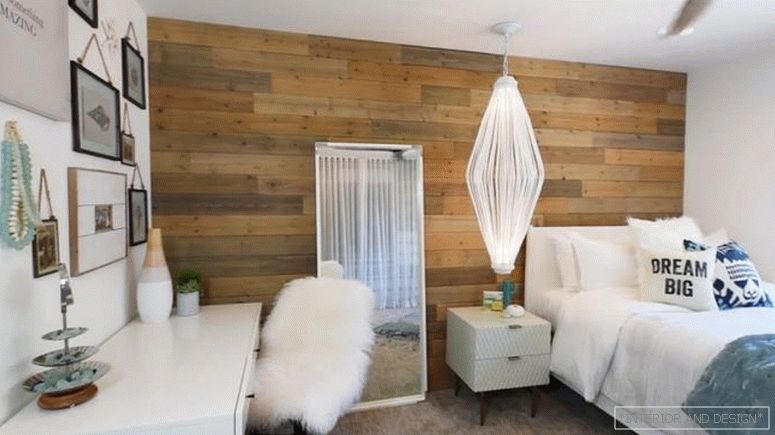 Deep colors
Designer interiors are distinguished by bold and multifaceted color solutions instead of typical beige palettes. We told about the right combination of colors in the interior here.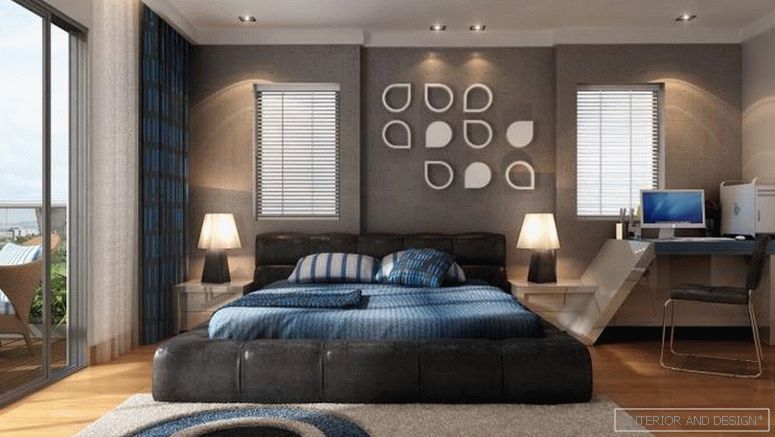 Multi-layered textures
In addition to color, designers love to play with textures of materials.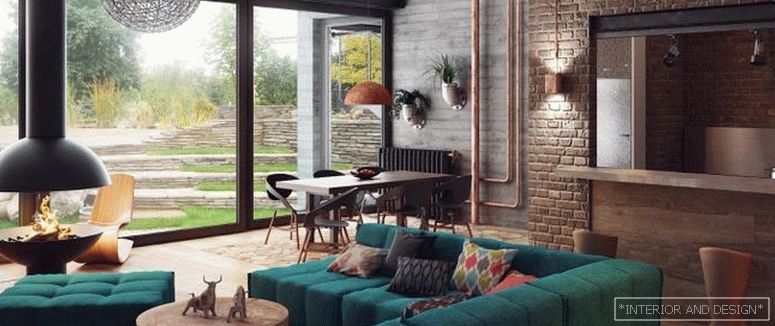 High ceilings
In expensive apartments ceilings are not low! Therefore, it is worth trying to raise them at least visually: with the help of vertical lines or curtains suspended from the ceiling itself.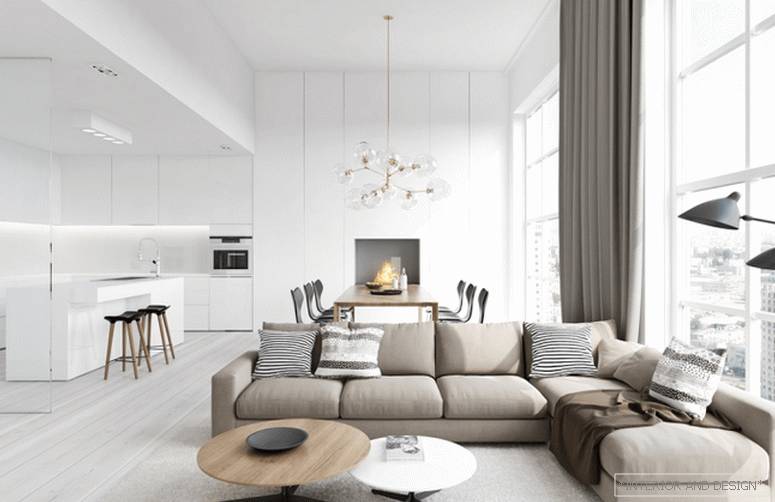 High-quality fittings
High-quality and beautiful fittings will help to make from ordinary furniture stylish and status.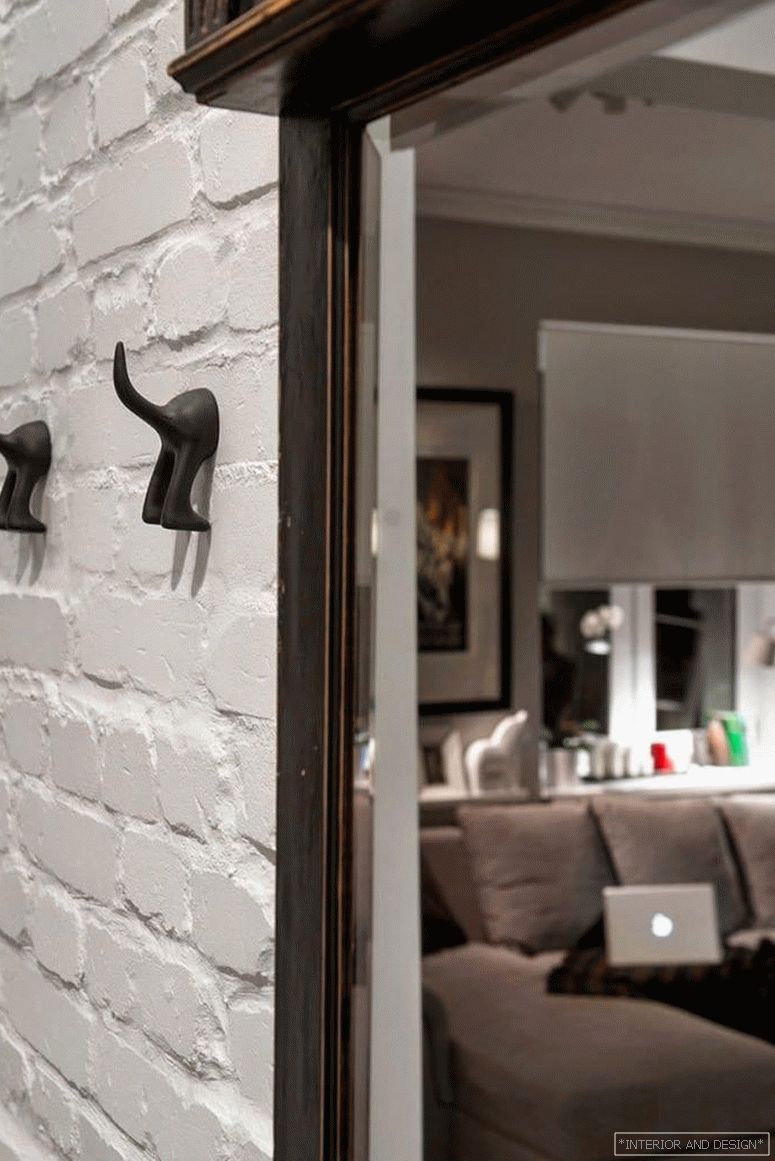 Mirrors
Mirrors very well help to visually expand the space. This is important because expensive apartments cannot be the size of a closet.
Cushions
Big and beautiful. Everything.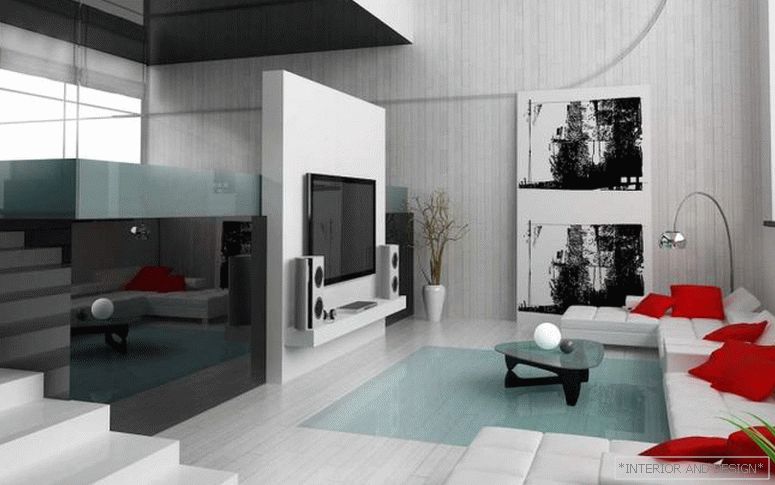 Which of these methods did you like or outraged? Write to us in the comments!