Designers Lyndon Neri and Rossana Hu have developed a poetic series of lamps for the Italian brand Artemide. It was presented at the Euroluce exhibition, held in April as part of Salone Internazionale del Mobile 2017.
On the topic: Euroluce 2017: Formafantasma - lamps-wires for Flos
Игривая и графичная коллекция от дуэта Neri & Hu получила название Yanzi (с кит. «Ласточка»). Светильники-птицы расселись на тонких «проводах» и «жердочках» – элементах конструкции моделей. Прозрачный плафон-купол – намек на птичью клетку.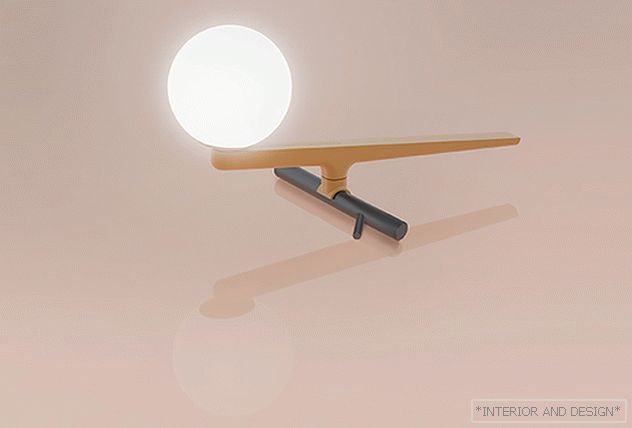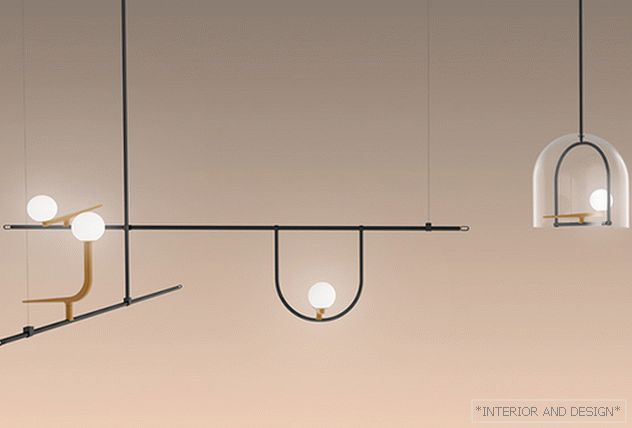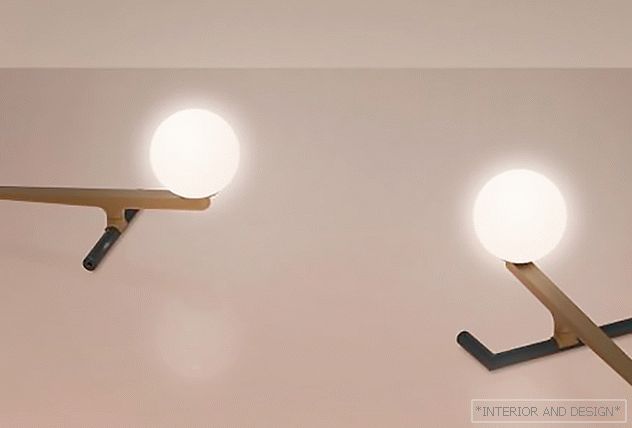 At the heart of the collection is the idea of ​​balance. Warm light and cold metal counterbalance each other, while the stylized birds themselves balance on the "branches". According to the authors, the lamps, thanks to their visual lightness, will enliven almost any interior with an elegant "landscape". Especially if you combine several models. The series includes pendant, floor and table lamps.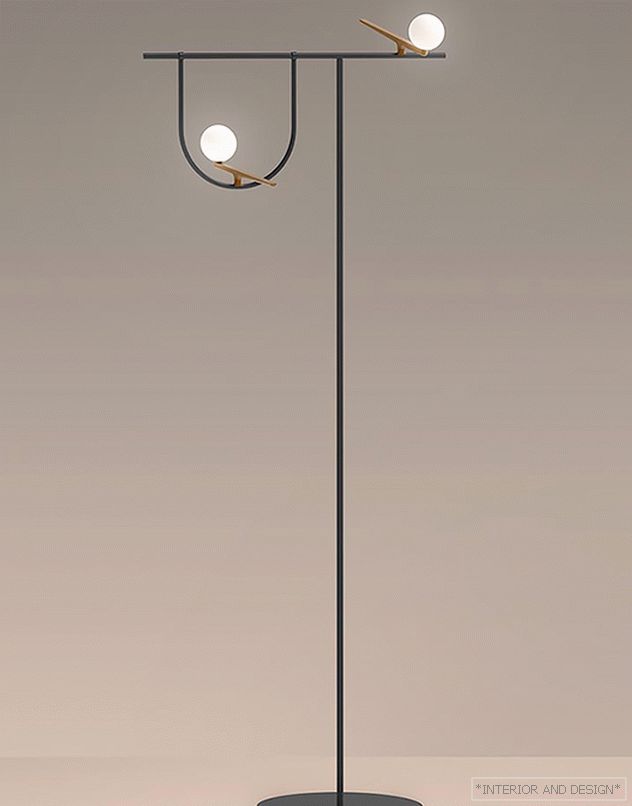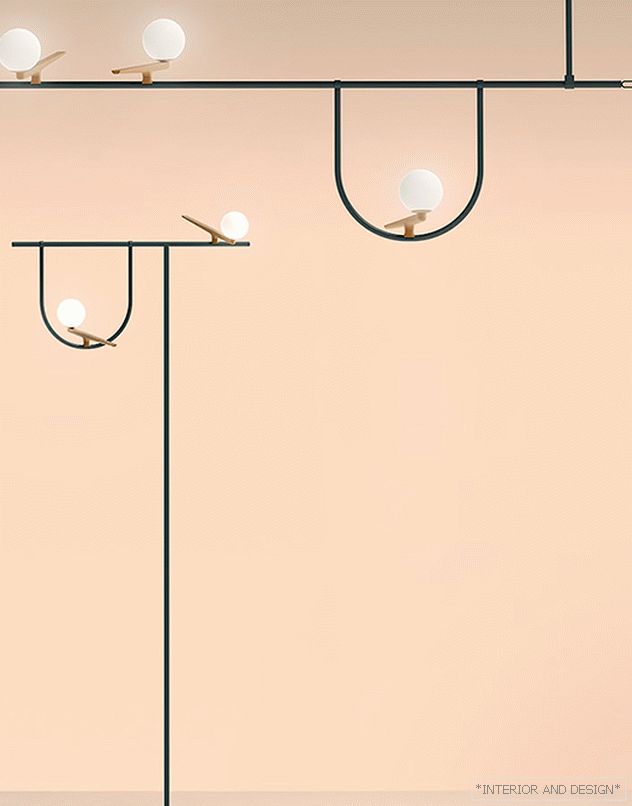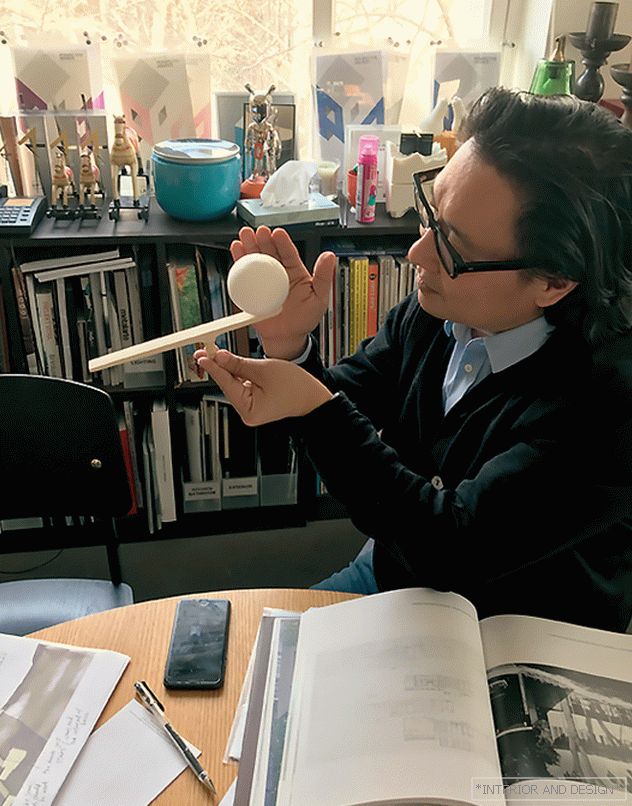 Designer Lyndon Neri with a prototype lamp Yanzi.