Обложка тетради тенденций, maison&objet, Make. Human Made, Э. Лериш.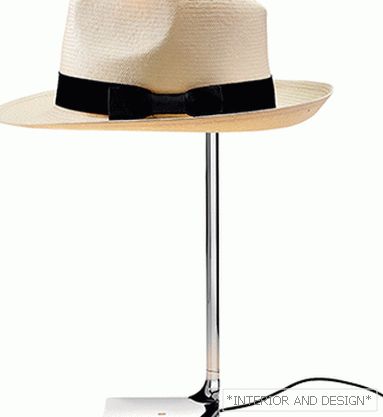 Chapo table lamp, diz. F. Stark, Flos. Hat, aluminum, LEDs. USB port.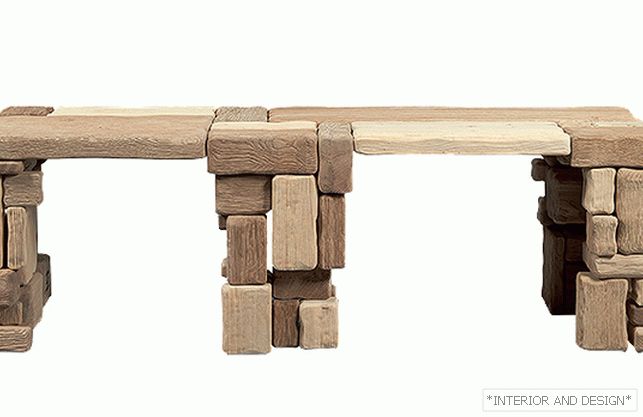 Table bench Mur, dis. M. Bonetti. Sat-Berro Gallery. Oak, stitch.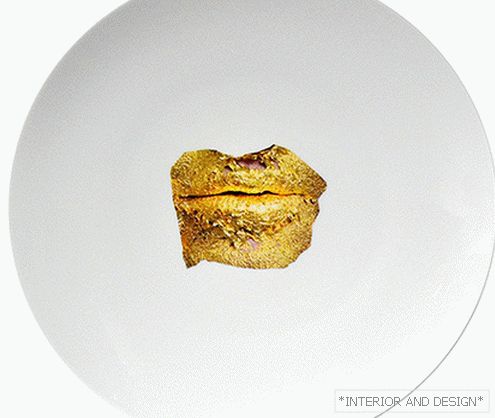 Plate, call. Misfits for the Table, diz. M. Abramovich, Bernardaud.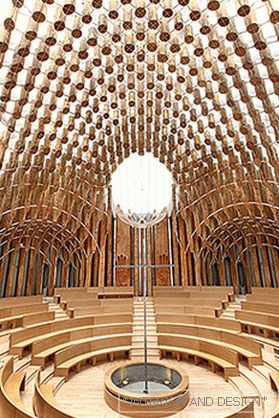 The Light of Life Chapel, a project of shinslab architecture + IISAC. 30 km from Seoul, South Korea.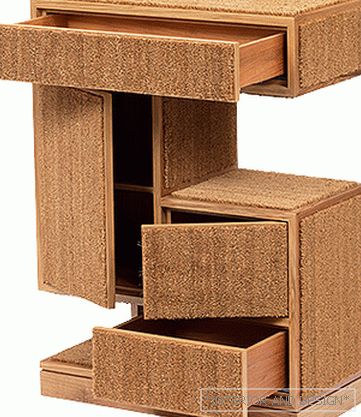 Chest, diz. F. and W. Campana. Coconut fiber.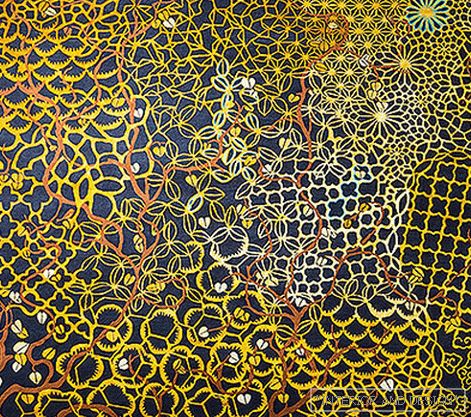 Ковер, диз. Д. Вайсман, Н. и C. Хаас, R & Company. Ручная работа. 12 экз.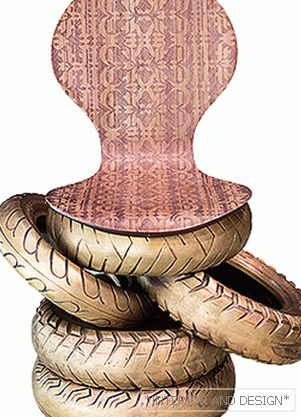 Chair Leviathan, K. Giers. Carpenters Workshop Gallery. Plywood, painted bronze Patinated Bronze. 12 copies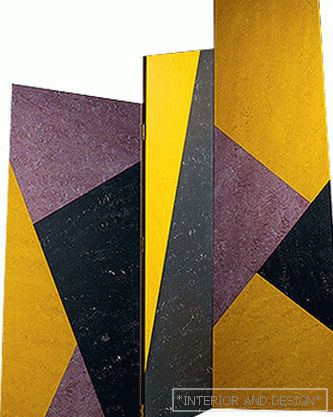 Širma Paravento, Diz. M. Gamper. Nilufar Gallery. Fanera, len, dub, klen.
The attention of professionals is attracted by craftsmen who can do something with their hands - to knit, weave, work on a potter's wheel, sculpt, embroider, carpentry and carpentry. Europe has long moved most of its production to Asia and is beginning to feel sorry for this. One by one, the workshops are closed, traditions are interrupted, and secrets and skills are lost along with the craftsmen. It seems that the course has been taken to restore the lost. As well as Wild, the trend of human made promotes accessories, dishes, textiles made by young artisans. Moreover, even the architecture and serial design, if they do not use manual work, they try to at least imitate its presence. In honor sawed by a saw, and not just cut by a laser, connected on knitting needles, but not woven by a machine, drawn by hand. In general, "beauty is not a whim of a demigod, but a predatory eye of a simple joiner."