One of the most famous brands producing furniture for open spaces, cafes, hotels, restaurants, celebrates its anniversary.
Related: Gae Aulenti: Reprint of Outdoor Furniture
Kettal factory was established in 1966 in Spain. At that time, very little street furniture was produced in the country. Therefore, Manuel Allorda decided to produce lightweight folding chairs for the beach, which were easy to put in the car and take on a picnic. German goods were very popular in the Spanish market at that time, while Kettler, the owner of a famous brand of sports goods, was a friend of his wife. So the name of the factory was born - Kettal. Kettler and Allorda - German quality and Spanish design.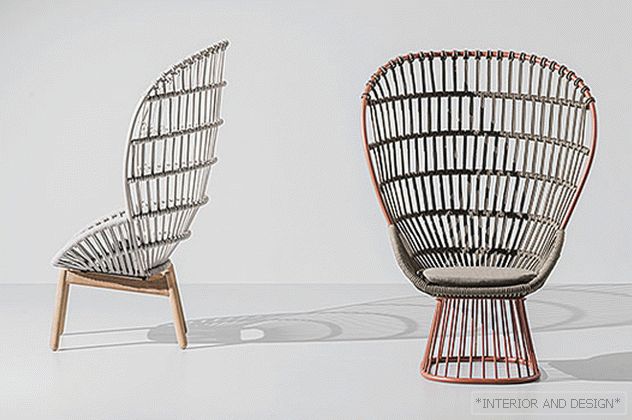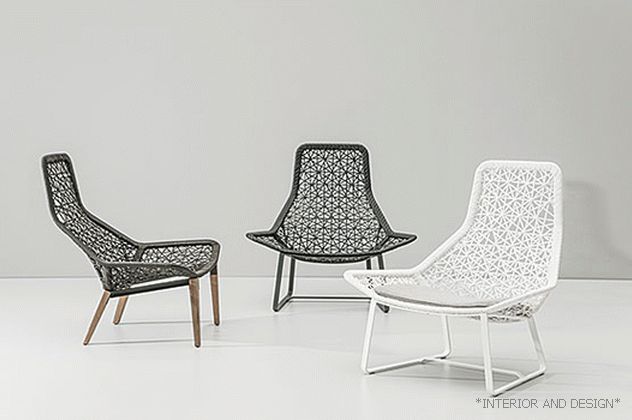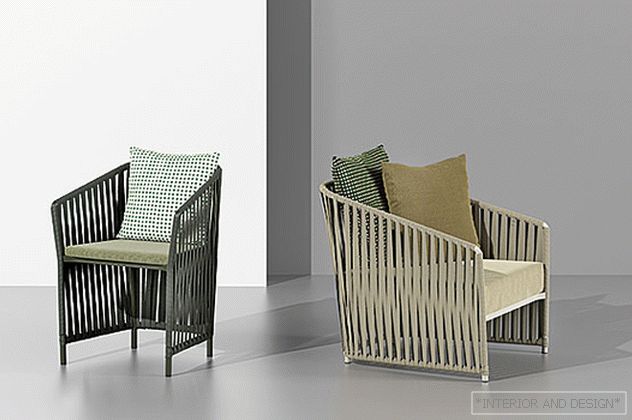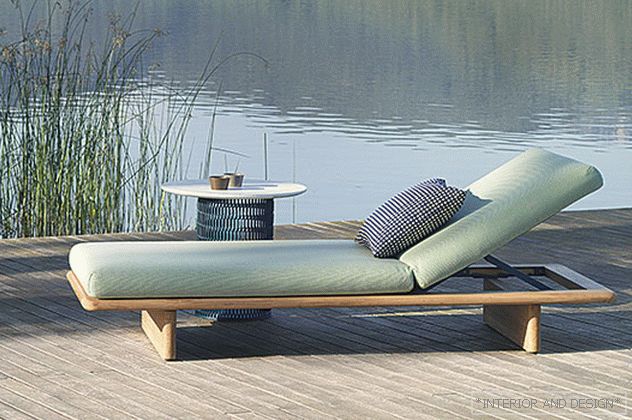 The head of the factory has always sought to go ahead of the market. When everyone released plastic chairs, Manuel proposed an aluminum construction, and when aluminum came into vogue, he relied on lightweight aluminum. It was Kettal experts who suggested using artificial fibers and nylon for furniture. A landmark step in the company's history was the release in 2005 of the Maia collection by Patricia Urquiola, who, using the original weaving, created a completely new concept of outdoor furniture. The success of this collection has provided the company wide worldwide recognition.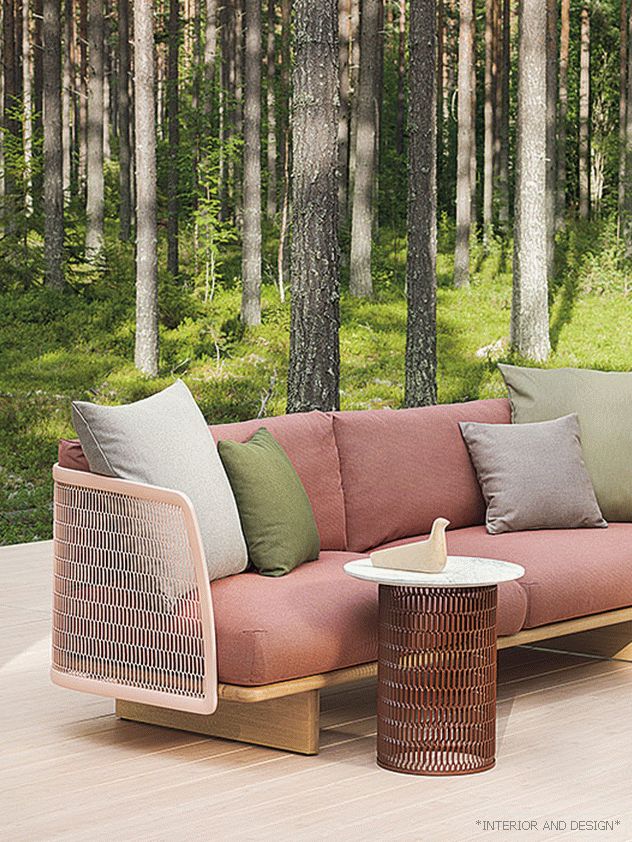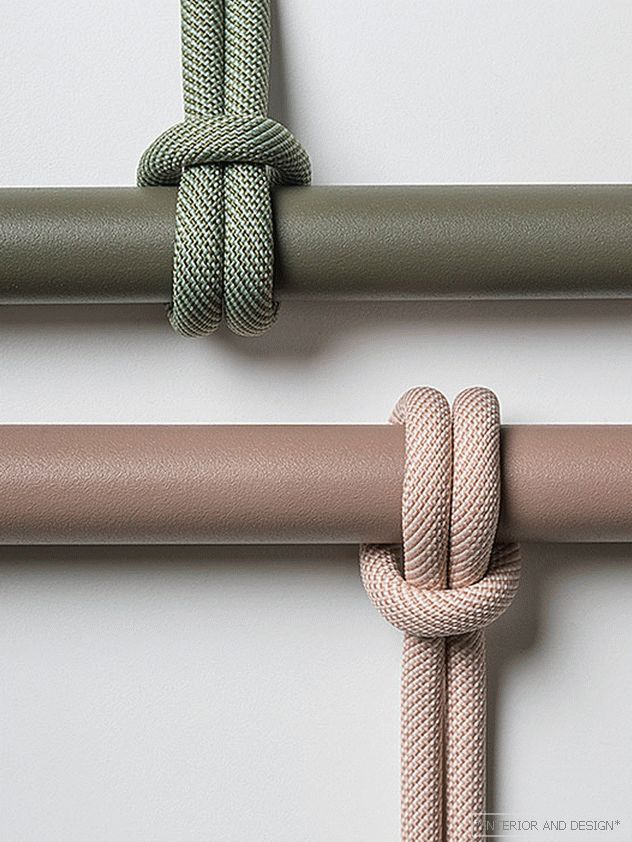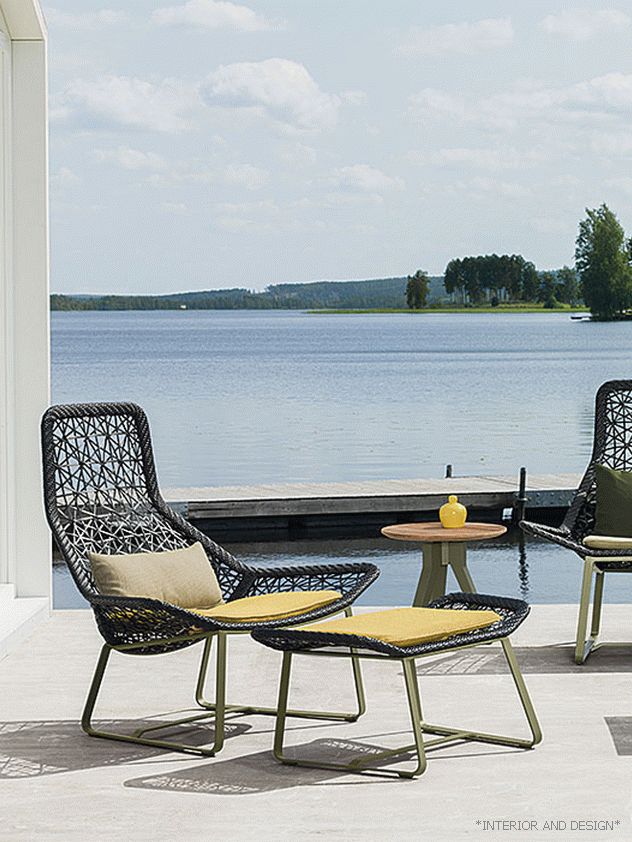 In 2014, the factory re-released the famous Basket chair, designed by the Danes Nanna and Jørgen Dietzel half a century ago. The model was first shown at the Milan Triennale in 1951. Today, the company employs not only Patricia Urquiola, but also other design stars - Ronan and Erwan Burulekki, Jasper Morisson, Rodolfo Dordoni, Hella Jongerius. At the beginning of the 21st century, Kettal acquired the oldest French brands Triconfort and Hugonet, thus the company became a group of companies. The headquarters of the Kettal Group is located in Barcelona, ​​and the production facilities are located next door in Tarragona. Factory owners are proud that all items from their catalog are made in Spain.