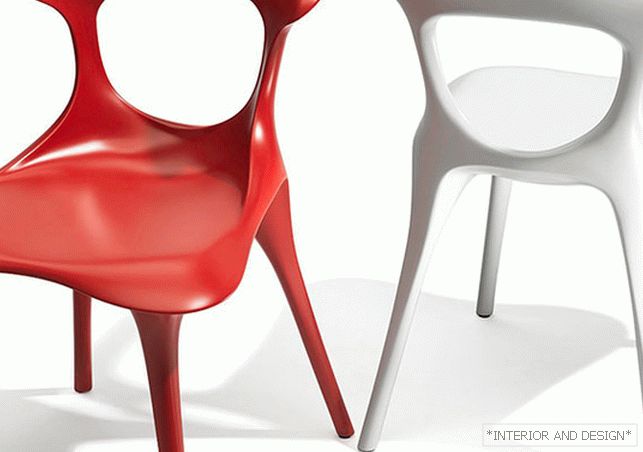 Китайское бюро MAD Architects во главе с Ма Ясуном спроектировало стул Gu для компании Sawaya & Moroni. Стул был представлен во время Миланской недели дизайна.
Related: Mountains and waters of Ma Jansuna
Called "Gu," the chair reinterprets the traditional Chinese seat in a new "liquid" form, with curved edges. Gu is translated as "bones" - all the "joints" of the structure create an object similar to a part of the human skeleton. Similar to a growing body, more than a chair. The sculptural and organic silhouette meets the original contours of the human body. Chairs are made in several colors, only their sizes and common shapes are the same.