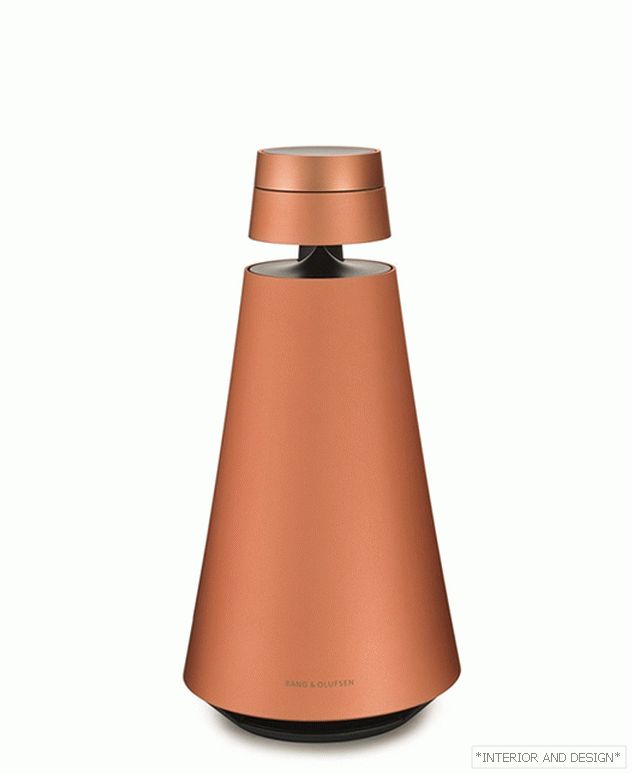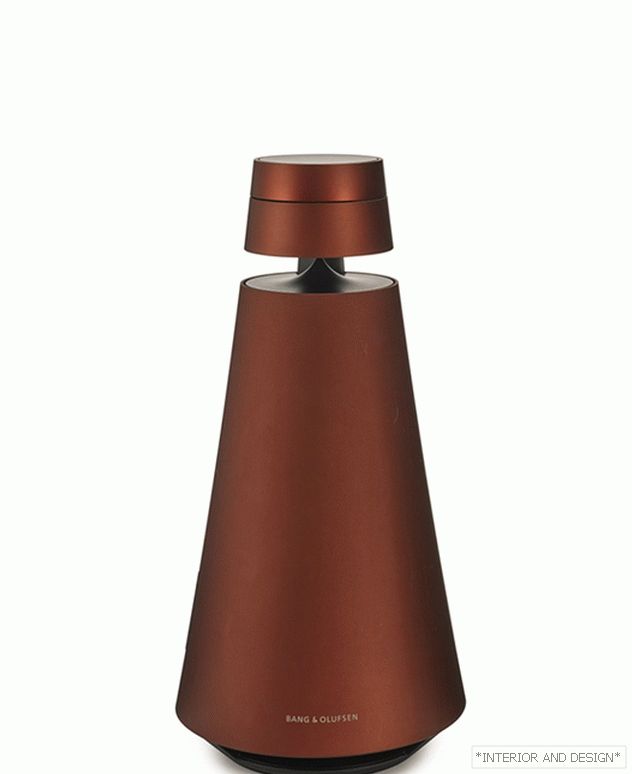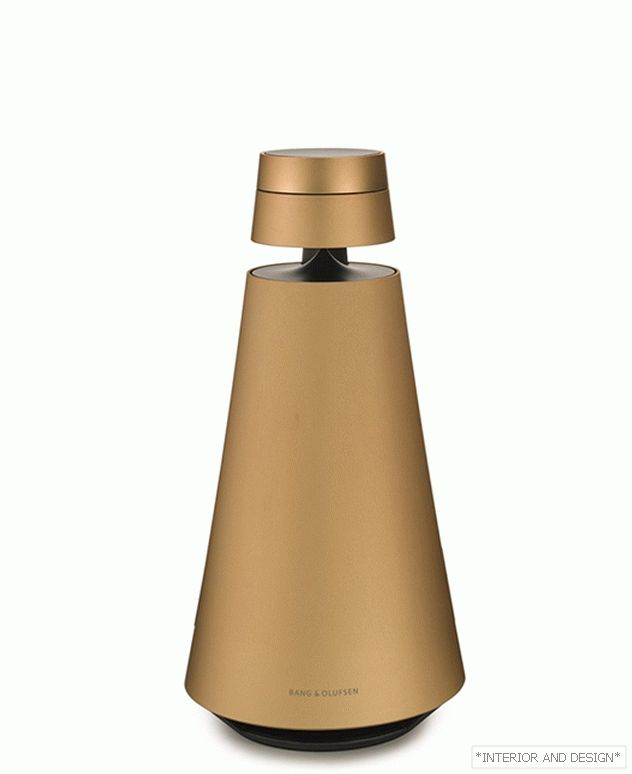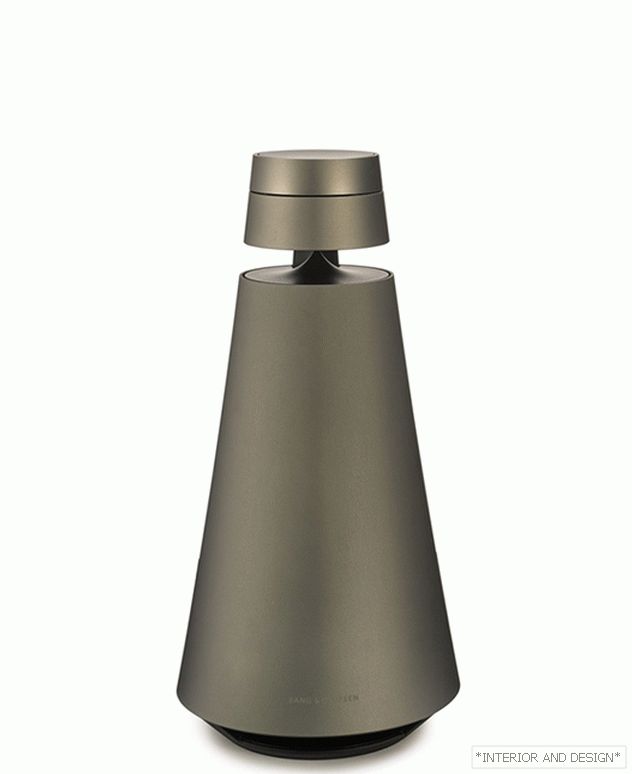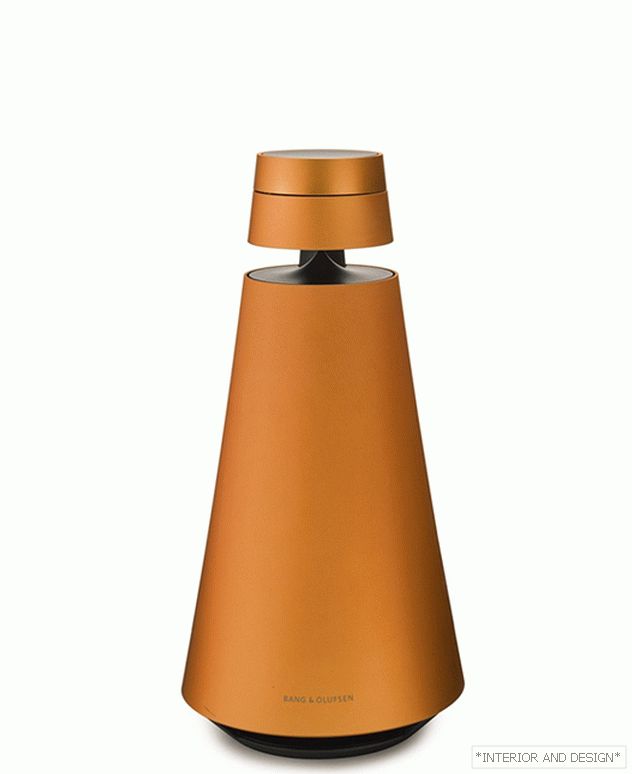 Датская компания Bang & Olufsen выпустила капсульную коллекцию BeoSound 1, беспроводной акустической системы, впервые представленной в 2016 году. Конусообразный девайс теперь окрашен в розовый, серый, охристый, оранжевый и бордовый металлизированные оттенки. На продажу аукционным домом Sotheby's c 5 по 18 июля 2018 года выставлено всего пять устройств, пронумерованных и сертифицированных. Эстимейт: 3 000 — 5 000 долларов.
Related: Smart Living: 5 Trends 2018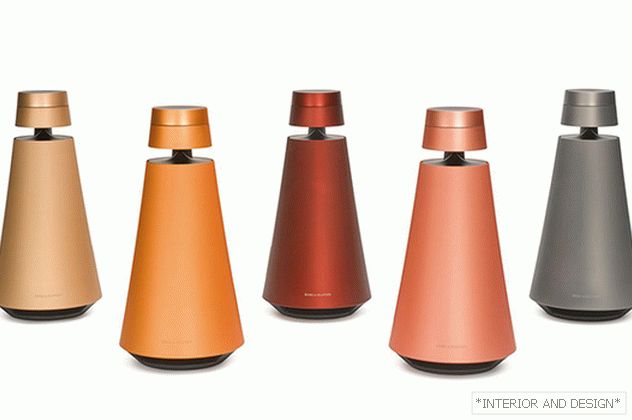 The updated BeoSound 1 has the ability to connect to the BeoLink Multiroom system, which connects home devices to a single wireless system, allowing you to synchronize or control the sound separately.
The technical characteristics of BeoSound 1 remained unchanged: the tweeter located in the upper part of the case, passing sound waves through the "diffuser", provides a surround even sound in a radius of 360 degrees. Placed at the base of the subwoofer creates a feeling of a floating gadget. The speakers support Bluetooth and Wi-Fi, Google Cast, AirPlay and DNLA. The charge is designed for 16 hours of continuous operation.