Images of people as a decorative theme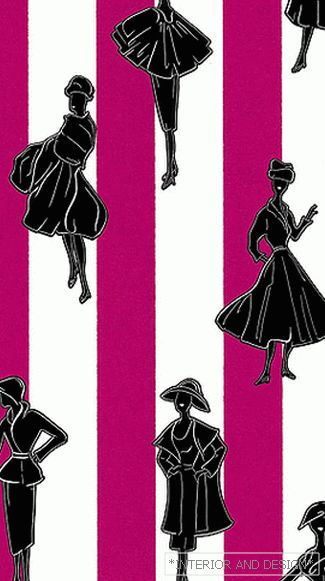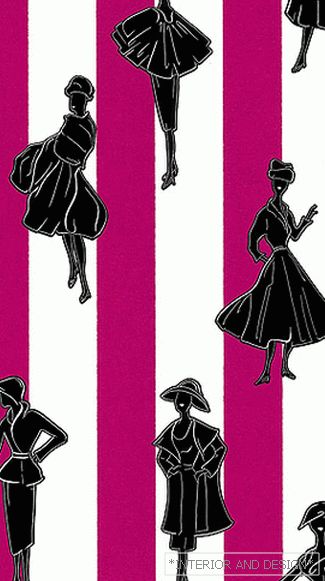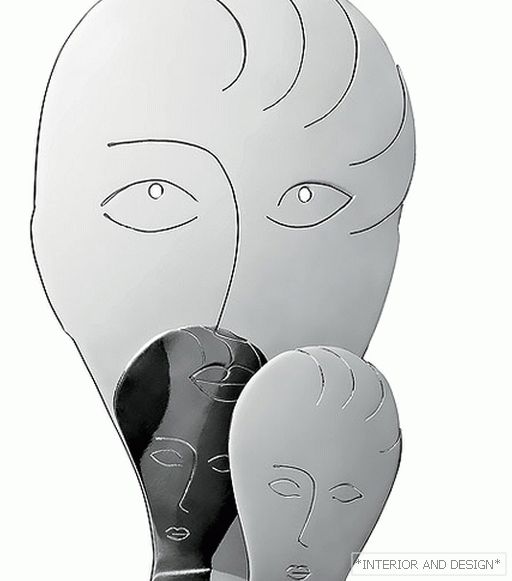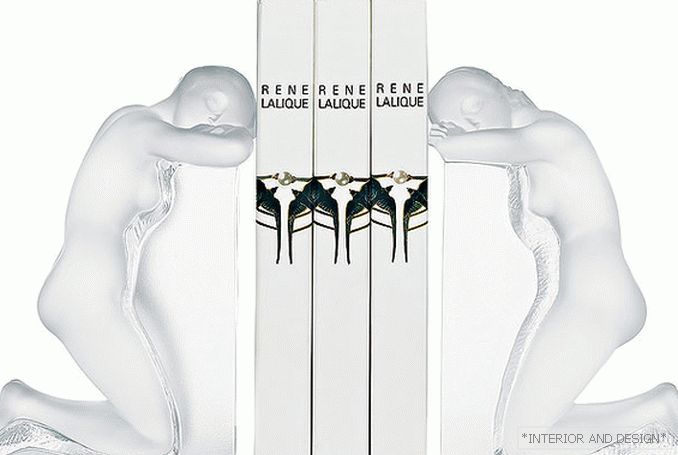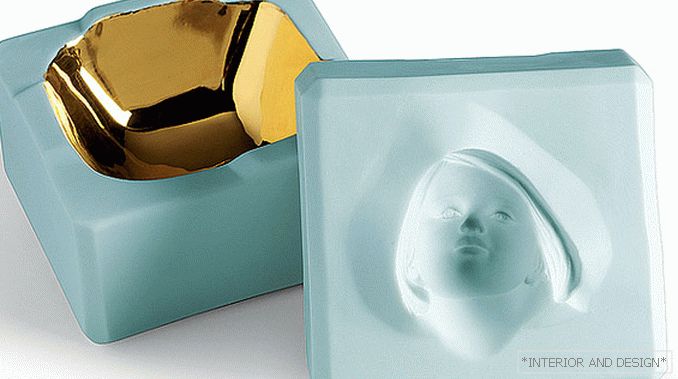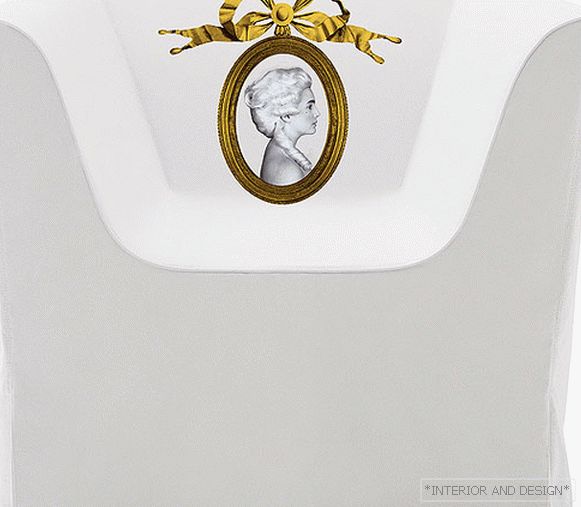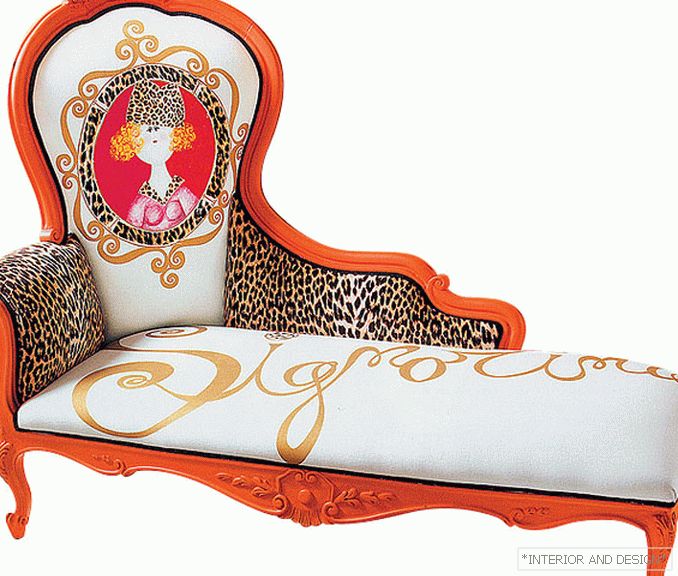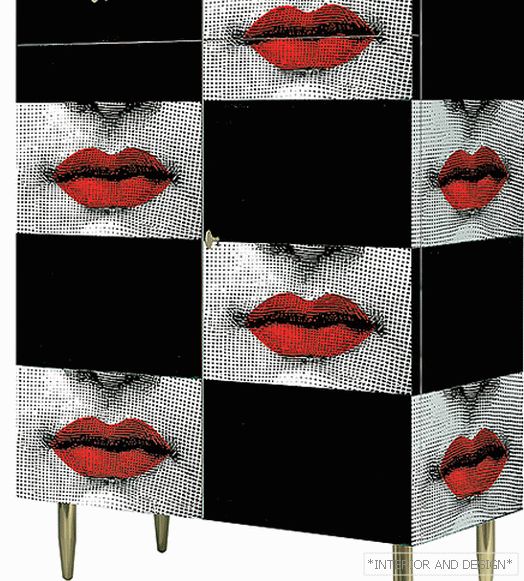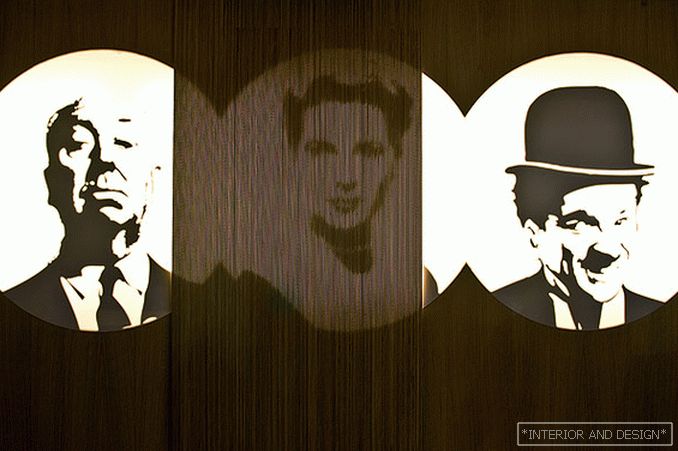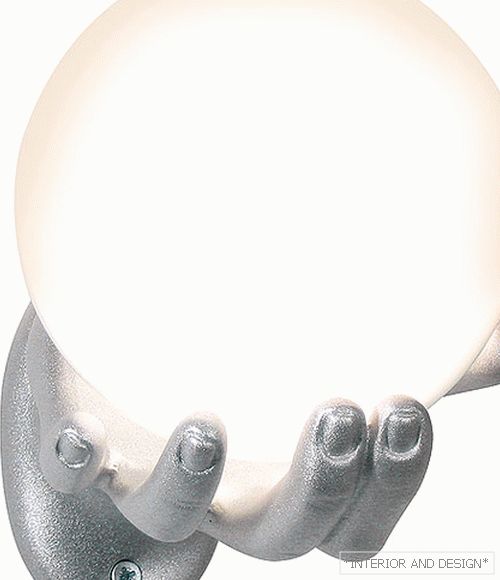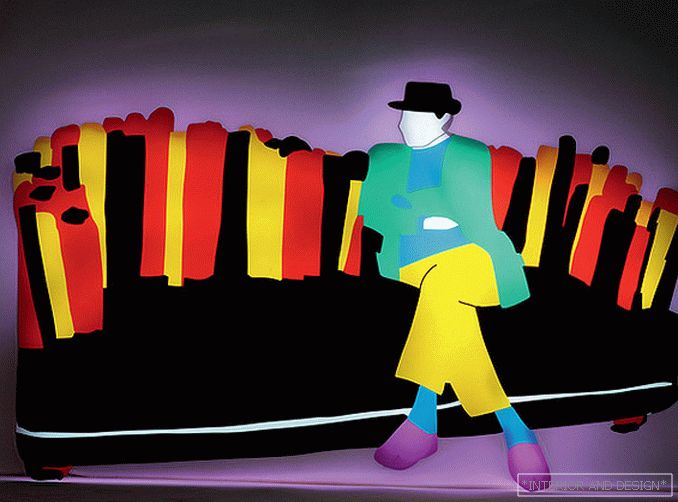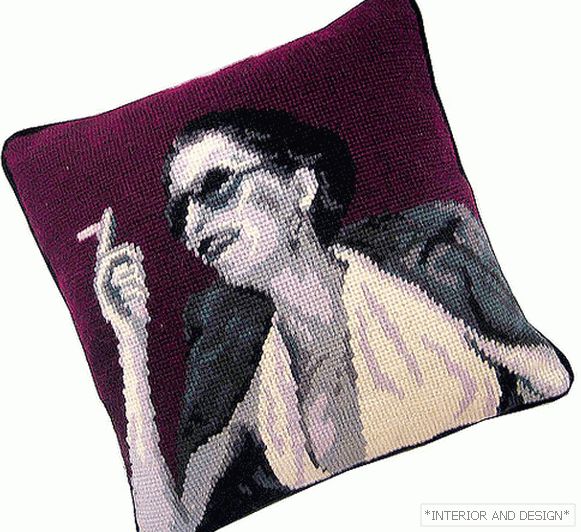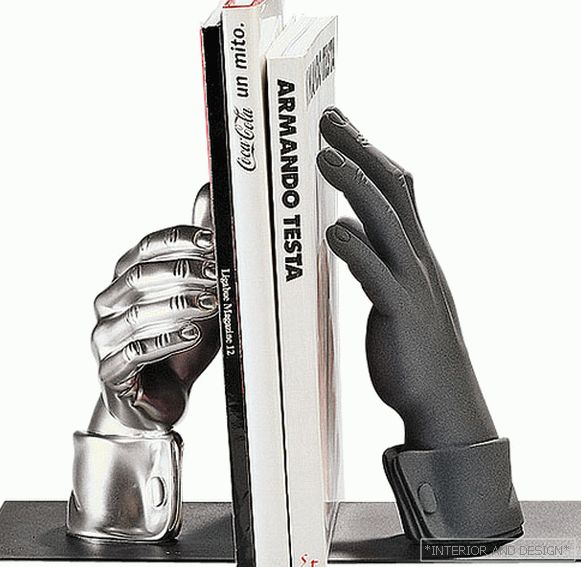 Passing the gallery
Leading headings: Marina Volkova
Magazine: (147)
Are you lonely? Design will not get bored: furniture and accessories are increasingly decorated with images of people
Nowadays, no stars anywhere. Thus, design stars are increasingly "remembering" their colleagues in the cinema and variety show: images of celebrities adorn furniture and accessories. Marilyn Monroe is in the lead: prints with portraits of the blond beauty are replicated on tables, dressers, dishes. Andy Warhol introduced fashion on Monroe: his works dedicated to the actress cost fabulous money and still stir the art market. Apparently, the glory of the pioneer does not give rest, and the masters of subject design "took up" Hollywood. Their creations - a worthy alternative to banal trophies - will be the perfect gift to loyal fans.
In addition to celebrities in demand and mere mortals. People one by one (of different races, nationalities, ages, professions), people with families, our contemporaries and those who lived in the times of great-grandparents ... Design "with a human face" will make the house unusually cozy.
Psychologists say that the inhabitants of overpopulated megalopolises, like no one else, suffer from loneliness. "Humanized" items will help to forget about the blues once and for all! Of course, they are a little frivolous and relevant in the same frivolous interiors with elements of the game. Indeed, it is difficult to imagine such a chest of drawers with gold handles in the shape of hands or a table "leaning" on a leg in a graceful slipper. And Marilyn Monroe and others like her are practically obligatory in the interior in the style of the 60s and pop art.