Moscow apartment of the president of the company W.W.T.S. Silverio Mariana (56 m2)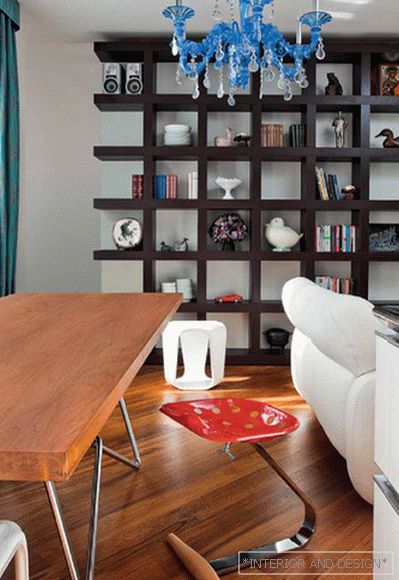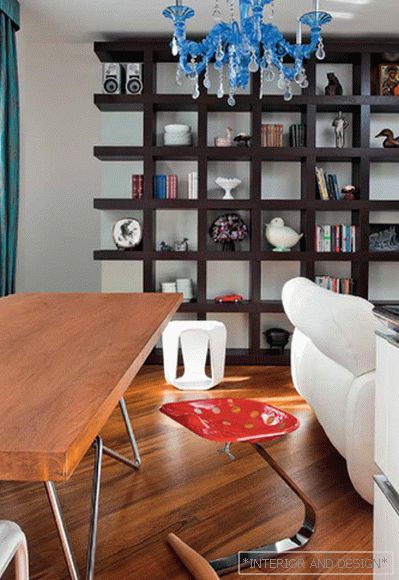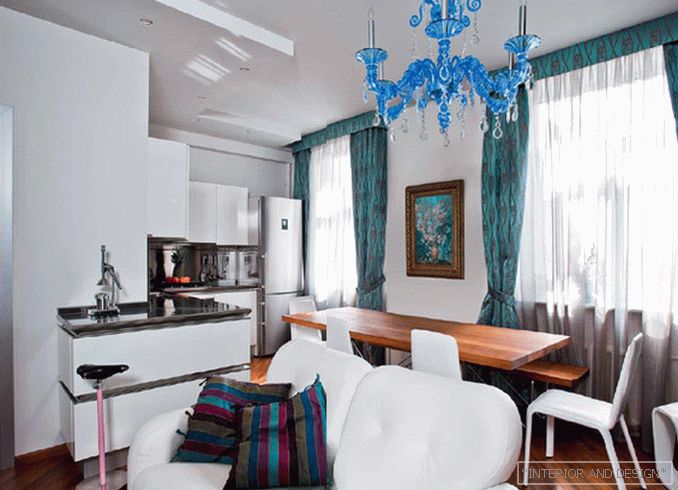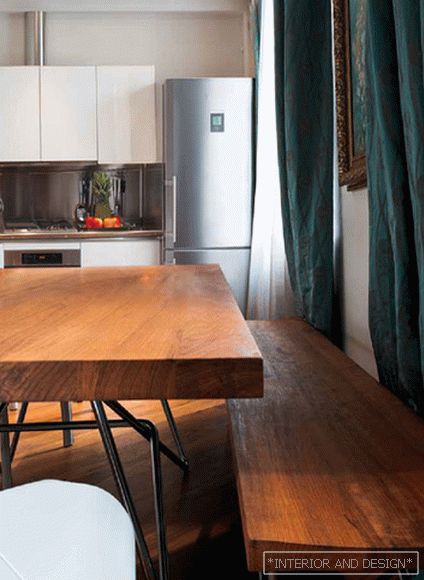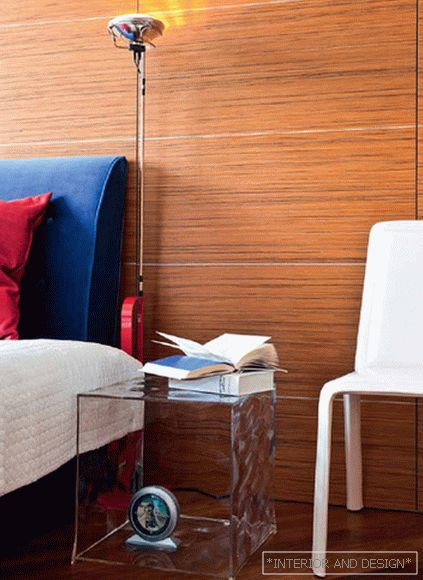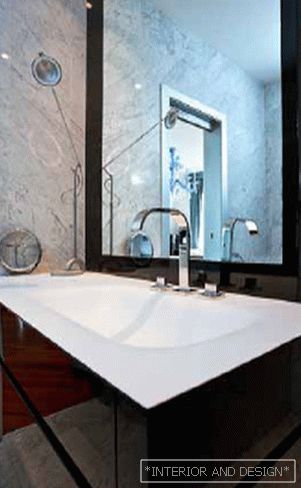 Passing the gallery
Interview prepared: Julia Sakharova
Stylist: Olga Roslova
A photo: Eugene Kulibaba
Project author: Ilya Nasonov
Magazine: the Luxe Modern
Silverio Marian, President of the Company W.W.T.S., created the interior of his Moscow apartment in collaboration with the architect Ilya Nasonov. In the interior - the furniture of favorite Italian factories and lovely things - pictures and a collection of statuettes
Tells Ilya Nasonov: "This apartment is in the historical center of Moscow, the optimal square, ideal for a person who travels a lot - from Moscow to Italy and back. But its interior made an impression of quite confused. There was the master's favorite furniture, his favorite paintings, which always seemed to be ... All this had to be streamlined. As an architect, I decided to start from space. And Silverio Marian performed on the project as a decorator.
In short, it was decided to break the wall between the kitchen and one of the rooms, to arrange the bedroom in the other room, and correctly create the resulting open space so that the living room, the dining room and the kitchen did not argue with each other, but were in harmony. We separated the hallway with a low partition. In the kitchen, set a white lacquer kitchen Idea factories SNAIDERO. In the dining room - a table and a bench. RIVA 1920in the living room - light sofa BUSNELLI - All modern designer furniture with perfectly worked lines.
To add air and emphasize the openness of the space, the walls are made white. Teak parquet - the choice of the owner, who liked the warm shade of this tree, its texture and pleasant "sea" associations (remember that the deck of yachts is covered with teak). By the way, the third accent color in the interior was the color of the sea, and more specifically, the whole range of sea shades - from blue to turquoise. The most visible thing in deep blue is a luxurious chandelier. BAROVIER&TOSO. Turquoise silk curtains are very good, their owner chose personally.
We used to argue. For example, he wanted to place his collection in a rack of the color of wenge. "Two colors, in the interior there should be only two primary colors!" - I objected; but he really liked this rack, and I conceded: let it be as the author's punctuation mark in the author's text. And even more, because he is not only the author, he and the hero of this "narrative." So let his interior be with his, and only with his face. "
Author of the idea Silverio Marian: "My Moscow apartment, it inspires me, here I enjoy every minute ... I didn't strive to keep the interior clean, it's not necessary, because it's an apartment for life. I chose underlined functional pieces of furniture. I like this kitchen, this very roomy library, this chandelier - the classic form of us and my favorite color. A special charm to the interior give chairs ZANOTTA and lamps FLOS: both created masters of design "