On December 15, the winners of the 10th jubilee competition "Design Debut" established by the International School of Design were announced.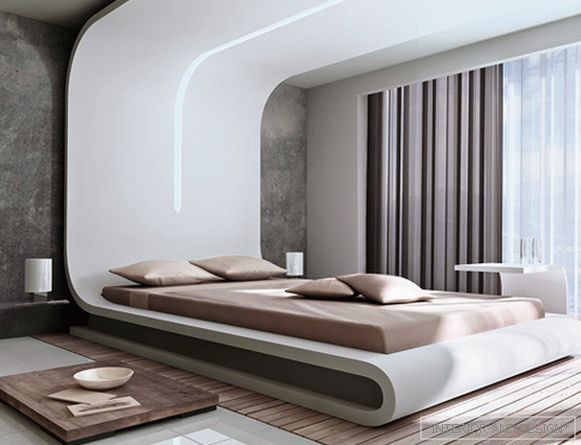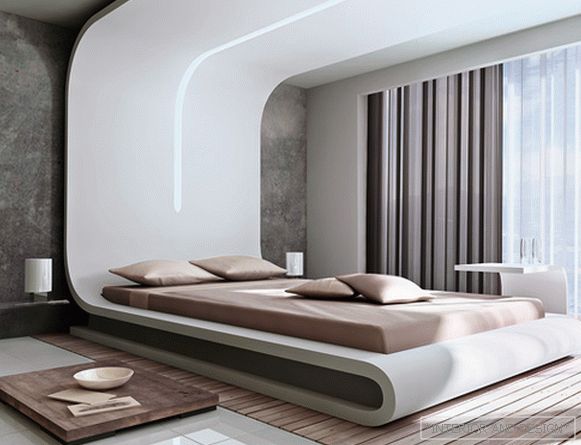 Passing the gallery
Lead headings: Alexey Ermilov
Magazine: N4 (115) 2007
On December 15, the laureates of the 10th jubilee contest "Design Debut" established International School of Design
Students of specialized universities and young designers with an experience of not more than three years were able to take part in the competition. A jury this year headed by the director of the London Interior Design School Iris Dunbar (Iris Dunbar), determined the winners in four categories: Design Idea, Design Object, Realized Design Project and Unrealized Design Project.