Authentic things of the 20-30s at the Art Deco stand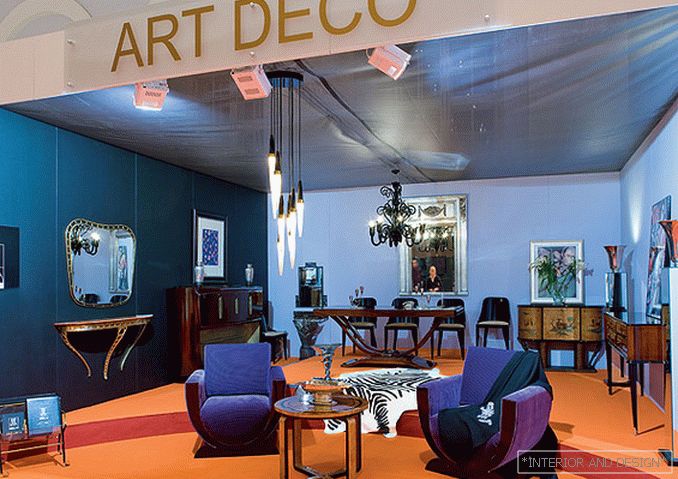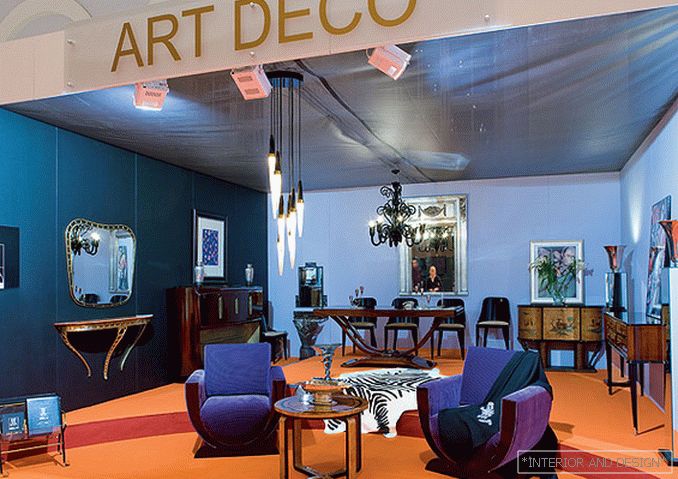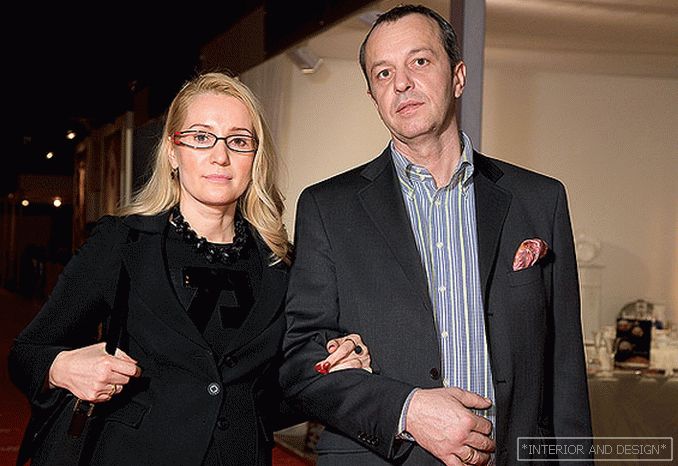 Passing the gallery
Leading headings: Marina Volkova
A photo: Elena Savina, Alexey Antonenko
Magazine: Nha (131) 2008
The creations of famous furniture makers of the 20s-30s of the 20th century could be seen at the booth of the Art Deco gallery - the participant "Interior Show" -2007
Style ar-deko - one of the brightest and most spectacular (and at the moment the most sought-after) styles that are used in interior design. Many furniture factories produce replicas of items characteristic of ar-deko, but authentic things of the 20-30s are rare. In Moscow antique shops you can find mostly small plastic (small sculptures) and accessories - dishes and glass. Furniture, especially in good condition, is very rare and valued especially highly.
"Ar-deko - style demanding. One cannot work with him casually, along with ten others, "says Irina Shtikh, director of the Art Deco gallery. - Just like with ar-deko in the interior: it can not be mixed with anything, the mix is ​​obscure, the essence is lost, the effect disappears. This is a style designed for solid perception, perception in the ensemble. In addition, a genuine, antique piece will save the interior from banality. He focuses on attention, can be the starting point for the design of the entire living space. Motherland ar-deko - Франция, страна, где знают, что такое стиль жизни. Когда-то его называли стилем звезд, стилем блистательной эпохи джаза. Onша компания SCHATZ'I знакомит с ним российскую публику уже 10 лет. Вначале мы занимались только живописью, но недавно открыли галерею Art Deco, в которой широко представлены мебель и аксессуары.
On "INTERIOR SHOW" we showed without exaggeration unique things. First of all, the bar of the famous master Joe Pontymade from rosewood and covered with carvings with gilding. The second bar, exhibited at the exhibition, is decorated with a painting with hunting scenes, made by hand. It is made of walnut root, the frame is also made of walnut, but dark. A group of upholstered furniture and dining set - single copies, as the materials used rosewood and rosewood. Of the paintings, the stand composition was complemented by paintings by Raoul Dufy, who is considered the forerunner of impressionism. "