Professionals choose items for the living room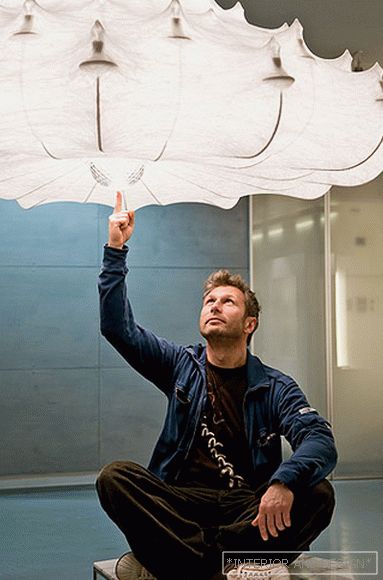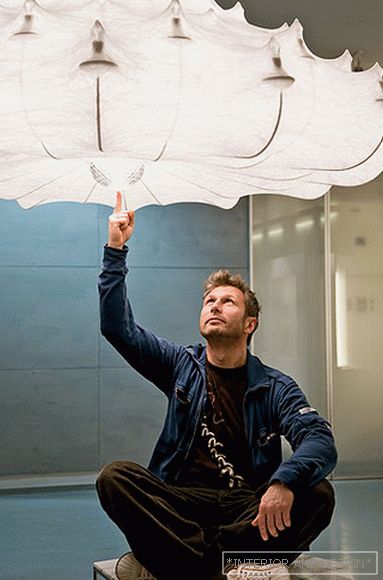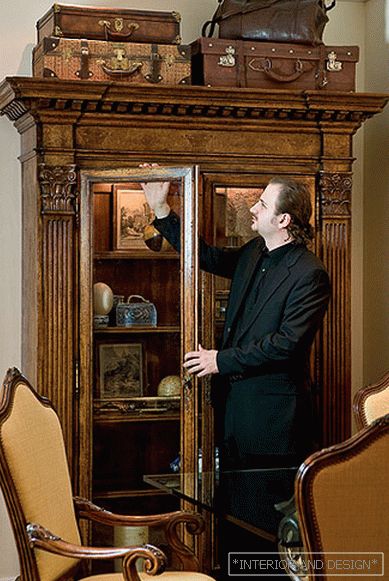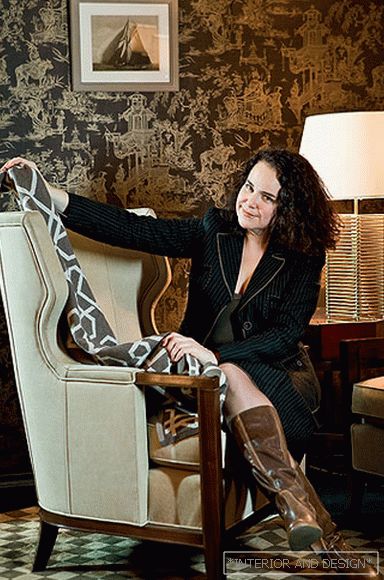 Passing the gallery
A photo: Sergey Morgunov
Leading headings: Elena Efremova
Magazine: (125)
I wonder what items for the living room chose these three talented architects in the salons of Avenue Home Brands, Baker, "FLET-interiors" and why?
Architect Boris Voskoboynikov: "Zeppelin lamp, designed by Marcel Wanders and manufactured by the factory FLOS, he attracted me with his enigmatism, he seemed to be - and he seemed not to be. A simple and at the same time postmodern image, referring us to the luxury of a baroque chandelier, tangled with cobwebs. Zeppelin would certainly be good in a white uncluttered interior. It seems to me a room with a high ceiling and tall Dutch windows without curtains, with a bit strange furniture in white covers and with an old fireplace made of Bianco Perlino marble. Mysterious interior, in one word. "
Architect Julia Nesterova: "BAKER - this is my secret love. The company manages to create perfect furniture with sophisticated and verified proportions. This is a chair from the collection of Bill Sofield from the category of eternal values ​​that are not subject to fashion. It feels the male handwriting of the designer - the shape of the chair is square and angular, at the same time it is a variant of the classic chair with ears, which allows the person sitting there to hide from the imperfections of the world. This chair is more likely for an urban apartment of an educated person, it would look good in the interior with elements of the style of the 30s - the time of beautiful big cars, striped suits and pre-war romance. "
Architect Philip Yushin: "A showcase is a very important element of the living room, its dominant, combining both function and aesthetics. Such a classic wardrobe is ideal for a living room in a classic style. But I would calmly use it in a modern interior. The wardrobe is made reliably, it is present in its design The main classic elements of the decor, it is slightly covered with a patina, its facade and glass are skillfully aged. For the showcase cabinets you need a built-in light.And for illuminating all the objects in it, glass shelves are almost obligatory. It looks a lot. Here, on the side of the facade, the glass shelves are decorated with wood. It's a lucky find that is rarely found. Of these important little things is the charm of your favorite things. "