Sauna in the middle of the lake in Seattle by architects goCstudio is a recent example of the "floating architecture" trend. Visitors can plunge into the cool lake water after hot steam in a wooden sauna.
The name wa sauna comes from the abbreviation of the American state of Washington, where Seattle is located. The floating pavilion is designed for use all year round and can accommodate up to six people. An object measuring 22 square meters high and 4 meters wide weighs about 2 tons.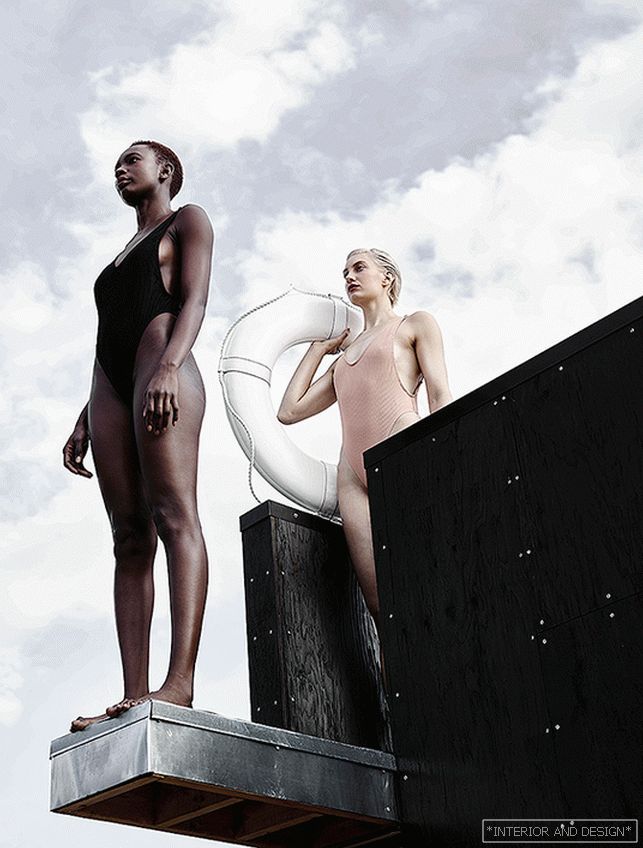 From a small tower you can jump into the water.
GoCstudio is an architectural firm founded in 2012 by John Gentry (Jon Gentry) and Amy O'Carroll. "Following the Scandinavian tradition, wa sauna is first and foremost a place to socialize, a place where you can relax and share a wonderful opportunity to swim in clear lake water," say the architects. The idea of ​​a floating sauna was born in January 2014 in a cold and wet winter. Wa sauna unites our love for water, for a dry and warm sauna and for floating architecture. " Funds for a project worth $ 25,000 were raised through public donations and through the activities of the Kickstarter site.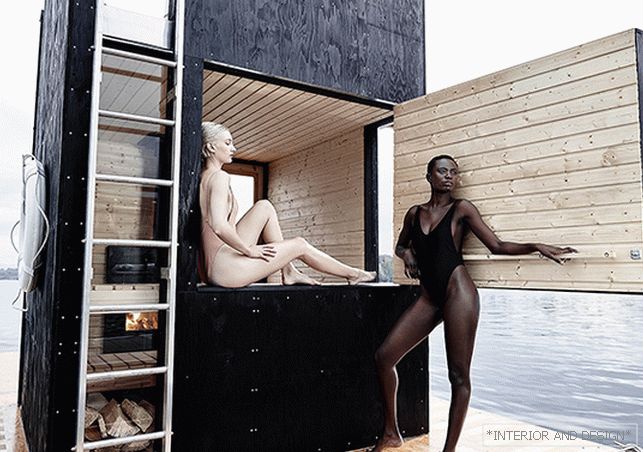 The design is extremely simple and Scandinavian verified.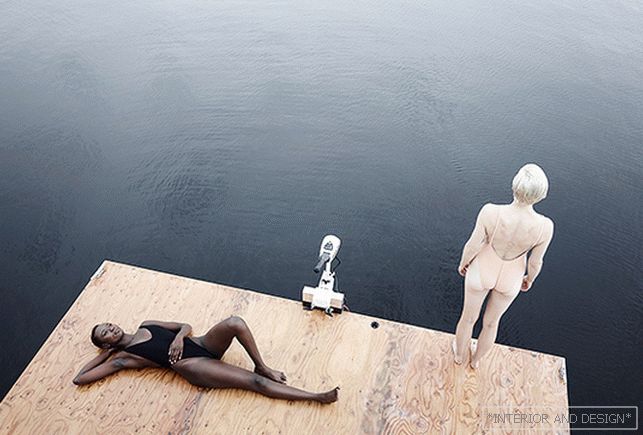 Wa sauna is an island of peace in the middle of city life.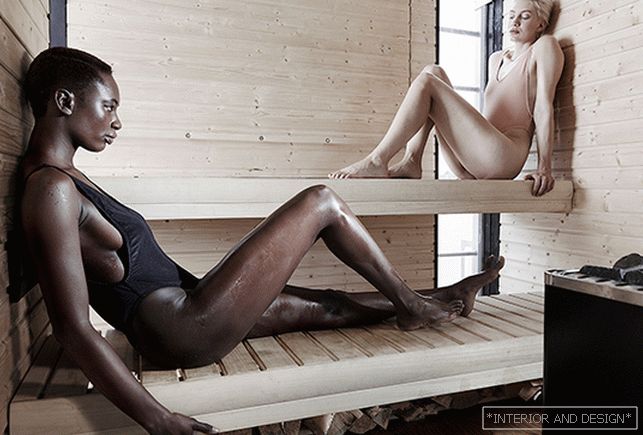 Pavilion capacity up to 6 people.