Experts from the Frankfurt exhibition Heimtextil (9–12.01.2018), under the guidance of the design bureau FranklinTill, identified the trends. Their field of study: our homes, overall lifestyle and color palette. The Future is Urban (the future in urban spaces) - this is the general slogan of this concept.
Related: DDW 2017: Three Ways to the Future
The Flexible Space
By the end of the 21st century, most of the world's population will live in cities. There is a consolidation of megacities, homes become more compact and thanks to this multifunctional, interior solutions and transformers are in demand. Designers' minds are occupied by modular sofas, folding chairs, folding Murphy beds and shelving revolving around their axis. The dwelling of modern nomads fits on a small number of square meters, while not losing comfort.
The Healthy Space
Nature, which is far in the stone jungle, and health practices are now moving into apartments. The opportunity to breathe in fresh air is appreciated without leaving the city and relaxing without going to the spa. Designers strive to develop things that are good for the mind and make you feel better.
The Re-Made Space / Converted Space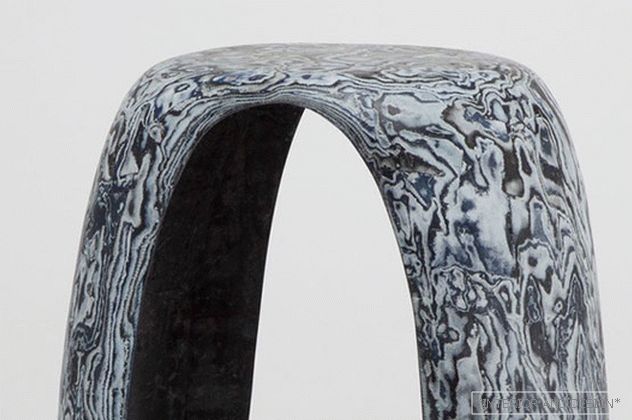 The problem of recycling is a real challenge that accompanies the processes of growing urbanization. Designers invent new materials and items from recycled things.
The Maker Space / Creative Space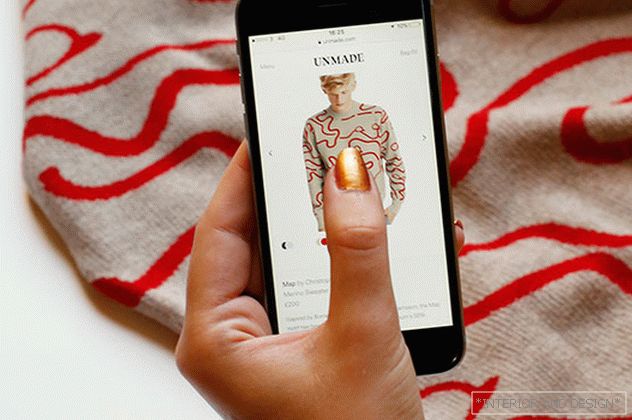 The development of Internet communications inevitably leads us to a kind of revolution in the production of new. There are whole communities of self-designers. The availability of digital production technologies, including 3D printers, allows almost anyone to become the author or creator of their own world of things.