The Ettore table designed by Fabio Calvi and Paolo Brambilla, Calvi Brambilla, for the Italian company Pianca was awarded the prestigious Good Design 2017 award.
Related: German Design Award: table by Pavel Vetrov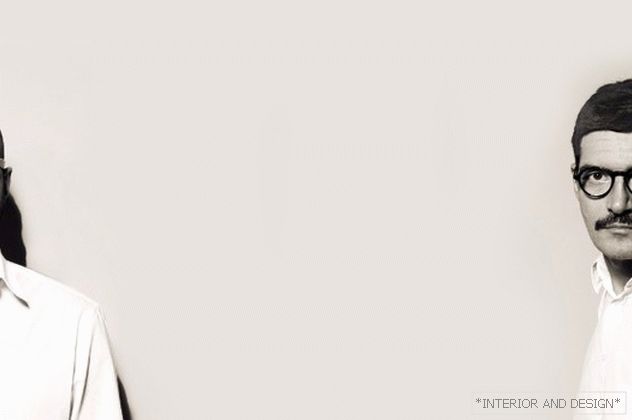 The table was awarded for its aesthetic and design qualities. Inspired by the work of Ettore Sottsassa, the subject is a sculptural composition of simple geometric figures. The central monumental pillar narrows at the base. Visually, it seems that the table does not touch the ground. The effect is reinforced by materials: the support is reflected at the base of polished metal, creating the illusory impression that the table is balanced on a small surface.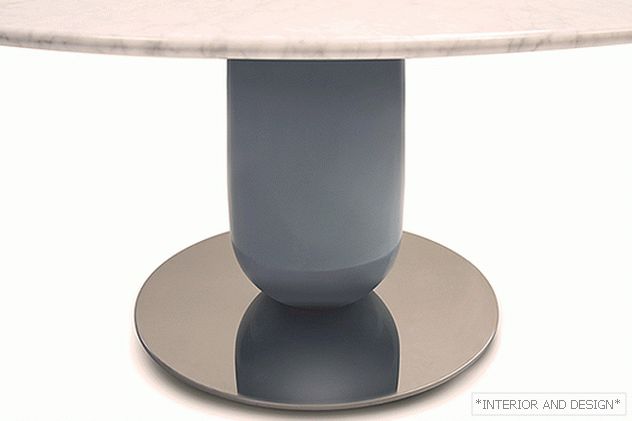 The Good Design Award, one of the most important in industrial design, was conceived by Edgar Kaufmann Jr., curator and founder of the Chicago Museum of Modern Art (Chicago Museum of Modern Art) in 1950, in collaboration with architects and designers Ray Imz, Russell Wright, George Nelson and Eero Saarinen.