Each of us wants his home to be warm and cozy.
But not every one of us knows how to make this wish come true.
We are sure that a miracle can be born at the junction of modern technologies and traditions.
And here is the proof!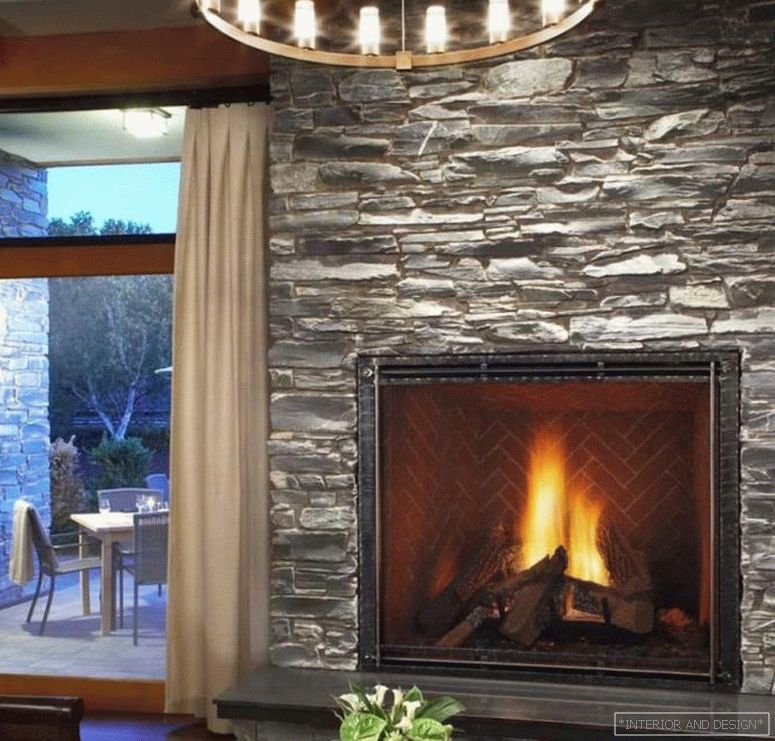 What can make your home more comfortable than a home?
For many years, a real fireplace in a city apartment was something unimaginable and unthinkable because of the need to arrange complex duct systems, which is almost impossible in panel houses and Khrushchev houses.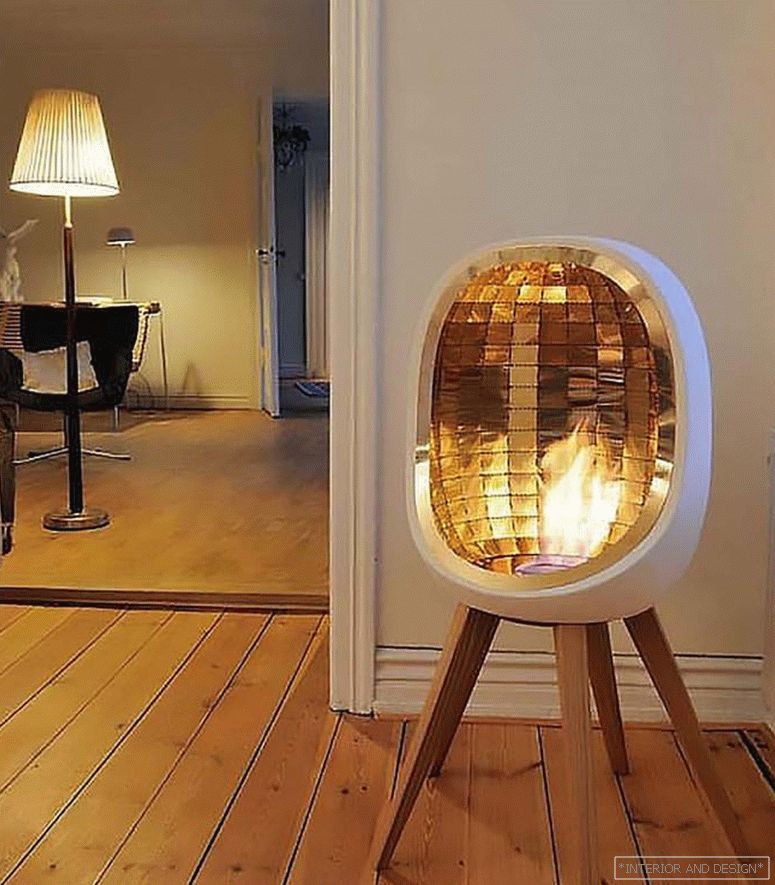 For some time there were attempts to replace the heat of living fire in the living room design with visualization on the LCD screen, but they were not particularly popular.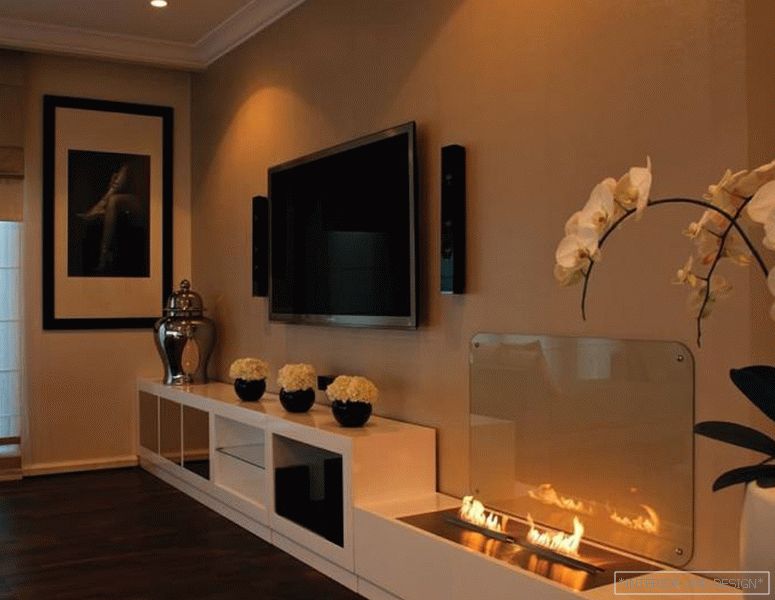 And now, just a few years ago, a miracle happened!
Living flame without soot, smoke, ash, soot and sparks made possible by ... biofuel!
It allows the real fire to burn evenly and safely, having become a necessary accessory, a fashionable accessory, fashionable trend and elegant decoration of any living room from the necessary tool of the last century.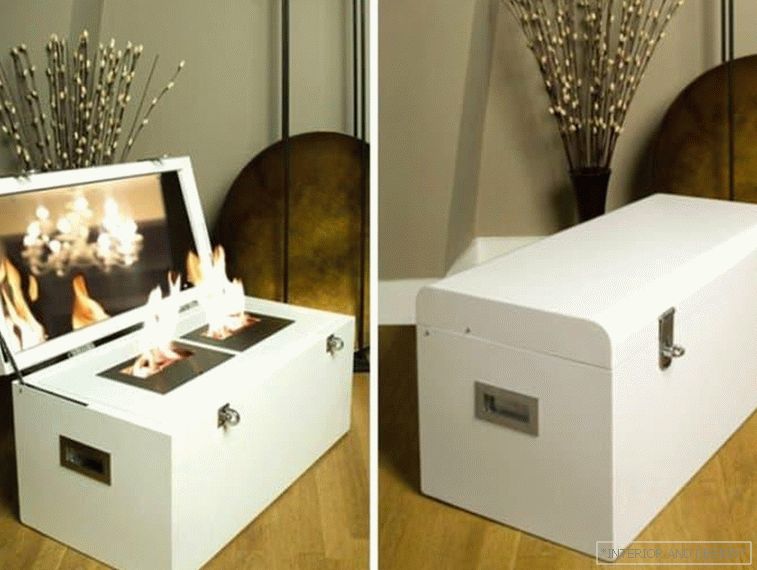 Today, designers offer millions of design variations of biofireplaces for every taste.
Here are some of them, the most noteworthy in our opinion.