Чем больше слоев, тем моднее предмет или наряд. Материалы на любой вкус — мрамор, лен, пластик, латунь, стекло. Наслаивать «тесто» пробуют прославленные профи — Ричард Хаттен, Barber & Osgerby и даже Рик Оуэнс. Цвет не должен отвлекать от формообразования, поэтому палитра нейтральна, варьирует все оттенки натуральных продуктов ­— «молоко», «мука», «сахар», «сливочное масло» — плюс разбеленные пастельные тона. Легкие многослойные вещи — идеальное предложение для спален и интимных комнат, но и в модных гостиных опытные декораторы найдут им применение.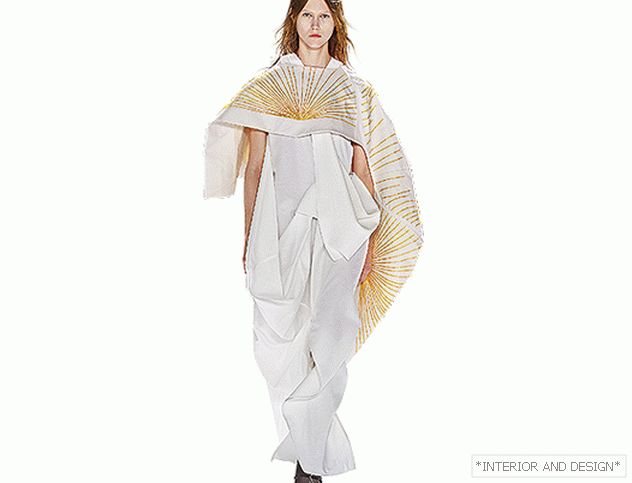 Rick Owens. Ready to wear. Весна-лето. 2017.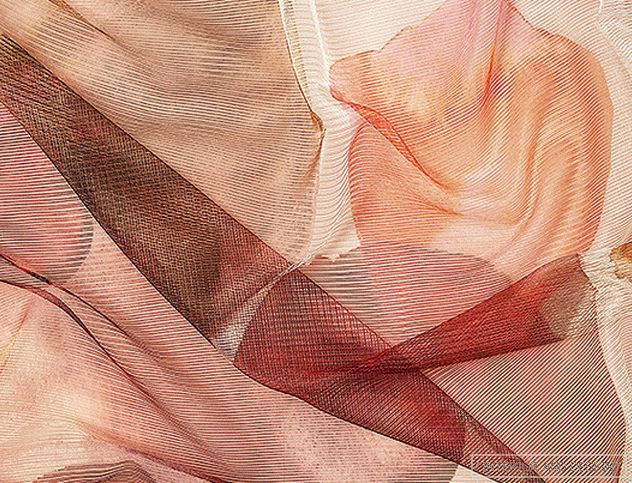 Piccadilly fabric, call. Creative Concept, Nya Nordiska.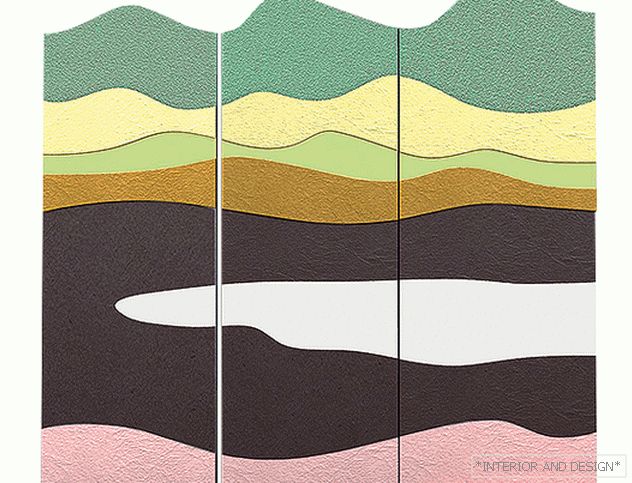 Painting Collection, Diz. A. Baldereski. Tracing Identity Project, De Castelli.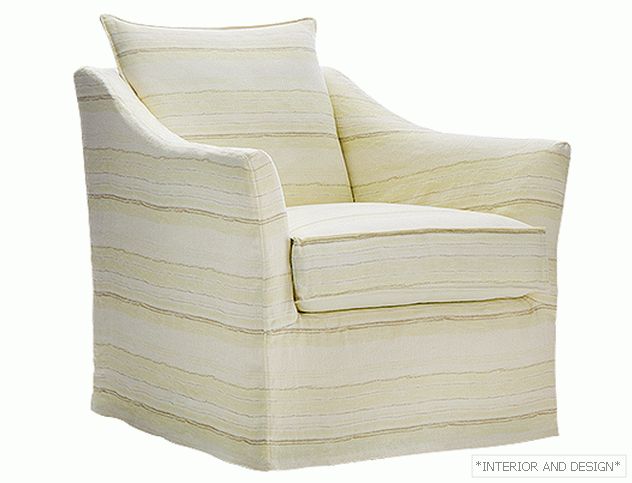 Keely, Crate and Barrel. Upholstery: striped linen.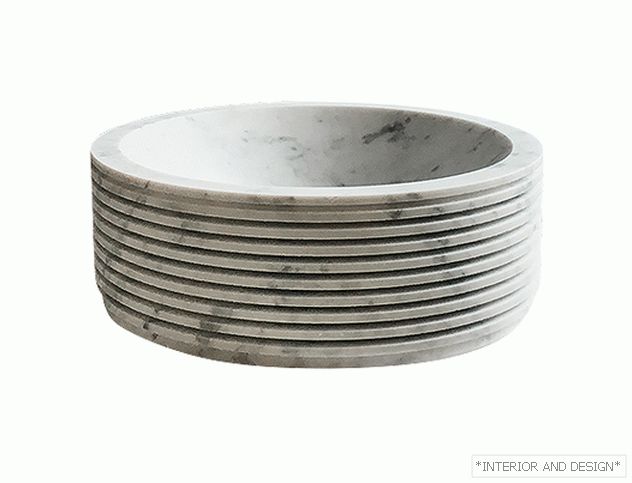 P. Ulian. Marble sculpture-bowl Introverso, Antoniolupi.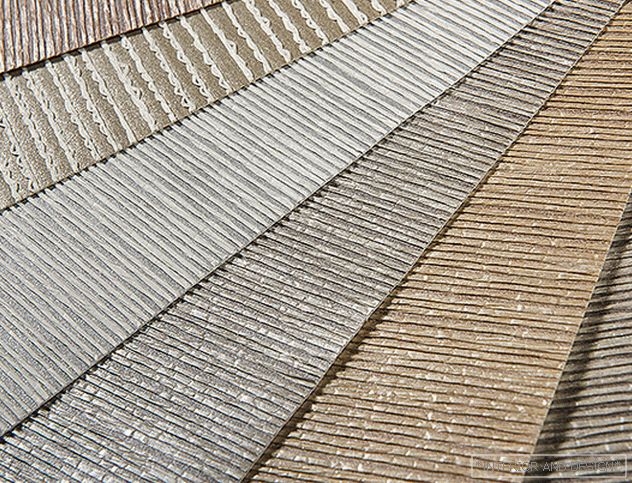 Wall covering, call. Koyori, Omexco.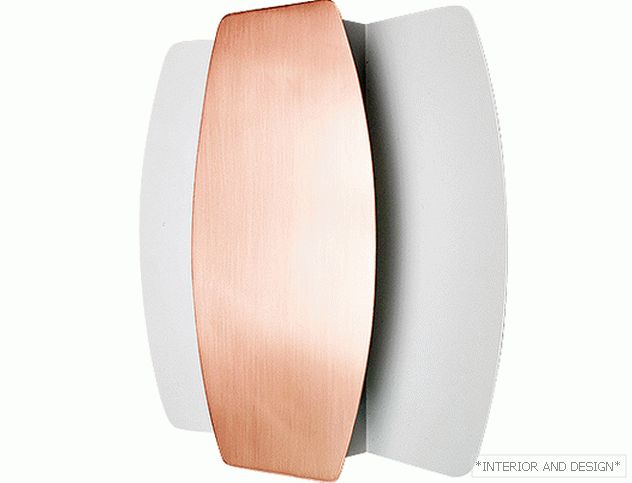 Wall lamp Papillon, diz. C. Yadi, Formagenda.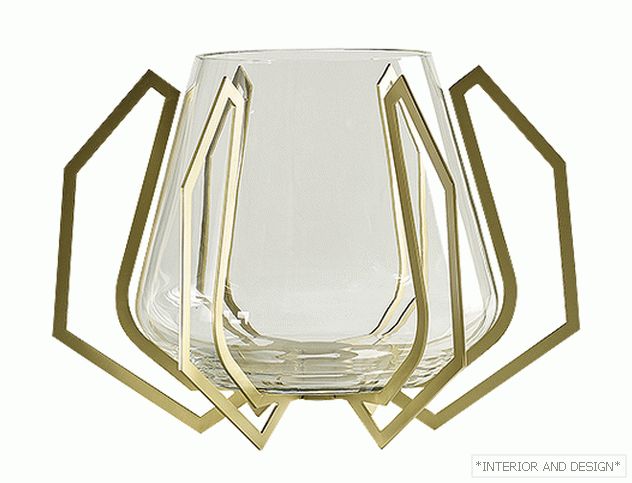 Vase Iron Eye, Diz. Ž.-L. Denyo, Baker. Стекло, латунь.