The collection of ceramic tiles Refin Ceramiche was created by designers Arianna Lelli Mami and Chiara di Pinto, studiopepe bureau.
Related: Note Design: Wicker Tiles
The tile exactly imitates the fabric: not only the characteristic weave pattern, enlarged many times, as in macro photography, but also its relief, three-dimensional texture. Moreover, ceramics even seem warm to the touch thanks to a matte finish.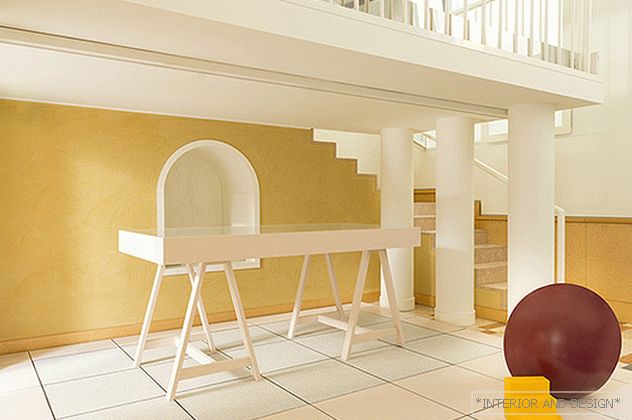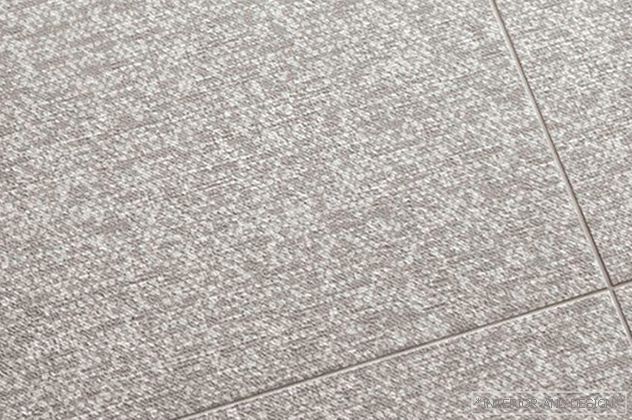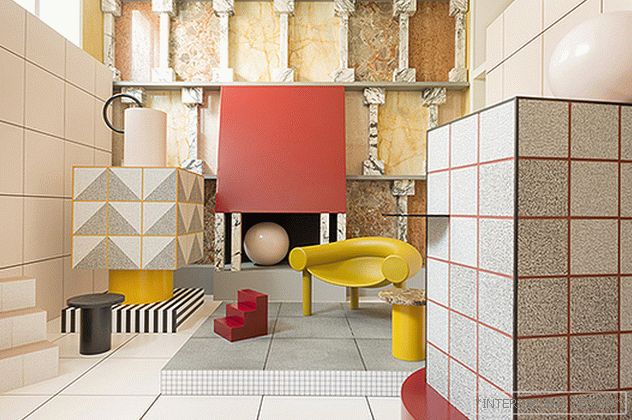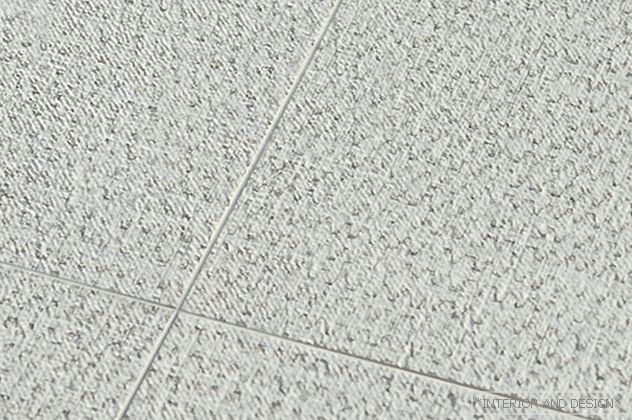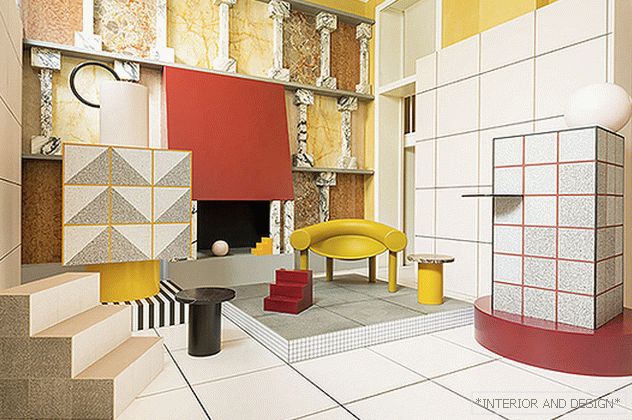 The collection was named Twist and includes two "textile" prints: Tailor and Tatami. Each is available in five colors: black and white, beige, gray and terracotta. The collection was first shown at Milan Design Week 2017 as part of The Secret Tale of Ceramics project in one of the halls of the Refin Studio showroom, designed and decorated in the 1990s by Ettore Sottsass.