Michael and Christian Sieger (Sieger Design) have been holding the banner of German luxury for many years. Come up with everything from ties to cars.
The brothers Christian and Michael continue the work of their father, architect and designer Dieter Sieger. Their Sieger Design company is located in the castle Harkotten in Westphalia. Today, a professional team of 30 employees works with 300 designers around the world. The brothers willingly cooperate with many factories, develop collections for Sieger by Fürstenberg, Dornbracht, Duravit, Kaldewei, etc. They always emphasize the versatility of their services: Sieger Design is engaged in a full cycle: from the formation of the initial idea to marketing. In their arsenal - fashion (women's collections were relatively recently added to men's collections), decor and industrial design. The German Suite has a special character, there is a lot of shocking and irony in it.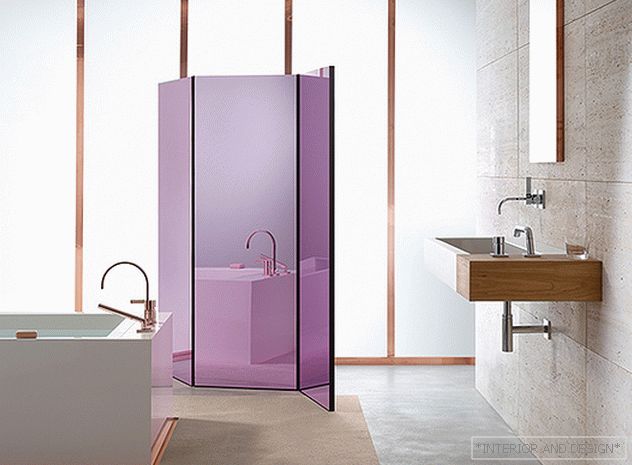 Mixers, call. MEM, Dornbracht.
What feeds creative imagination? "The entire design body of the twentieth century is an incredible source of inspiration," says Christian. - Ettore Sottsass - the greatest master - had the strongest influence on my father and on our Michael and me style. Another among our landmarks is the legendary Pentagram. Architects and designers who worked in this agency managed to combine business, art and design. And of course, we treat Steve Jobs with great respect.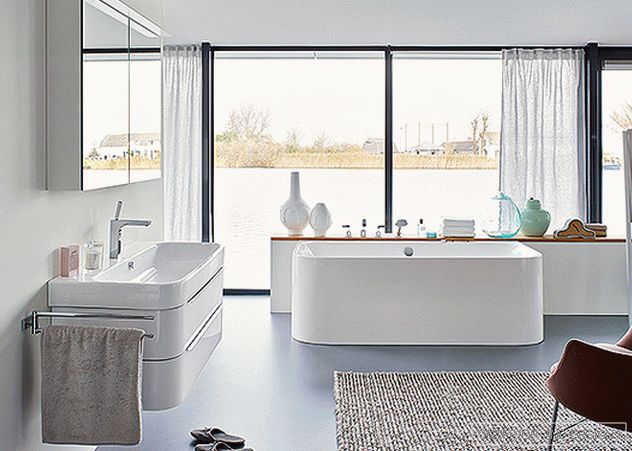 Bath and sink, call. Happy D2, Duravit.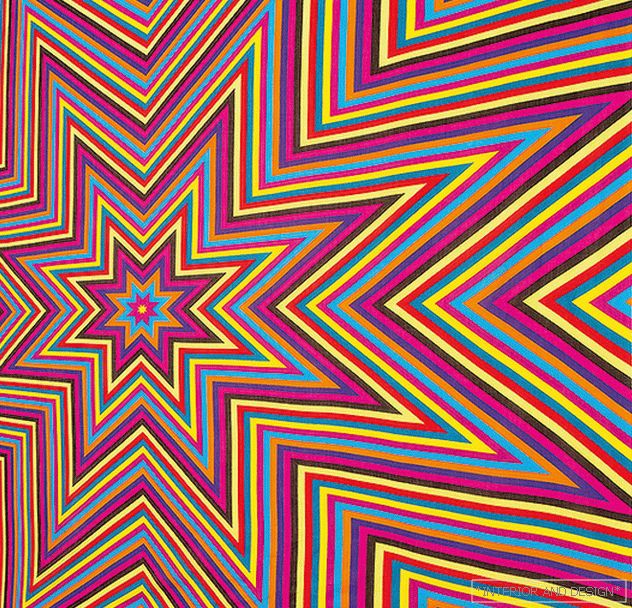 Shawl Sieger Lady's Collection. Silk.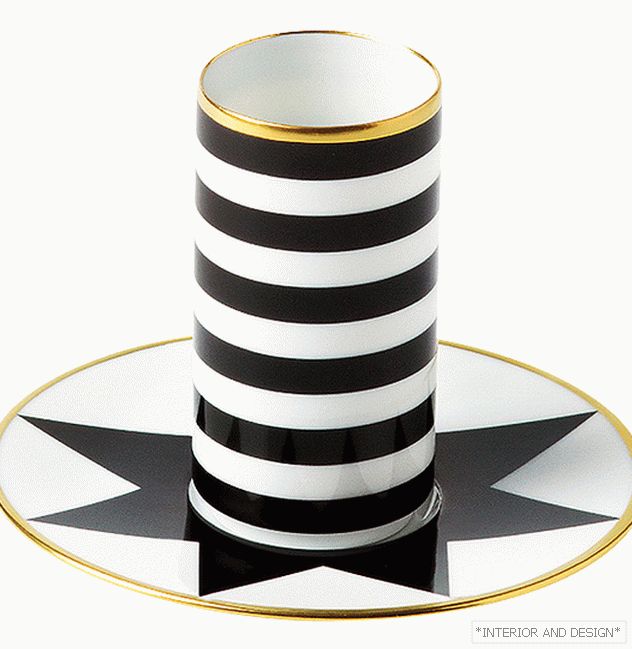 Saucer and high cup, call. My China! Ca 'd'Oro, Sieger by Fürstenberg.
In addition to the perfect business sense, he first taught us all how to handle digital devices. " One of the successes of the last time was the collection of porcelain My China! Ca 'd'Oro. Objects of different shapes with a spectacular black and white decor are freely complemented with each other and even slightly change functions.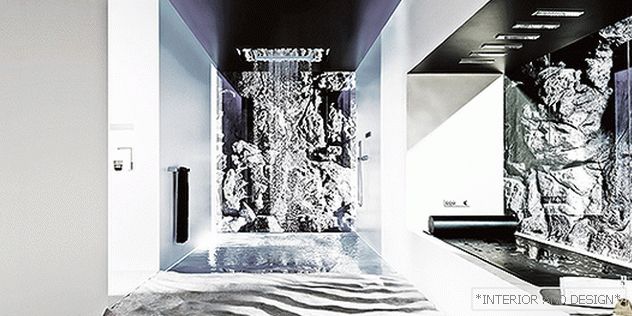 Coll. Sensory Sky, Dornbracht. With aroma and chromotherapy, stainless steel.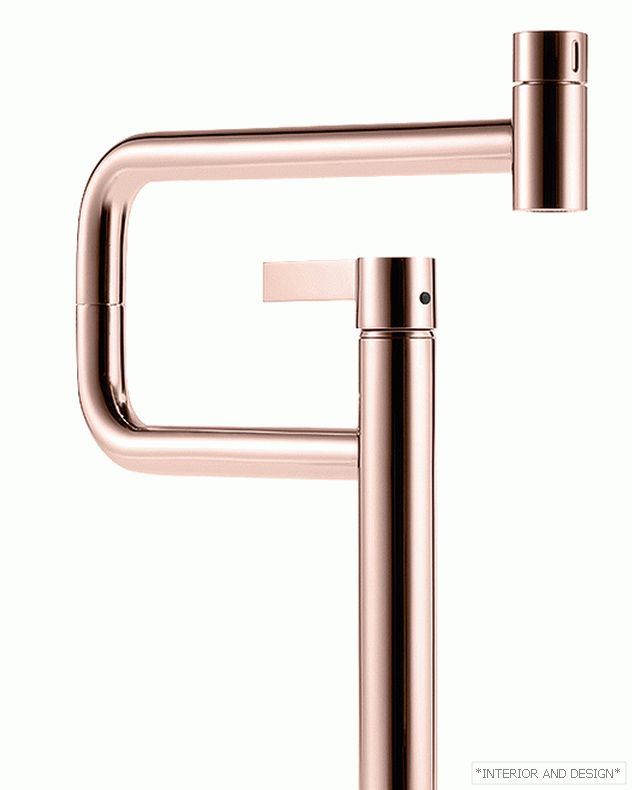 Mixer Tara Pivot, call. Cyprum, Dornbracht.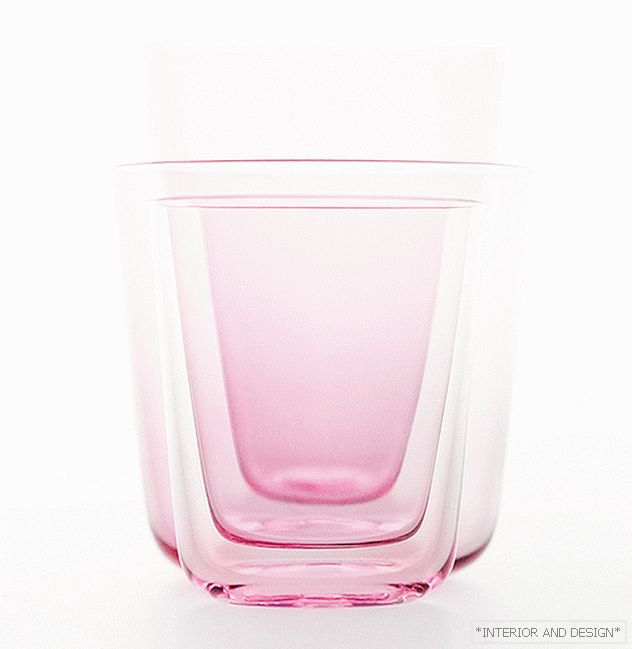 Ctakanı, collie. Pastels, Sieger by Theresienthal.