The master of light is able to make elementary geometry absolutely luxurious London Greek, Michael Anastassiades.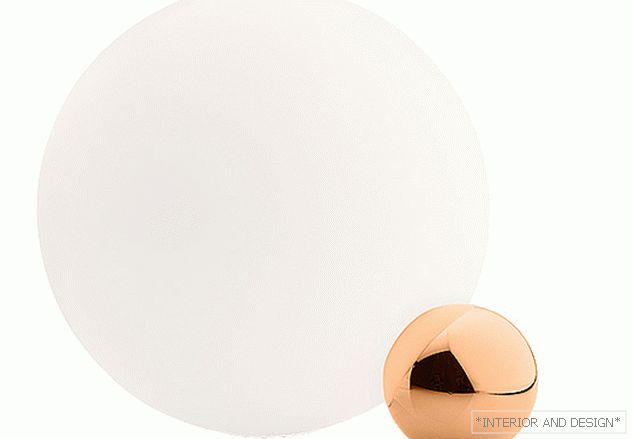 Table lamp F1952044, series Copycat, Flos. Finishing options: 24-carat gold, copper, nickel, aluminum.
Greek Cypriot, grew up in Africa. But he has been living in London for 27 years. Received a serious engineering education in Imperial College London, then studied industrial design at the Royal College of Art.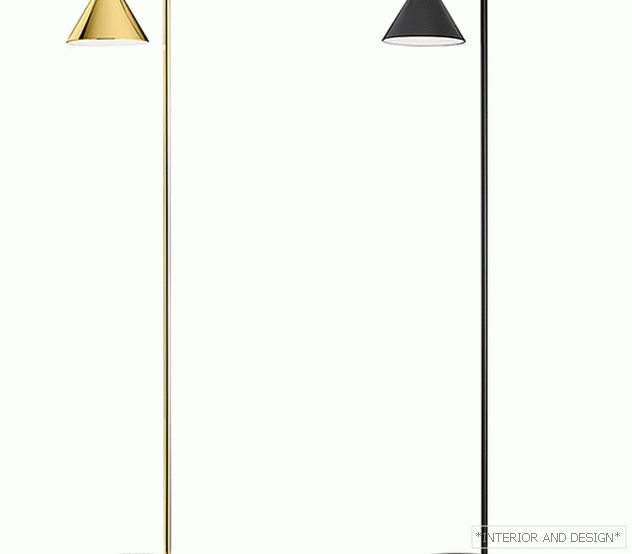 Table lamp Captain Flint, Flos. Marble, steel, polycarbonate, LEDs.
MICHAEL ANASTASSIADES Designer, specialization - light. Balances between design and art. His lamps are in the permanent collections of the Museum of Modern Art (MoMA) in New York, the Victoria and Albert Museum in London, the FRAC Center in Orleans and the MAK in Vienna. He worked for companies Flos, Lobmeyr, Svenskt Tenn. But mainly produces light under its own brand.
In the industry for a long time. In 1994 he opened a studio to engage in environmental, industrial design and design furniture. As a result, the most famous of his works were the lamps. But the light of Anastassiades is well known and loved by many interior masters on both sides of the Atlantic.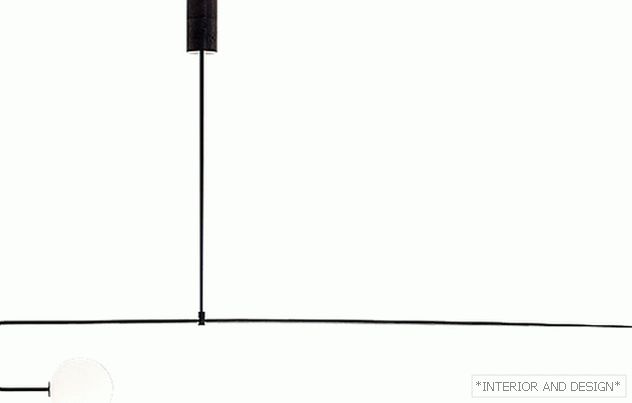 Mobile Chandelier 8. Black patinated brass. Blown opal glass. The length of the rod to order.
There is a feeling that he always mentally looks at an orphan Potence lamp of 1950 - the brainchild of Jean Prouvé, an incandescent light bulb on a long metal rod - and tries to vary this typology.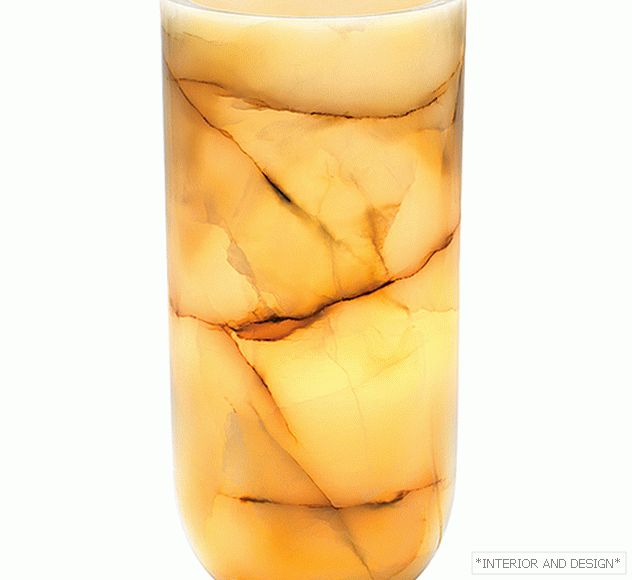 Onyx Light. Onyx, black cord with silk braid, built-in switch.
His lamps impress with simple and elegant geometry. Such a clean form requires technical tricks - built-in switches and stylish fixings. The modest form does not prevent these lamps from being luxurious. First of all, due to refined materials.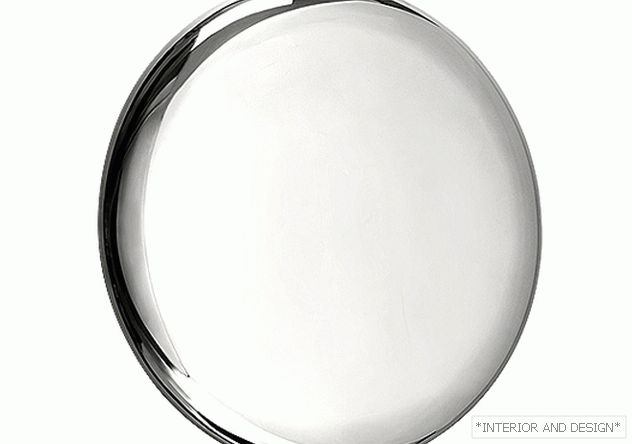 Mirror Beauty. Stainless steel, polished nickel.
Anastassiades uses black patinated bronze, blown opal glass, onyx, marble, silk braid of cords, brass, 24-carat gold plating, etc. And I was bombarded with questions - why, why. Now, 11 years later, both materials have entered the practice of modern designers. That is why, it seems to me, the designer should design out of fashion, not looking at the trends. "
Mobile Chandelier 9. Black patinated brass. Blown opal glass. The length of the rod to order.
He likes durable metals, because a household object is designed to live at least a few decades. That is how he understands sustainable development. "Better less, but longer."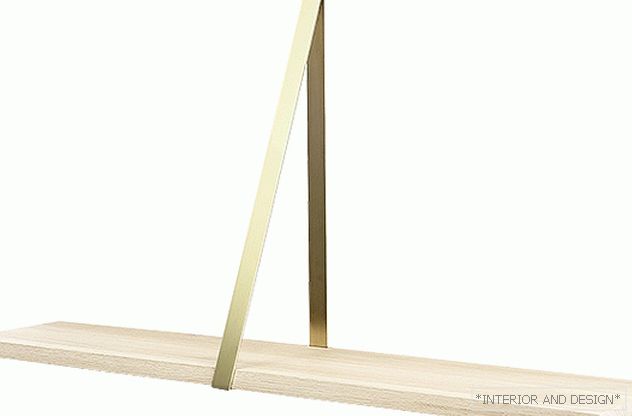 Suspended shelf T-Square. Oak, nickel. Coedition.