Designer Ora-Ito (Ora-ïto) began at twenty. In April 2017, he celebrated his forty-year anniversary, and on October 27, he spoke in Krasnodar at Wonderful Design Week, commenting on the facts of his biography to the participants of the design week. Interviewed French star Mike Shilov.
According to the topic: Ota Ito and LVMH: Leptin-chimera for the median worker
Ito Morabito (his real name) was launched quite originally. That was in 1997. He first forced to recognize that a virtual project can have the same resonance as the real one. It manages its firm with a turnover of three million euros and twenty employees, not trusting commercial services to anyone. The archive contains six Red Dot Design Awards and three IF Design Awards. A convincing result for someone who fell from the sky into the design world.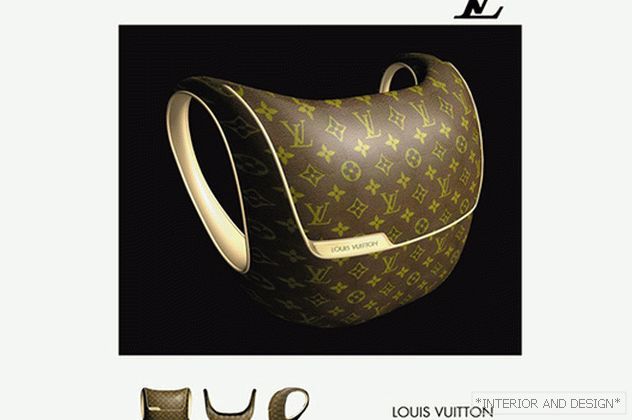 1. Young pirate: "I was the first person to put fake products on the Internet. Renders with the logos of LV, Nike, Apple, and others created a lot of confusion in the market, since journalists could write about products that actually did not exist. Everything turned out well and I never got a lawsuit. "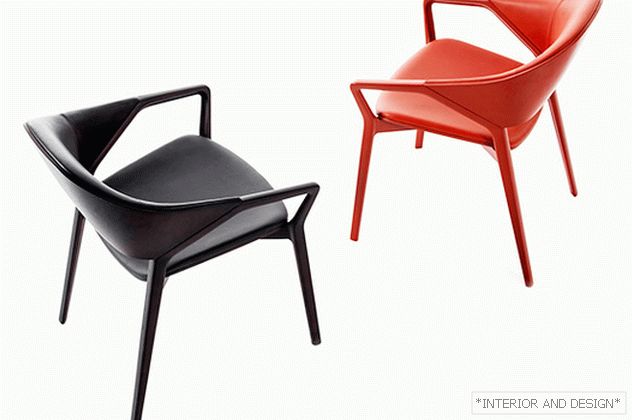 Cтул 133 ICO, Cassina. 2016.
2. Chair from childhood. "Everything that I invented, I invented when I was small. As a child, I thought that all furniture is called "cassina". At forty, he made a chair for Cassina. 133 ICO is the result of years of work. Designing a chair is harder than a gadget. How good you feel with your back and ass ... "
3. Wagon "I am not a gardener, but I design things for the garden. I do not like to cook, but I do kitchens (Foodshelf for Scavolini). I also created a line of Gorenje household appliances. First in black and then in white. This is the essence of the design profession: try on different human habits. "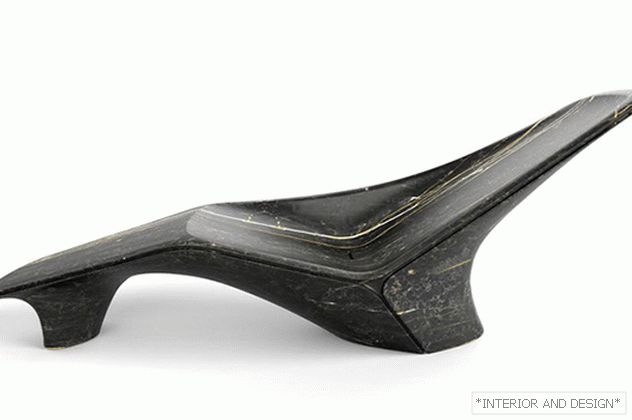 Marble bench Venus, Citco. 2017
4. Simplexité. "I came up with this term. The idea is that it is difficult to create a simple object. I like it when we don't see the designer's effort, when the object looks simple and natural. I try to go straight to the function. I appreciate the correct proportions, grace and timeless design. "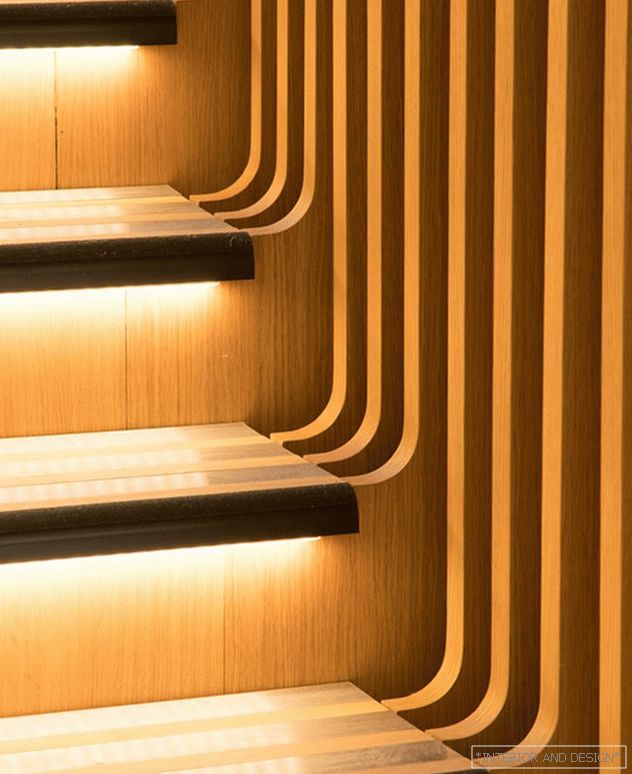 Fragment of the stairs. New office and media center of the international holding company LVMH. Paris.
5. Permanent upgrade "We used to live by the utopia of excessive consumption. This has led to the proliferation of brands and designers. Intellectual property disappears over the Internet. The design is close to a short-lived fashion, which should be constantly updated. "