In the Swiss resort of St. Moritz, the second session of the Nomad fair opens.
Related: PAD Genève: Collection Design for Skiers
Nineteen galleries will bring their treasures to alpine beauties. Rare tables, designer chairs, advanced ceramics, expensive carpets and decorative screens await guests. Initially, the exhibition Nomad was conceived as a project migrating across countries, but each time held in an interesting, spectacular building. For example, for the first time it was the Monaco villa La Vigie, owned by Karl Lagerfeld. Today, the collection of design and works of contemporary art takes the house of the XVI century Keza Planta (Chesa Planta) with historical interiors and stunning views from the windows.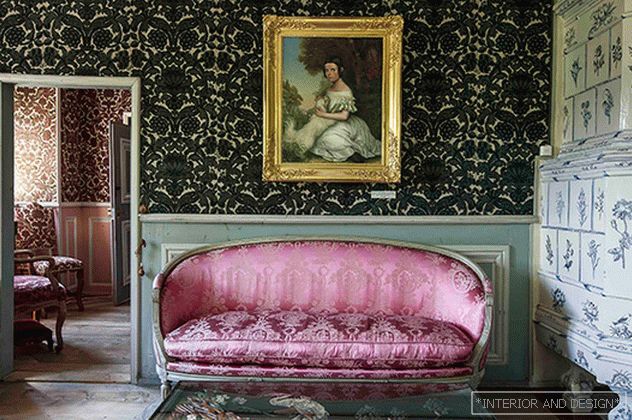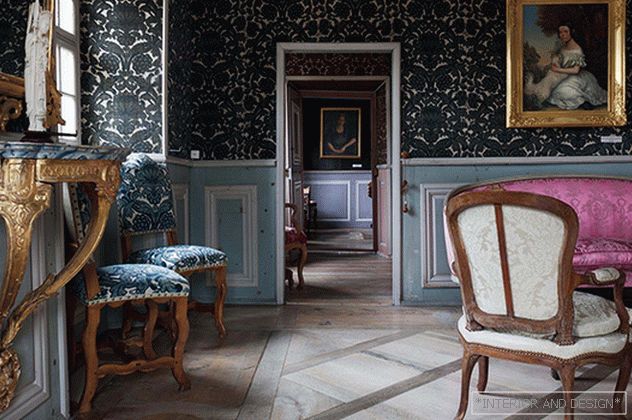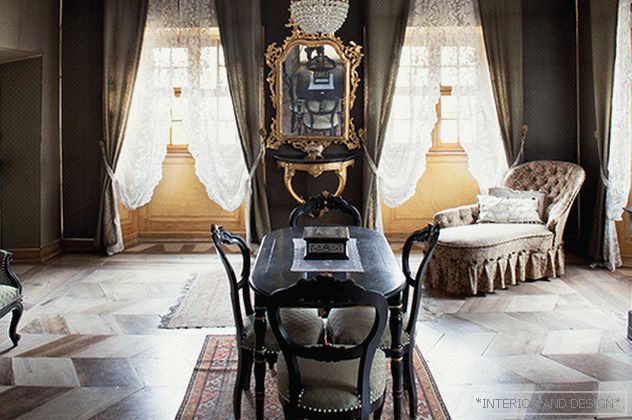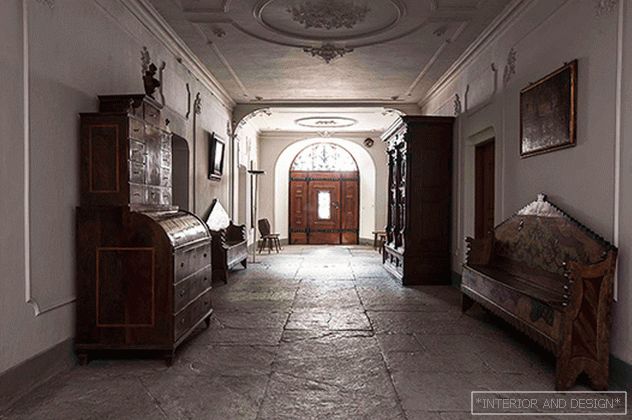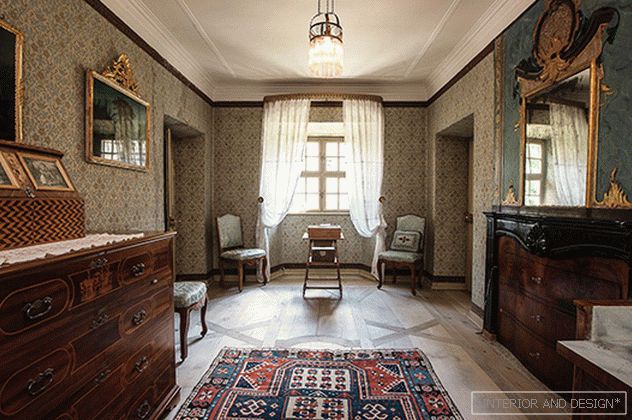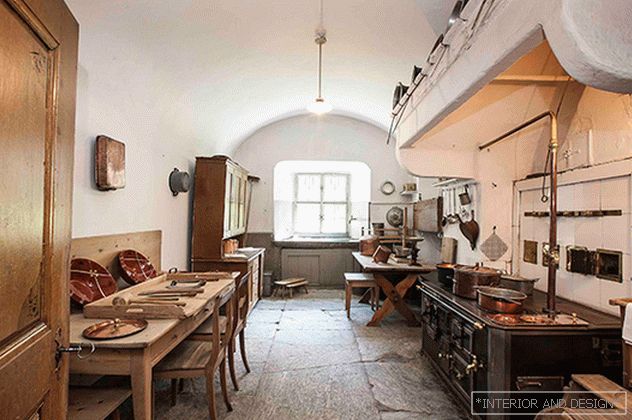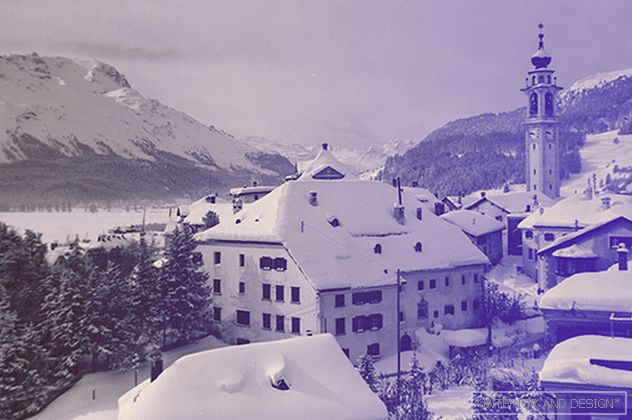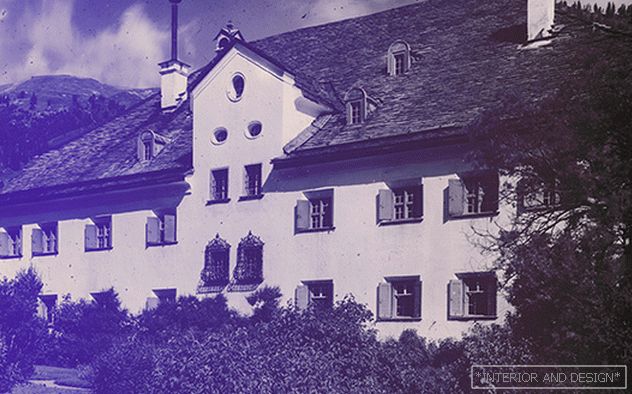 Chesa Planta is a living culture museum that houses the diverse archives of the Upper Engadine and the Swiss canton of Graubüden. It was built in 1595 by the von Salis family as a house of patricians and expanded by a second building in 1760. Here are preserved authentic interiors of the XVIII and XIX centuries.
The Nomad exhibition will be held from February 8 to February 11, 2018.