At the 21st Century Art Museum, MAXXI (designed by Zaha Hadid) in Rome shows the exhibition Nanda Vigo. Arch / arcology, organized on the initiative and with the active participation of the Italian company Alcantara S.p.A.
By topic: Architecture of Yugoslavia: from Belgrade to New York
The collaboration of the Roman Museum and Alcantara began in 2011, its goal being monographic exhibitions. Each year, the designer will be asked to interpret the architectural collection MAXXI. In February 2018, curator Domitilla Dardi (Domitilla Dardi) presents the project of the legend of Italian design Nanda Vigo. The installation is entirely made of Alcantara®.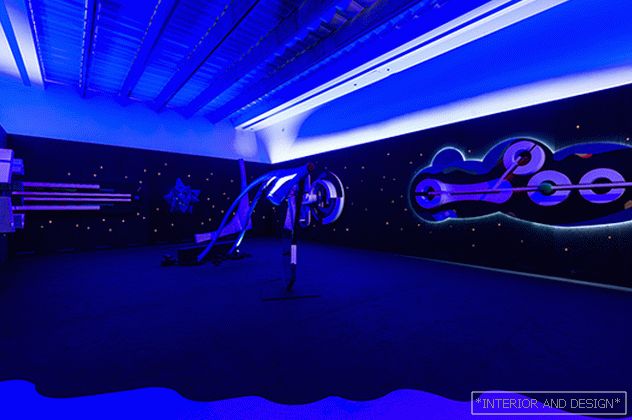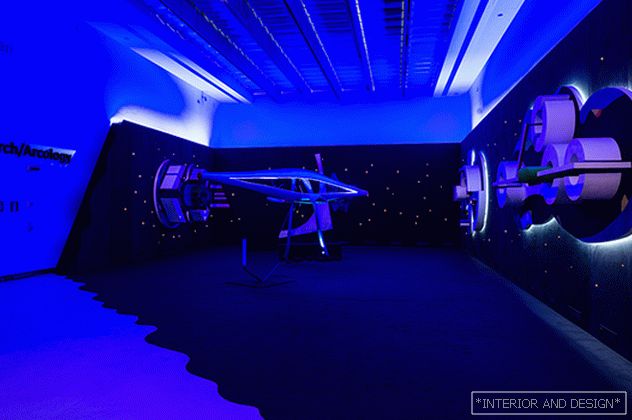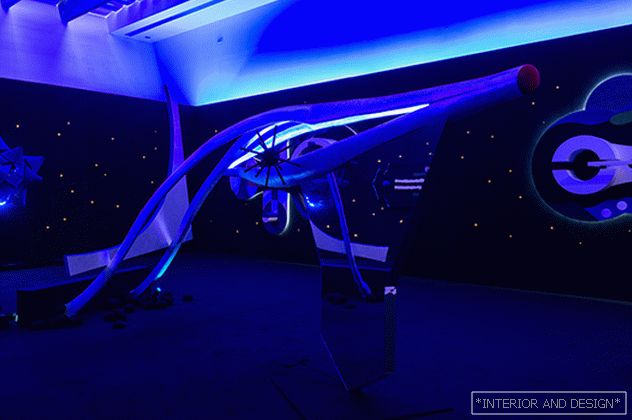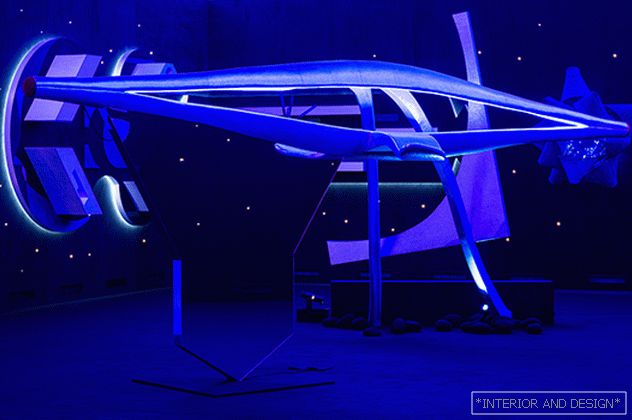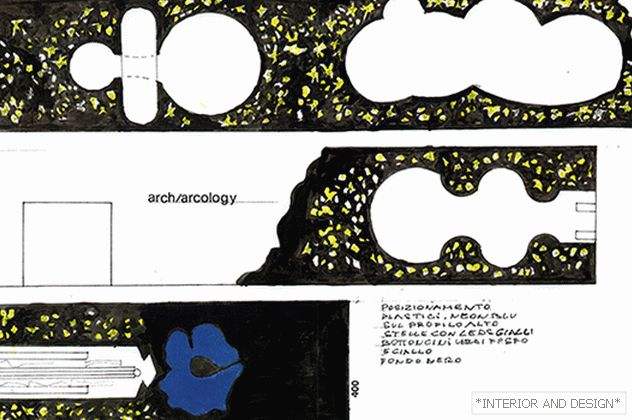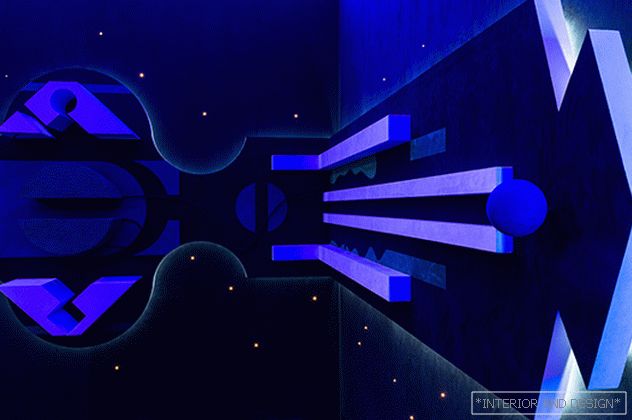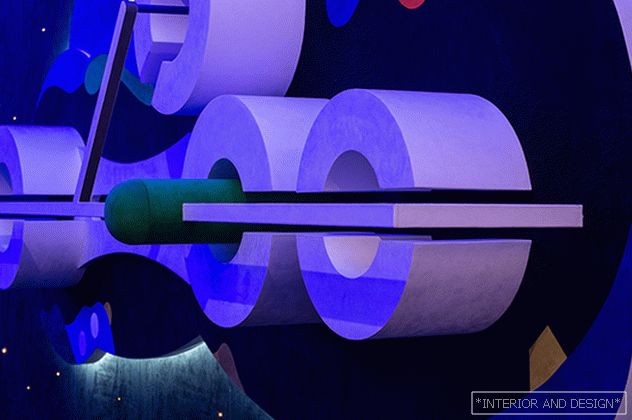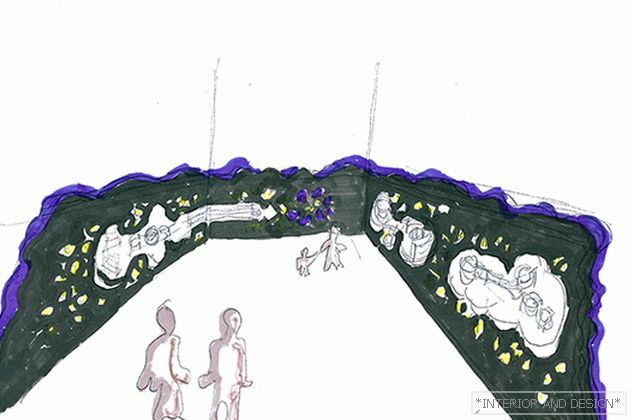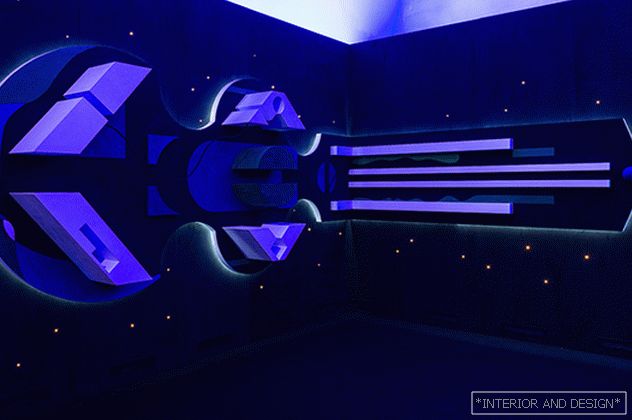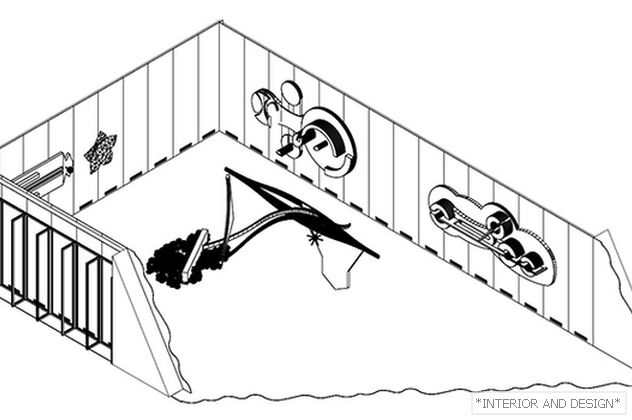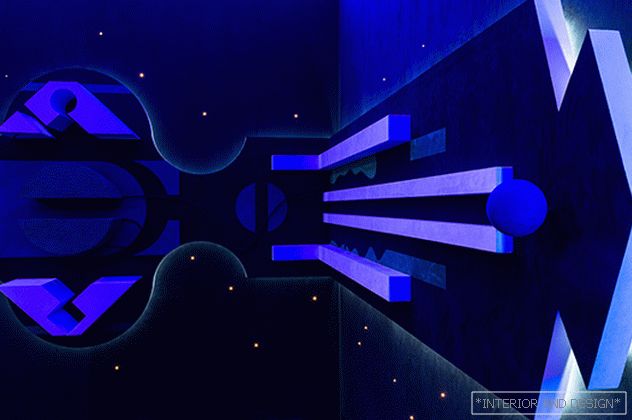 Nanda chose science fiction architect Paolo Soleri and his futuristic legacy as a peculiar vis-à-vis. The large figure made by Soleri is transferred to a completely different format - 2D turns into 3D space. In the center of the room, consisting of three walls, conceived as a background, Nanda Vigo placed the sculpture, which is a tubular bridge (project Soleri 1940s). Three-dimensional reliefs are shown on the walls, illustrating several more projects that Soleri created on paper.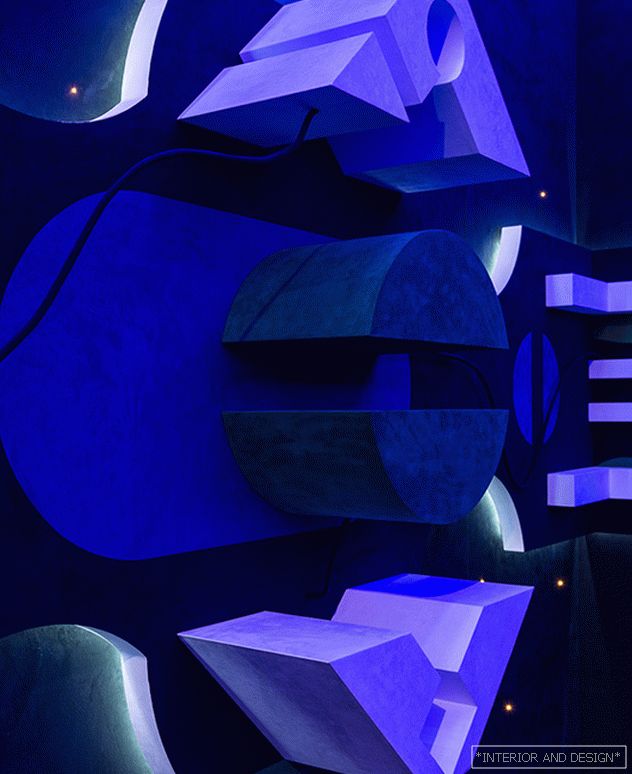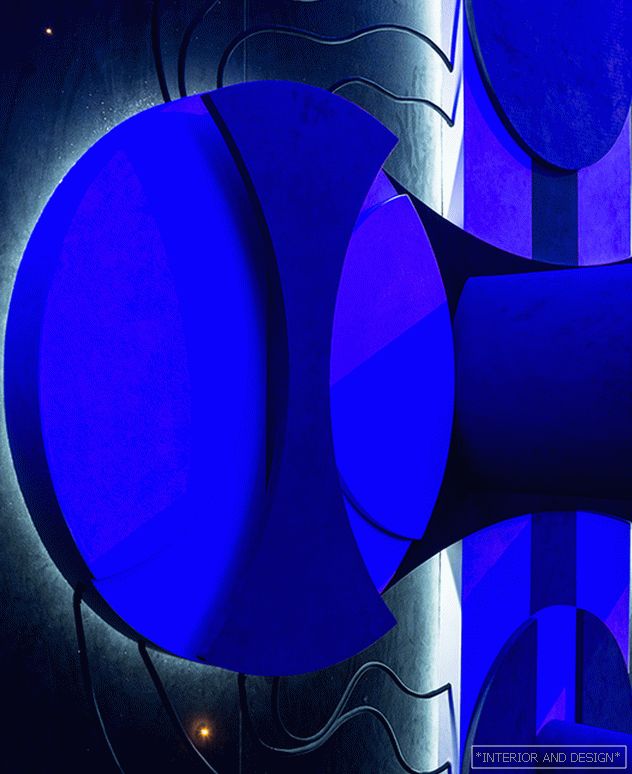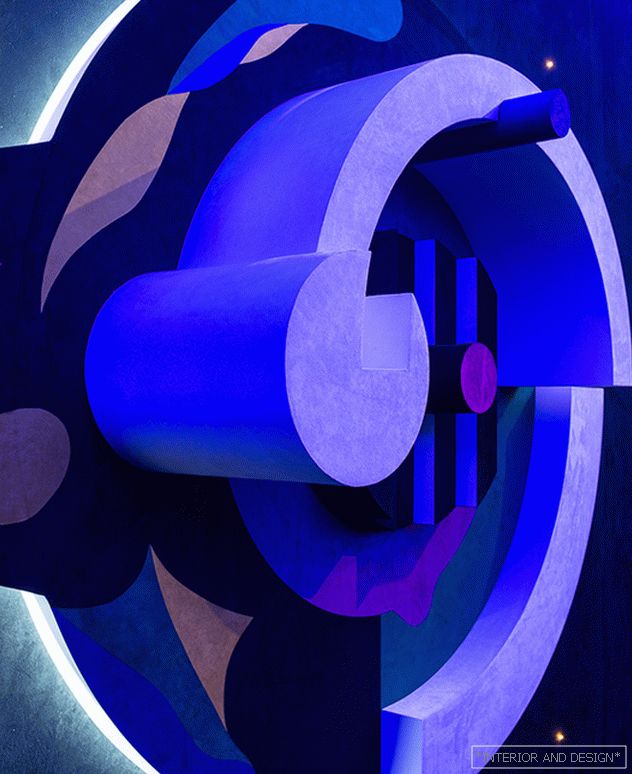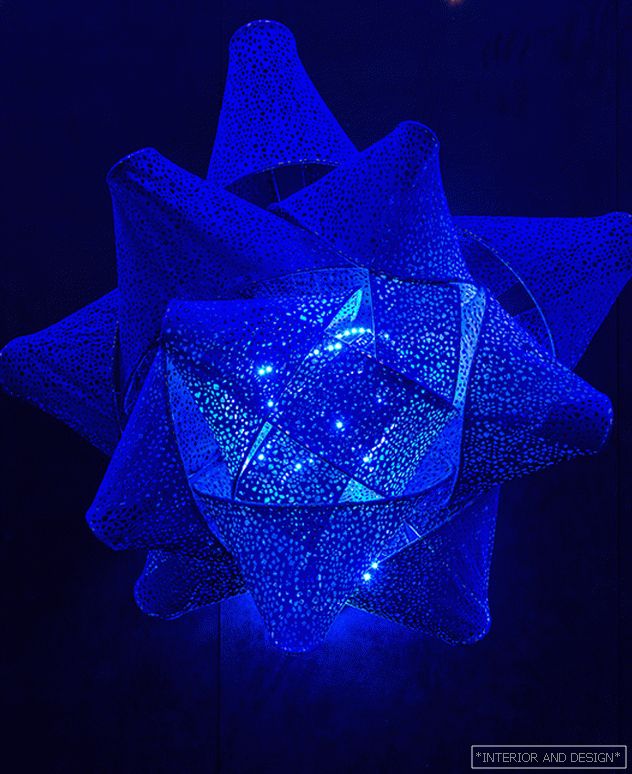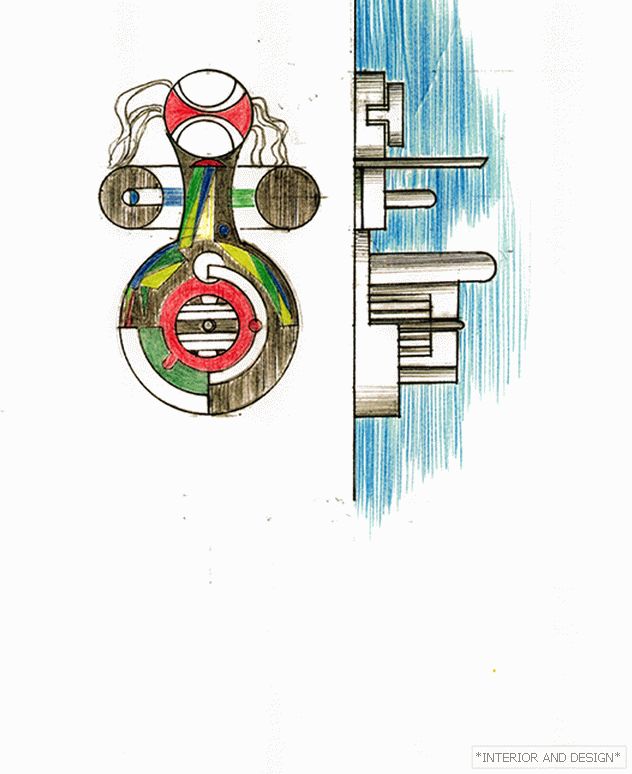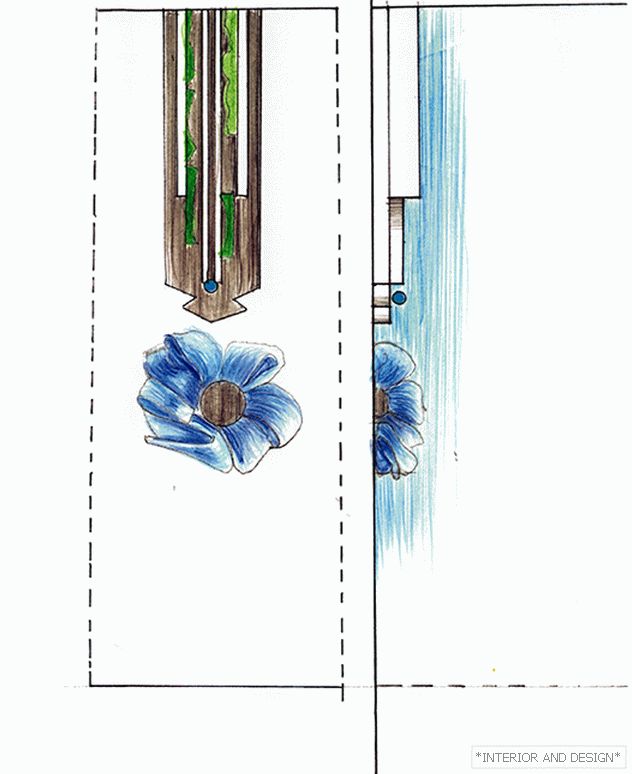 In 2017, Nanda celebrated its 80th anniversary. She worked with Joe Ponty, as well as with the artists, the founders of arte povera Lucho Fontana and Piero Manzoni. In the 60–70s she participated in the Design Triennale in Milan. Installation of Nanda Vigo. Arch / arcology will be part of the MAXXI permanent collection in the Architettura section.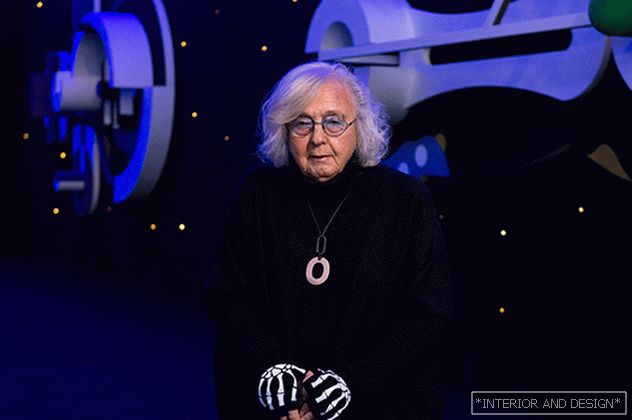 Designer Nanda Vigo.