Architect Massimo Iosa Ghini, architect Massimo Josi, combined classical drawing and modern achievements in the design of a new model for the Italian company Snaidero. Kelly cuisine is made in the best traditions of made in Italy. Decorative elements of bronze and steel, stained-glass wardrobes, matte and glossy lacquer - the novelty reveals the features of another popular design by Massimo Joz Guini for Snaidero - Frame Kitchen (2014). Guiney says: "When designing Kelly, I asked users through social pages about specific details of the project and many people gave me valuable advice. Someone asked me to remove the handles, because originally Kelly had to have handles in the cabinets and drawers, someone gave me valuable advice about interior equipment. The visual impact was very important to me - to fix the feeling that gives the product. "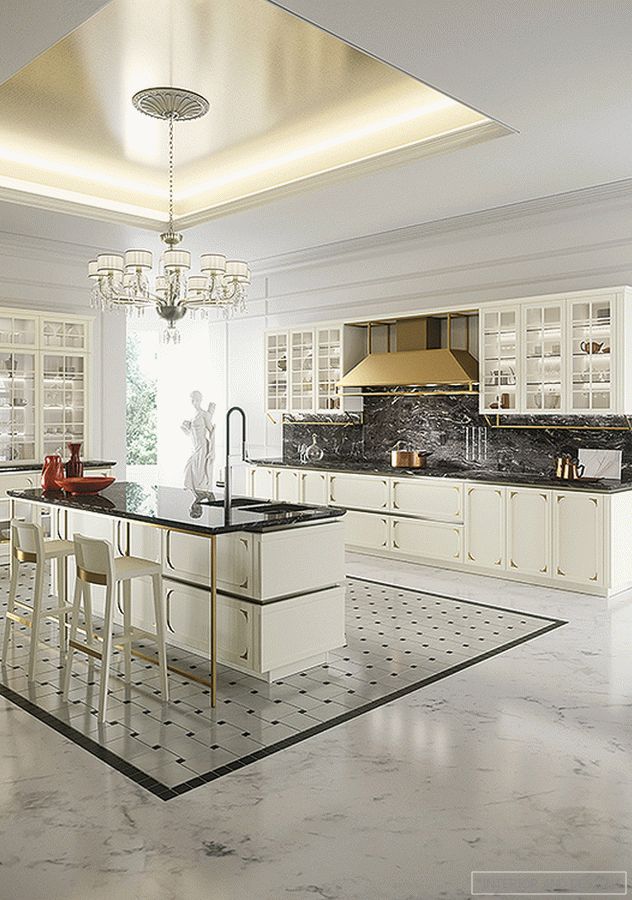 The Kelly kitchen from Snaidero is one of the latest models of the company.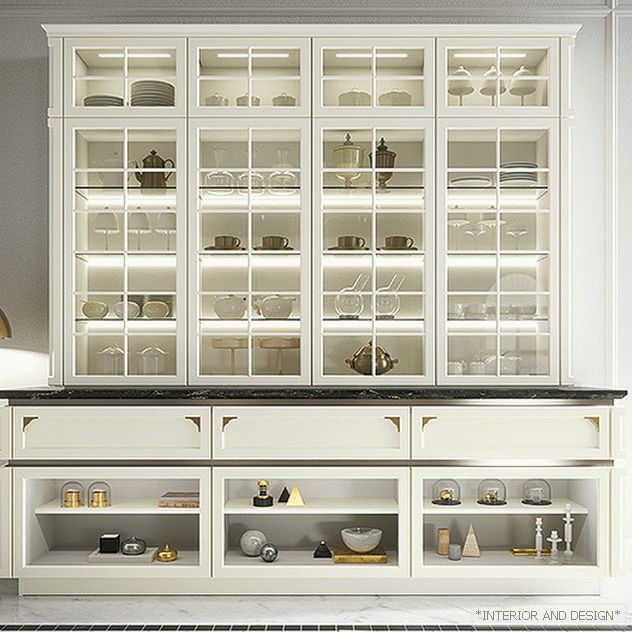 Kitchen combines open and closed items.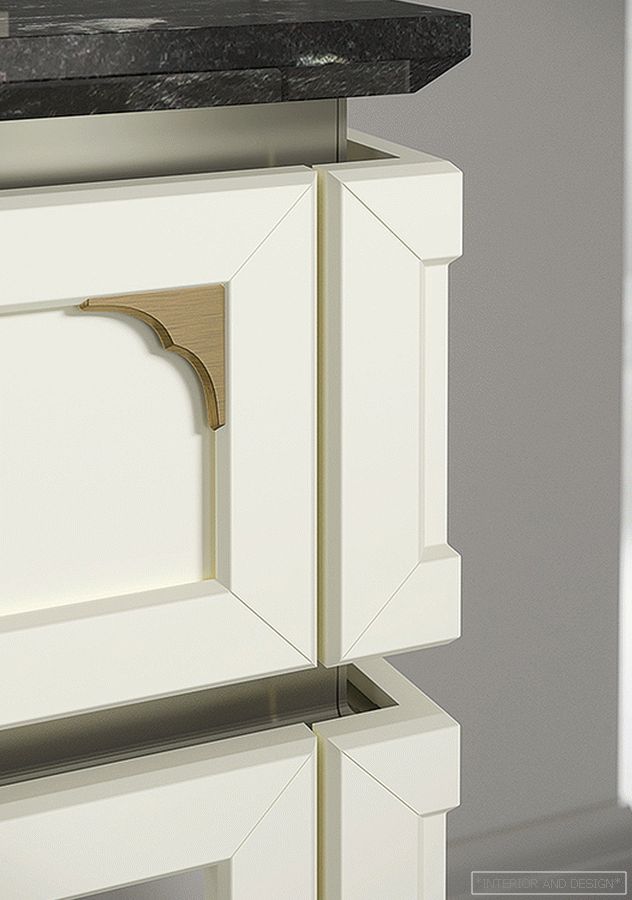 The Kelly model is notable for high performance of the joints and details.