The combination of upholstered sofas and armchairs with deliberately delicate designs looks innovative and very fresh. Playing thin and thick promises a lot of opportunities for decorators for spectacular comparisons. At the imm cologne 2016, editors of INTERIER + DESIGN magazine could test chubby innovations and evaluate the strength of structures.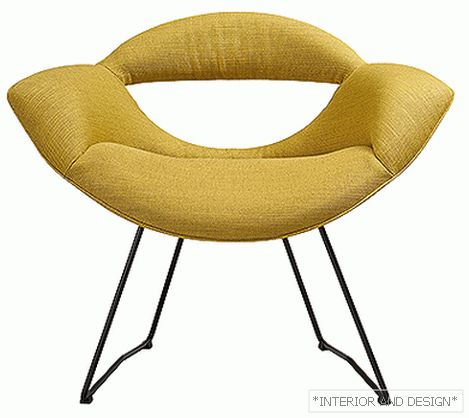 Rumi chair, diz. S. Osis, Walter Knoll. A replica of 1961. Classics of Turkish design. The author was inspired by dancing dervishes.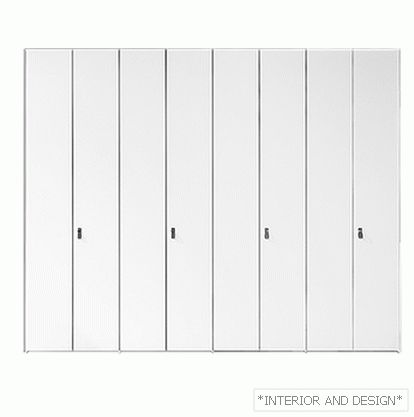 Wardrobe Magnus, HÜlsta. Indoor LED lights. Door finishing: varnish. Option: doors covered with fabric, such as Alcantara with Swarovski crystals.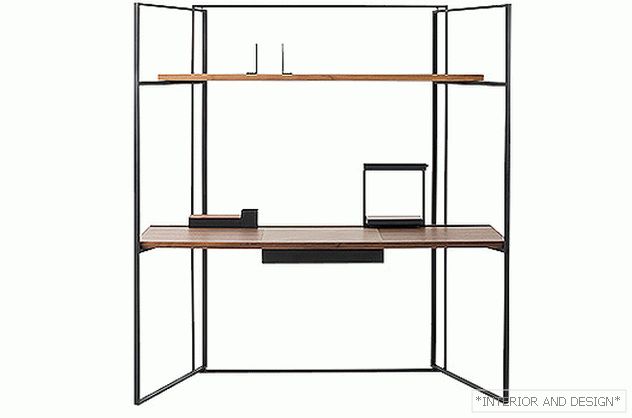 Desk, James Collection, Yabu Pushelberg. Metal, walnut wood. The collection also includes a lounge chair, a stool and a serving table.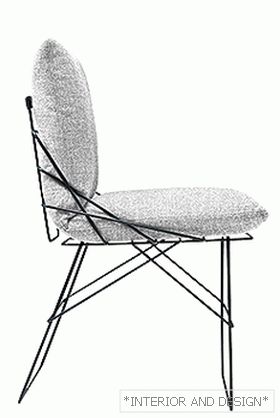 Sof Sof Outdoor chair, diz. E. Marie, Driade. A remake of 1972. Frame: a combination of 9 steel frames. Intended for use on the street.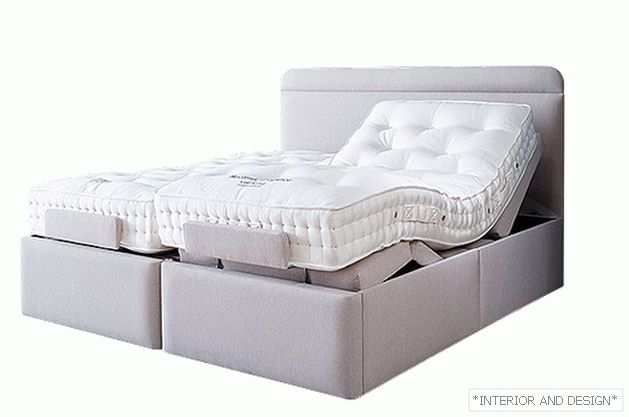 Sapphire bed with Talos headboard and Elegance orthopedic mattress, Vispring. The bend is adjusted individually using the remote. Handwork.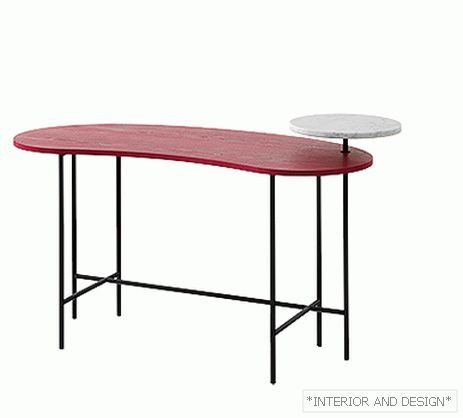 Стол из серии Palette, диз. Х. Айон, & tradition. Автор вдохновлялся мобилями А. Колдера.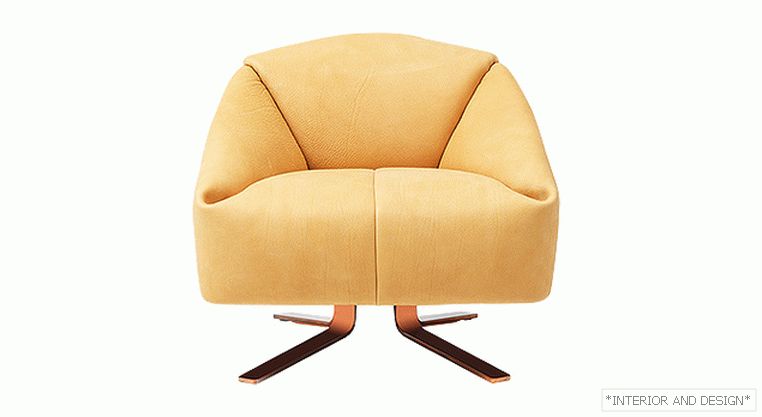 DS-373 chair, diz. A. Häberley, de Sede. Bull skin 5 mm thick. On one chair one skin leaves practically without waste and cutting.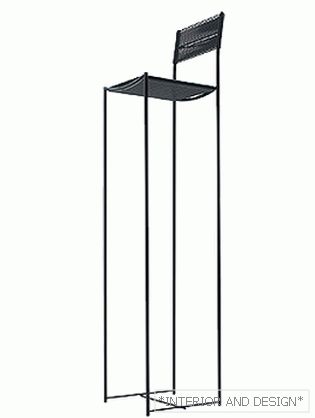 Chair Spaghetti, Alias. Author's interpretation of A. Häberli based on the model of J. Belotti 1979. Limited edition, 7 copies. In the photo: two-meter version.
Modular sofa Pilotis, diz. Metrica, Cor. The modules from the backs are equipped with shelves. High metal legs. Upholstery: fabric or leather.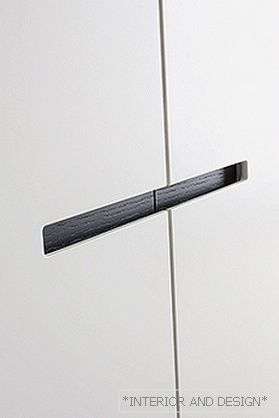 Wardrobe system Elegant, Lema. Facades in matte or glossy varnish (more than 50 colors). Frame: melamine, bog or thermobod. It is made for specific sizes.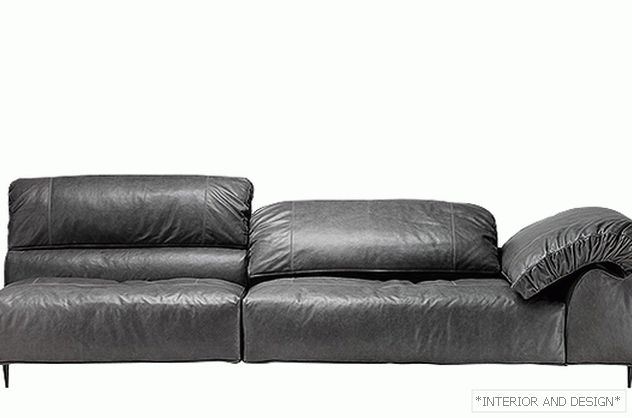 Modular sofa Crazy Diamond, diz. J. Vigano, Arketipo. Upholstery: leather, titanium legs.