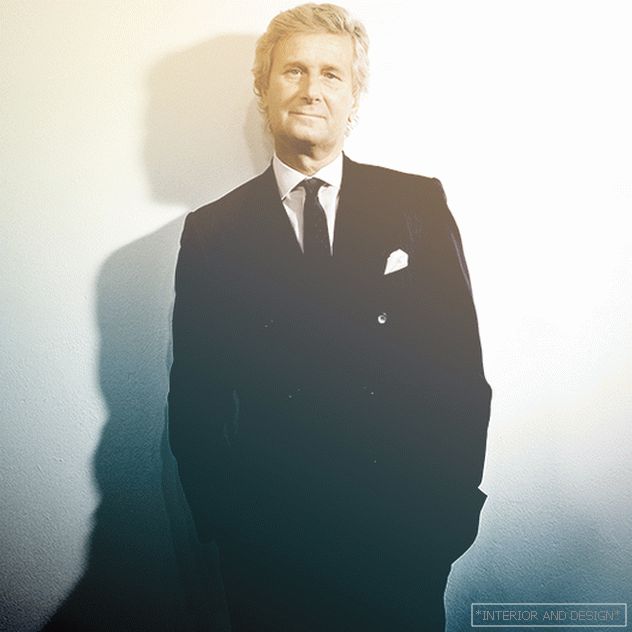 On the eve of Salone del Mobile, we asked his President, Claudio Luti, how he feels about the changes in the furniture industry.
By topic: Famous masterpiece Kartell: 50 years and 15 remakes
Milan's international furniture store Salone del Mobile (April 17–22, 2018) is a key event for designers and interior manufacturers. He is waiting for the participants themselves, the media, designers and all lovers of design. In 2018, the main site was joined by two traditional biennials - a review of advanced kitchens and home appliances EuroCucina along with FTK, and the International Bathroom Exhibition.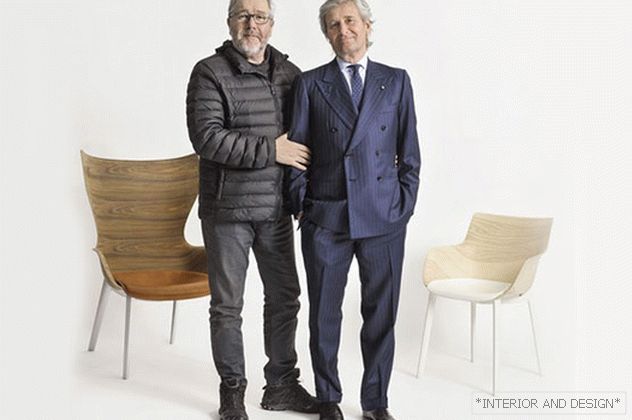 At Salone del Mobile 2018, Kartell, a company led by Claudio Luty, announces the motto: Smart design for smart people. From the novelties - chairs by Woody Philippe Starck.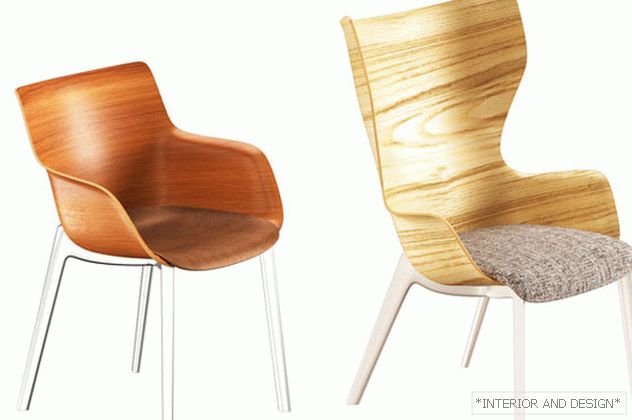 "I myself strive to do what I enjoy," says Luthi. "But there are objective challenges, a new information environment, which gives the user the widest possibilities for comparison and choice.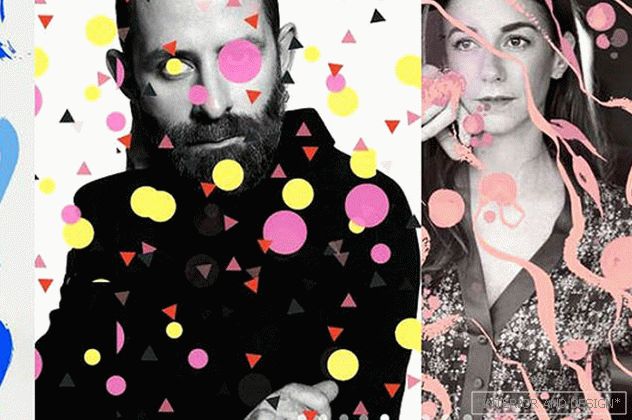 The flagship store Kartell in Milan attracted participants from different communities to the Design Week: jewelry designers, stylists, musicians, sociologists and entrepreneurs. Bet: to be the brand of the new generation.
One of the competitive advantages today for designers and companies is the ability to make this choice. Too many ideas, too many technologies, too many suggestions! The main law of our time is the need to balance. For example, it is important for us to preserve the values ​​of Italian design and at the same time be global.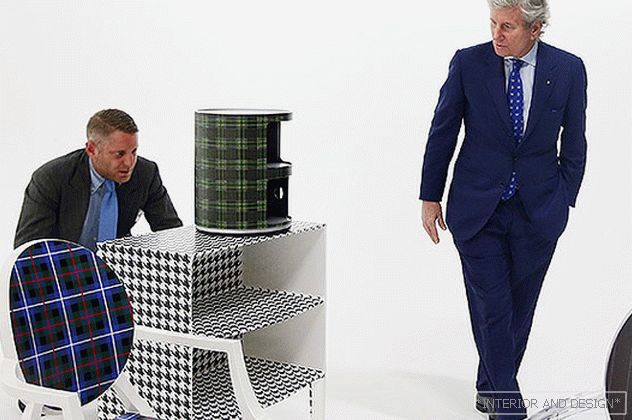 Lapo Elkann and Claudio Luty, President of Kartell.
The rules of the game change on the go, we all have to be creative, take risks, adapt to the new information environment. As a result, the one who will be able, changing, to preserve identity, will win.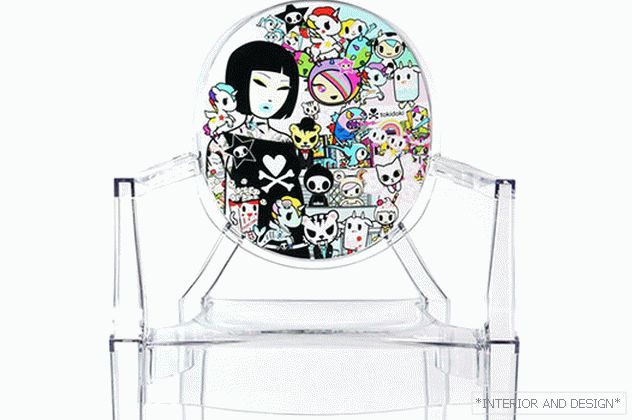 tokidoki x Kartell. St Louis Louis Ghost. Collaboration Kartell with artist Cimone Leno (Simone Legno).