Chevrolet Corvette, Toyota RAV4, Audi A1 - without knowing it, we drive cars ... Russian design.
Related: Cars and Photographers: 500 pictures in 100 years
Graduates of MAMI (Moscow State Machine-Building University) and UralGAHA (Ural Institute of Industrial Design and Architecture) work in large corporations around the world. So, one of the most successful crossovers in history, Toyota's RAV4 model, caught on our off-road, was designed by engineer and designer Vladimir Pirozhkov, originally from Kishinev, who was bought by the Japanese automaker from Citroen in 2000. By the way, later Vladimir returned to Russia and worked on the design of the torch of the Olympic flame for the Sochi Olympics.
Bugatti Chiron (2016 год)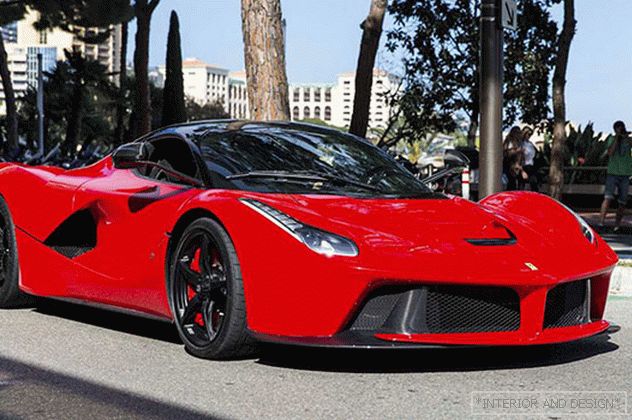 Ferrari LaFerrari (2013 год)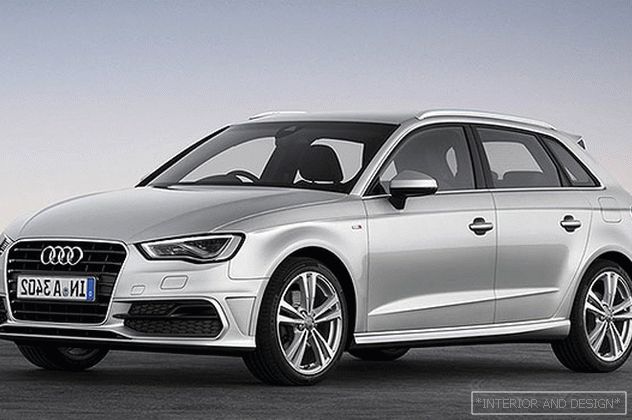 Audi A1 (2010)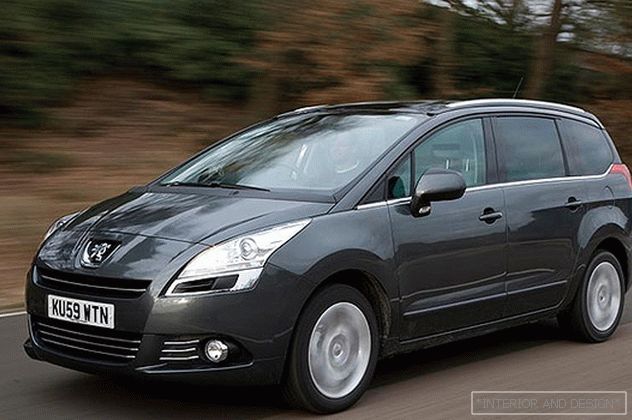 Peugeot 5008 (2009)
Cadillac CTS (2002 год)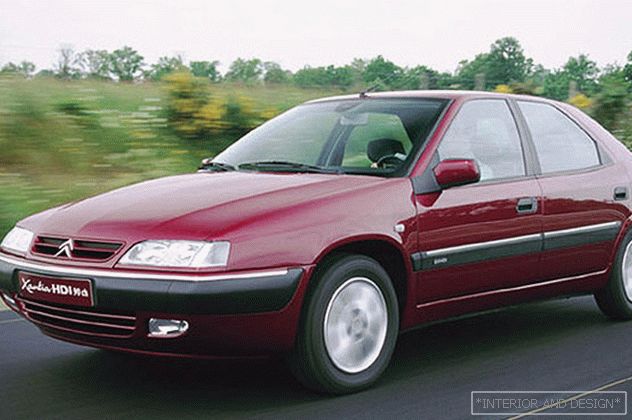 Citroen Xantia X2 (1997)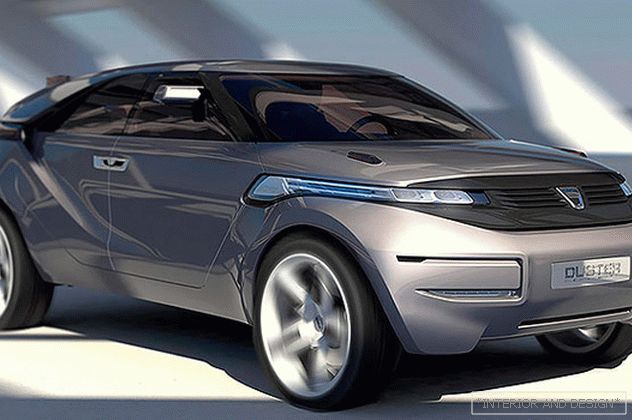 Dacia / Renault Duster Concept (2009)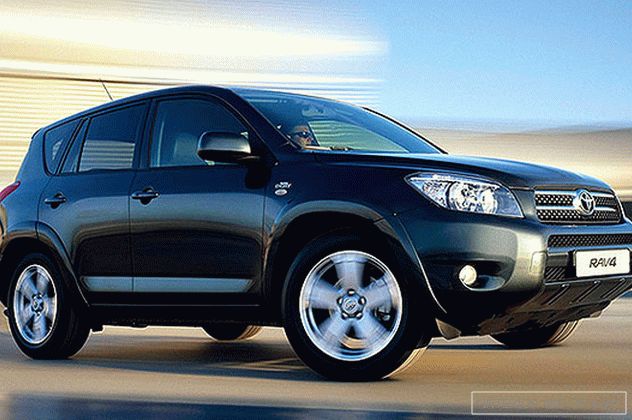 Toyota RAV4 (2005)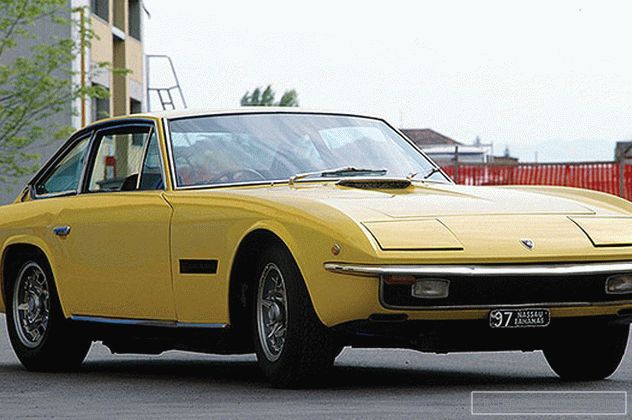 Porsche 928 (1977)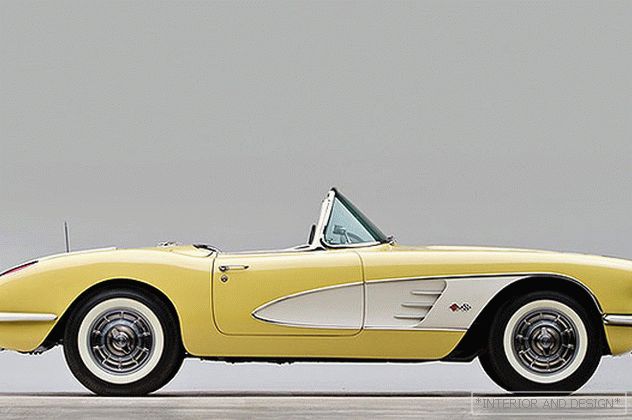 Chevrolet Corvette (1955)
Alexander Selipanov and Danil Kuzves, a graduate of the Ural State Academy of Architecture and Architecture, design sports cars for Lamborghini, Bugatti and Ferrari, Ernest Tsarukyan, who created Audi and BMW models, Artem Neretin, whose name is connected with the model Peugeot. The list goes on: Kip Vasenko and Cadillac, Arseny Kostromin and Renault. And the pioneers of Russian design in the West were immigrants from families: Zhora Arkus-Dantov, the "father of Corvette", who designed the legendary car in 1955, and Anatoly Lapin with a 1977 Porsche 928.