REFORM Design Biennale is a young exhibition that takes place in Denmark for the third time. Her goal is to name the new generation of designers, architects and artists. "This is free space for experimentation - a space for creation and discussion," say its organizers.
Related: Aldo Bakker: Karakter Table
In 2014, together with her friends and colleagues: artist Rasmus Fex, graphic designer Jens Dan Johansen, and with the support of the Danish Arts Foundation furniture designer Maria Brün created a small exhibition that received a worldwide response.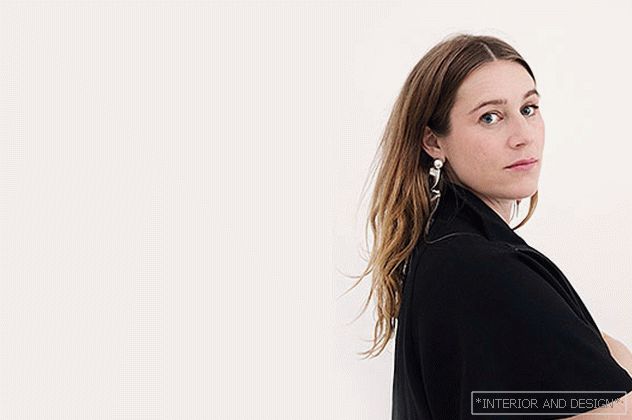 Designer Maria Brun (Maria Bruun, b. 1984), founder of the Reform Design Biennale.
How do young Danish designers formulate their goals?
"We are committed to expanding the definition of design. Perhaps a bowl that you cannot hold in your hands or pour anything into it is just the product that we need ... Do not forget how people looked at Verner Panton. His use of plastic and organic forms was indeed experimental and controversial. Today his works are recognized as classics.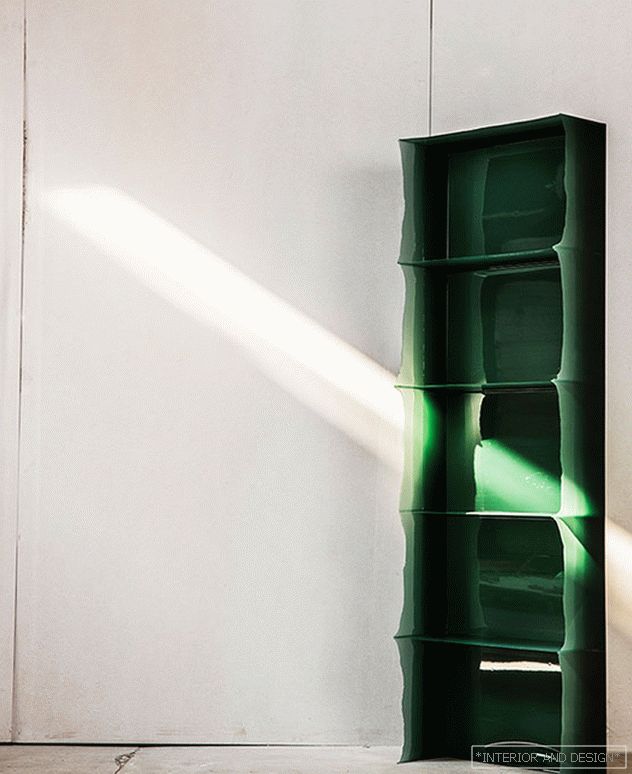 Julien Manaira. The Once Liquid Plastic – Part 2.
"REFORM" is a long-term project. Now we are promoting the exhibition, but we are striving for a much longer effect.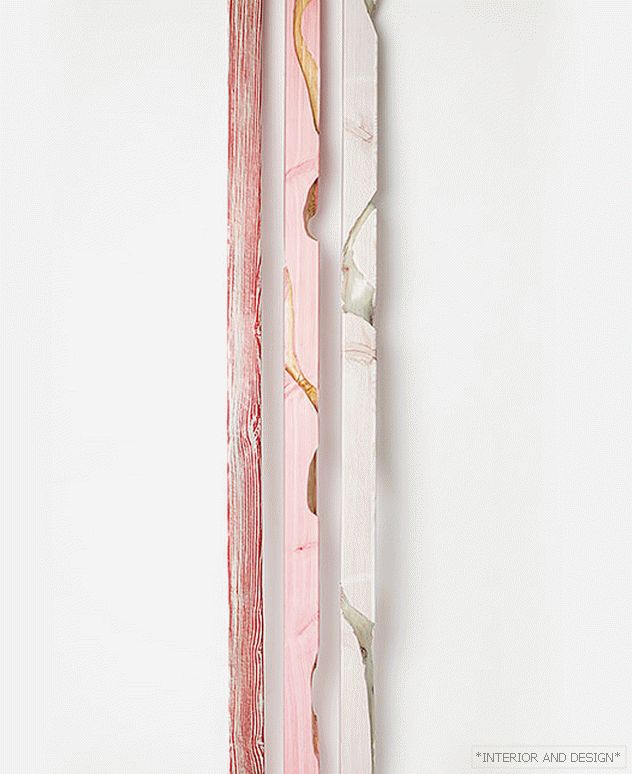 Søren Betak. Data Deficiency.
You need to experiment to grow. We want you to try to think of a function differently. We want to question the boundaries between art, function and design.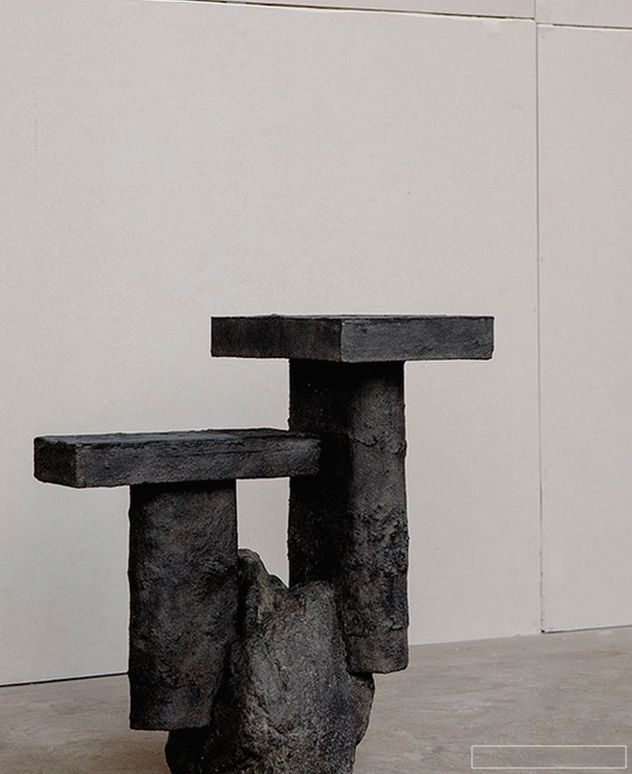 Collin Townsend Velkoff. Human Element (Excavation #5).
REFORM is much more than a furniture exhibition. This handicraft, knowledge and communication. We are not the basis of a new Danish design. We are a jazz club. As a nation, we are very retrospective. Many young students hear that their work is just nonsense, which cannot go into production. REFORM wants to remove these "fire beacons" that are carried by the industry. We do this because we believe that there is no space for change. We just want to create a design nation and look at the design.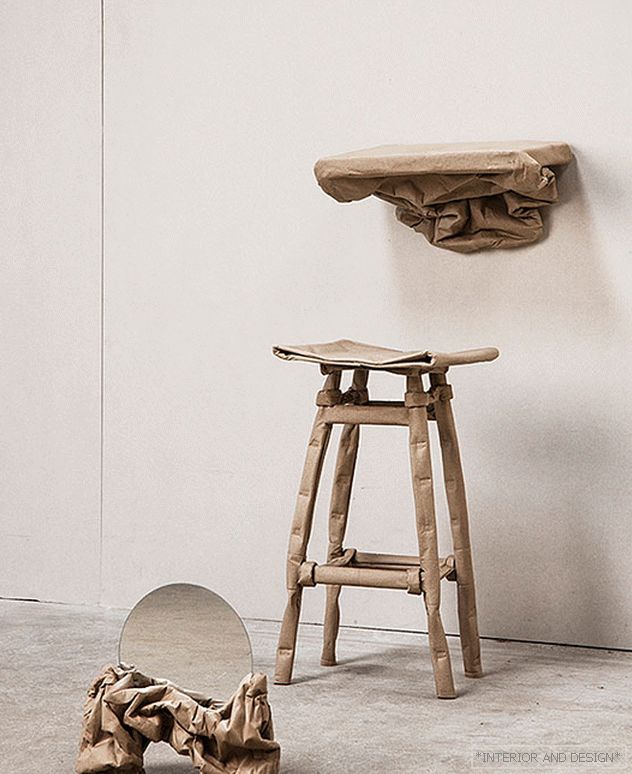 Ying Chang. Malleable State.
Relax. You do not need to immediately understand everything that you see. There are no correct answers. Not from us, not from the creators. We urge you to allegories and associations. We want to give you a spatial and bodily experience. This is an intuitive exhibition of forms and materials. There are no final answers in the experiments. "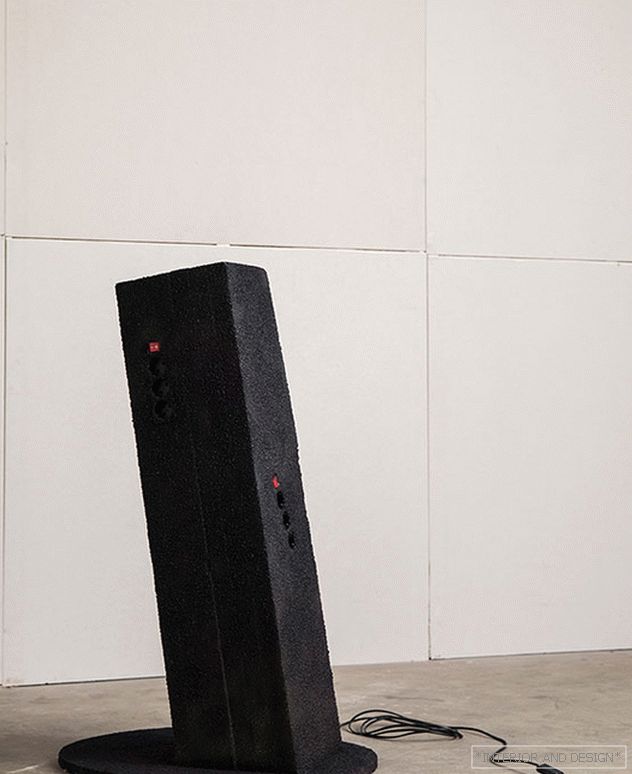 Thomas Ballouhey. Waiting Room.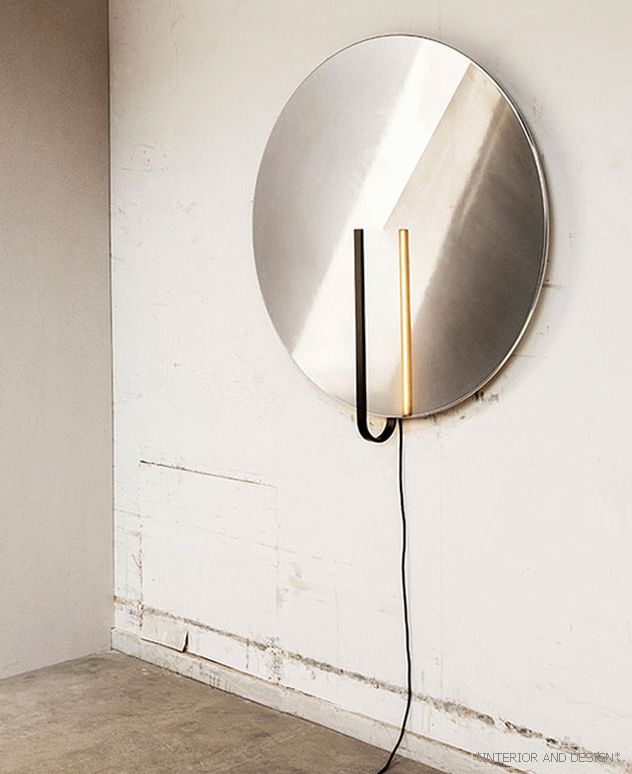 Mette Schelde. Reflect Wall Lamp.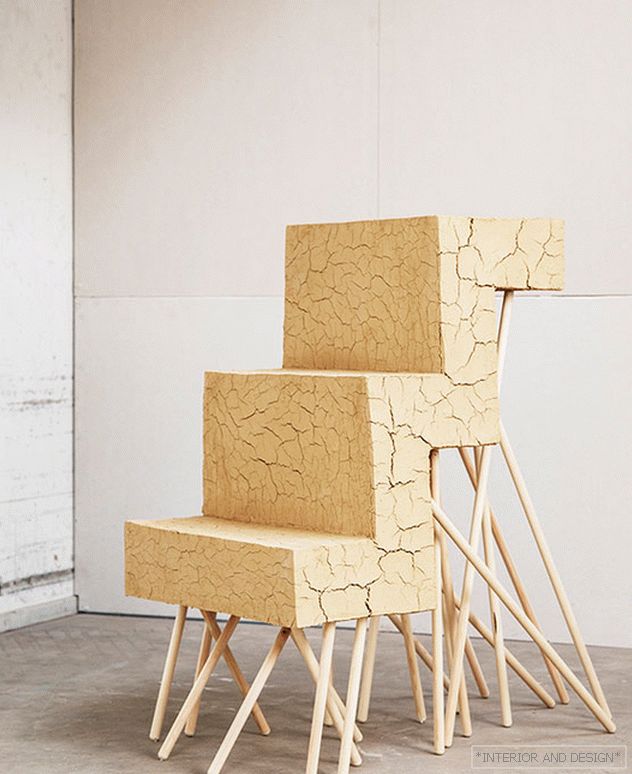 Manuel Canu. Passageway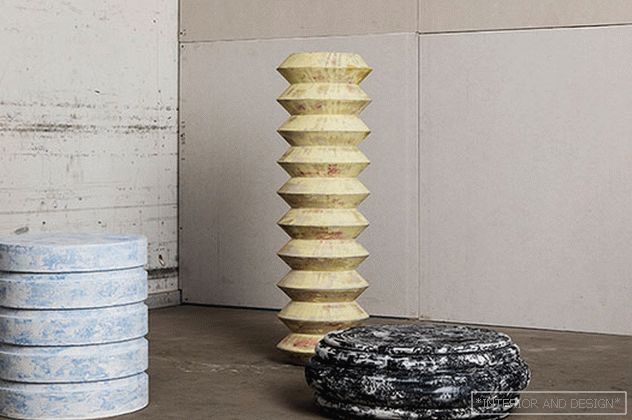 Flensted Mouritzen. Revolve.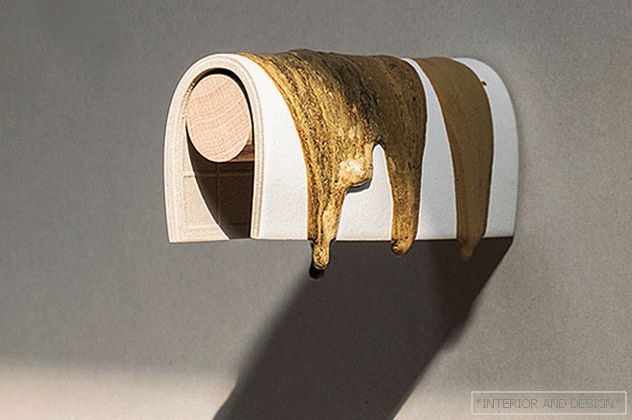 Vinni Hedegaard Frederiksen. The Silence of Everyday – Repetition of Materiality.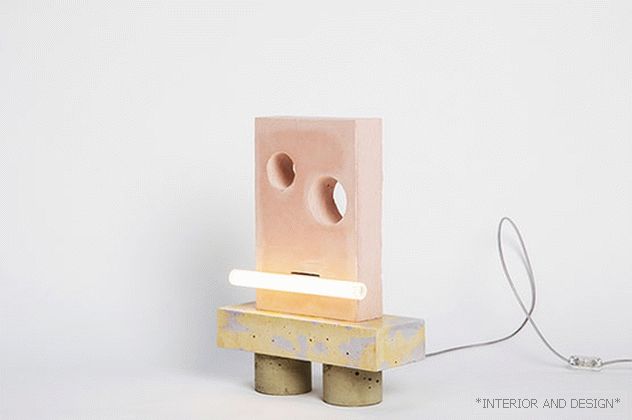 Pettersen & Hein. If You Say So – A Table Lamp.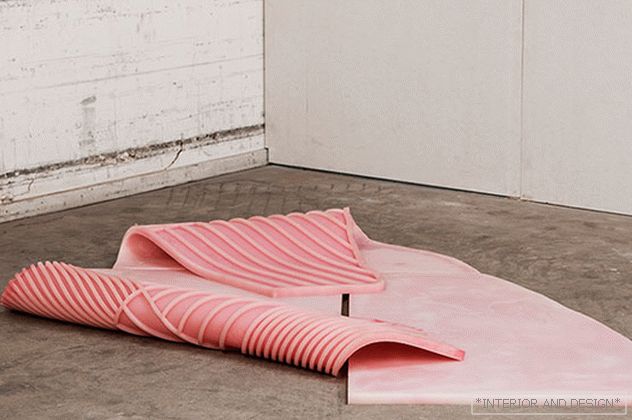 Márk Redele. A Carpet with Walls with Openings.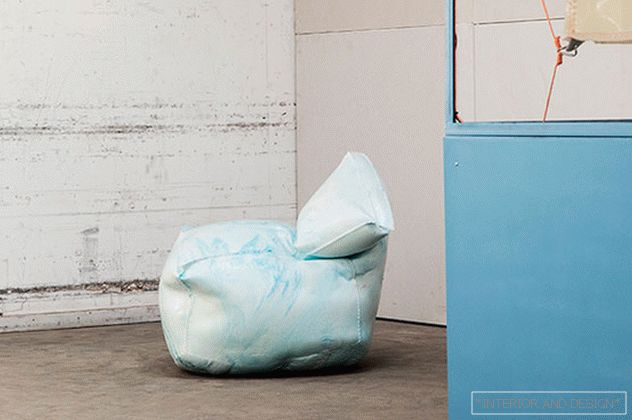 Jeppe Lillegaard Nielsson & Anna Oxholm. Iversen Manipull.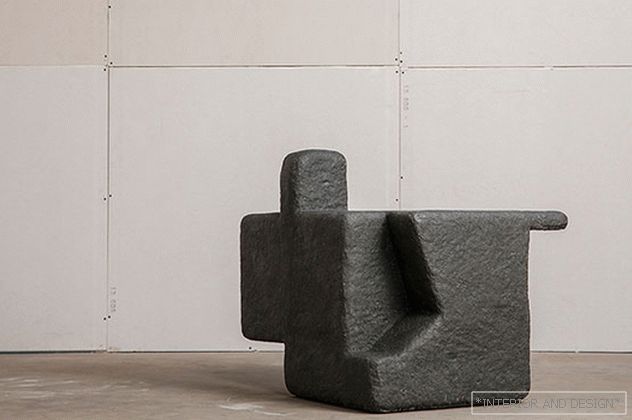 Studio Stine Mikkelsen. The Art of Sitting.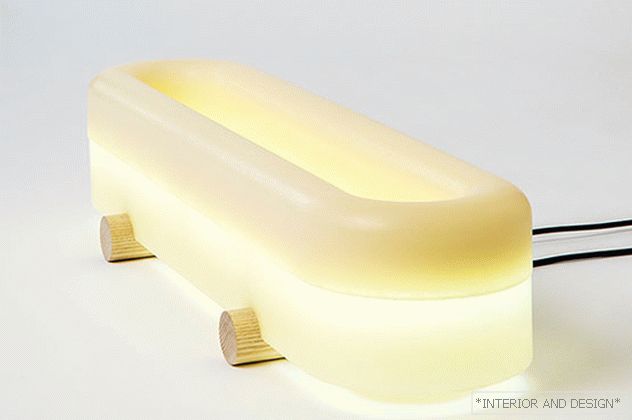 Eagle Duvald. IO Light.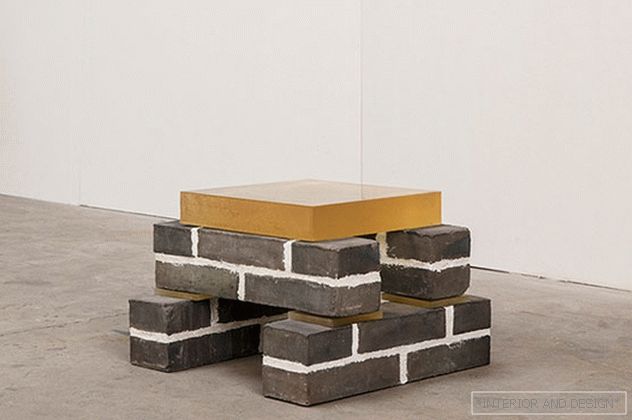 Ida Elke. Questioning Bricks.
• Munkeruphus. Dronningmelle (48 km from Copenhagen). Until August 26th.