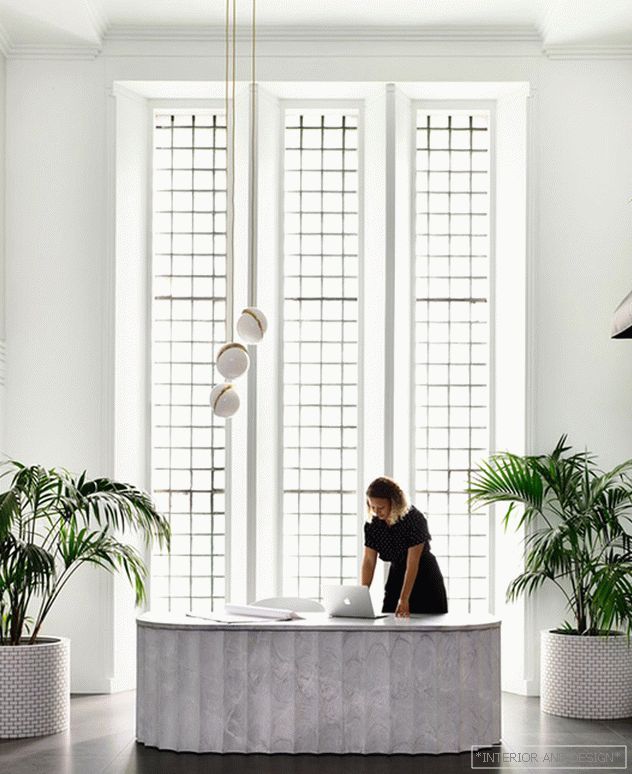 Stella Collective Studio and Thomas Coward Studio have teamed up to create an unusual concept store in Sydney.
Related: The Stella Collective Project in Sydney: an office where it's nice to live
The Art Deco building was transformed into Casa Artedomus, a space with unlimited potential, according to the designers.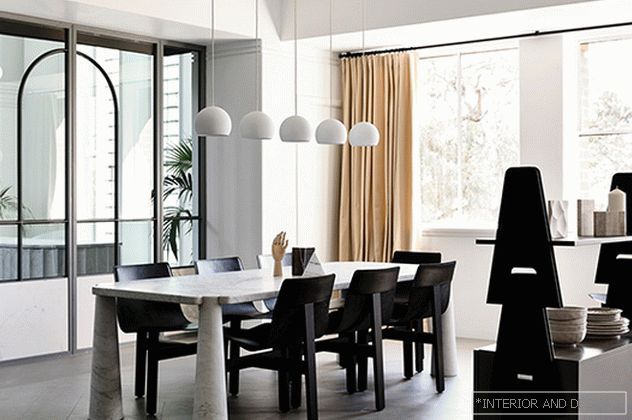 The new exhibition hall should consolidate the image of Artedomus as a leader and high-end supplier of architectural and interior products in Australia. "I wanted our new home to be an inspirational place for designers, customers and employees," says Artedomus managing director Phil Brenton.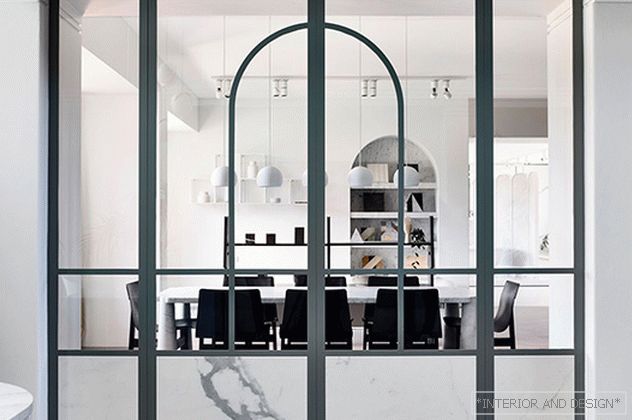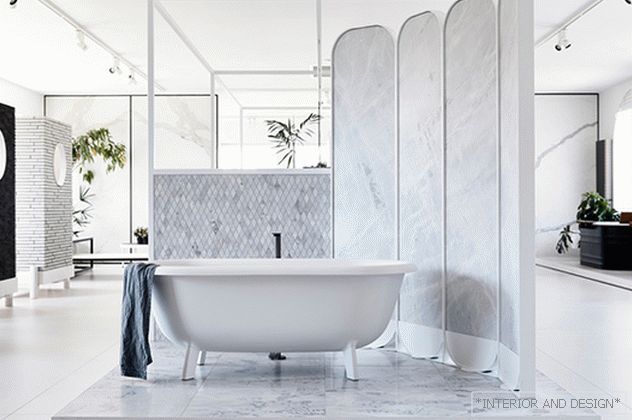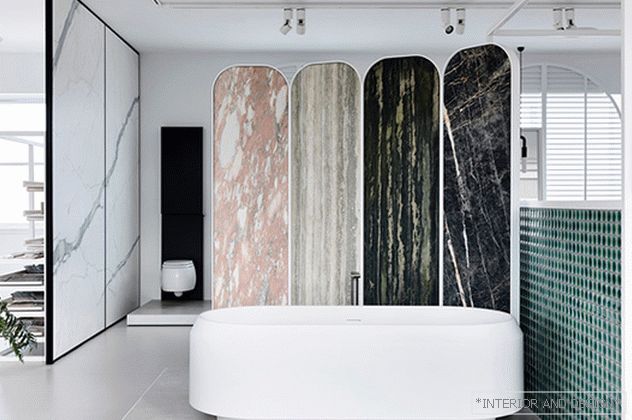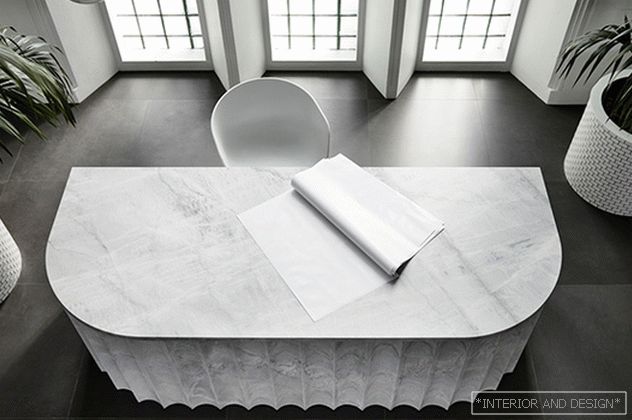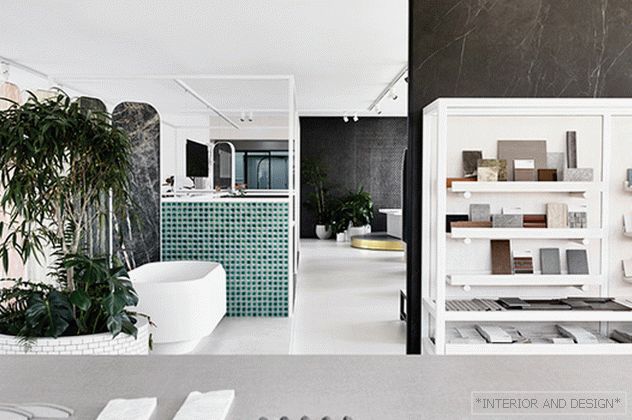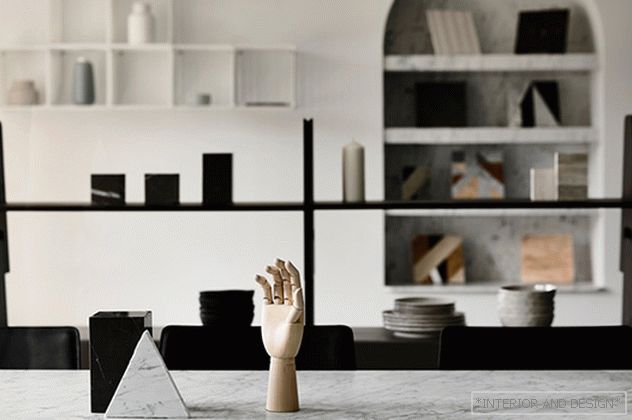 The main focus of the project was on creating an innovative, beautiful and flexible space. Hanna Hakim from The Stella Collective and Thomas Coward, Thomas Coward Studio, set off to explore the extensive range offered by Artedomus and American modernism.
Related: The Stella Collective: Cycling Lounge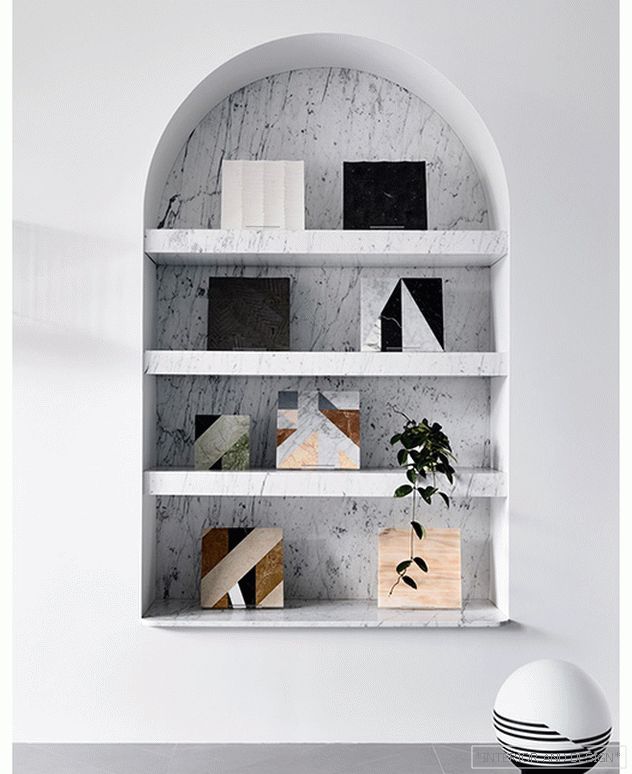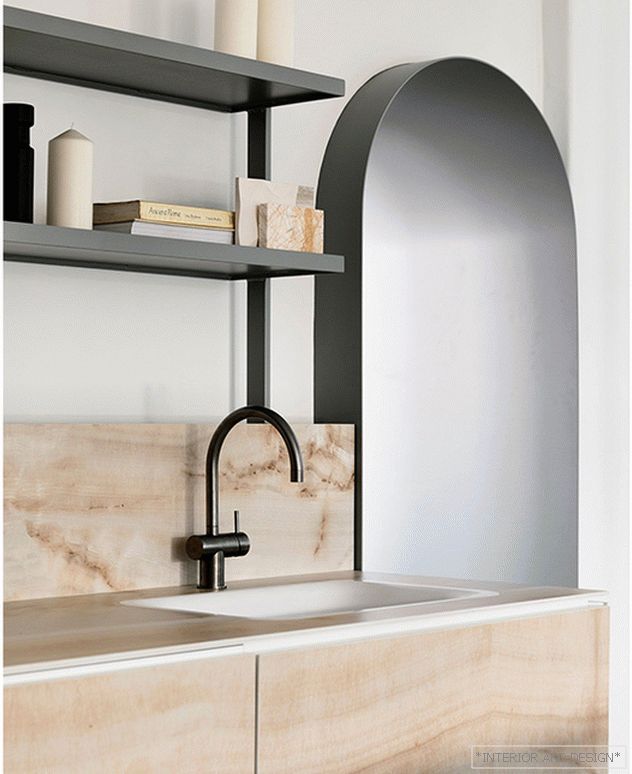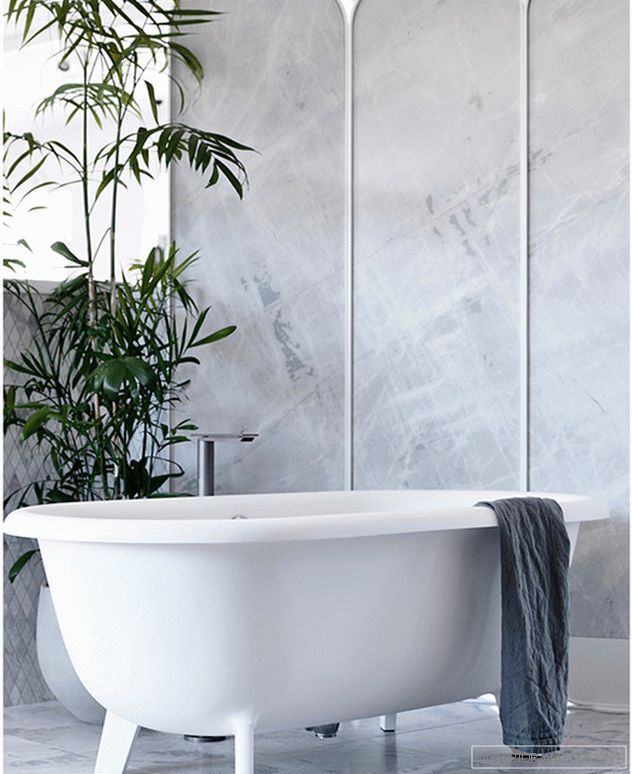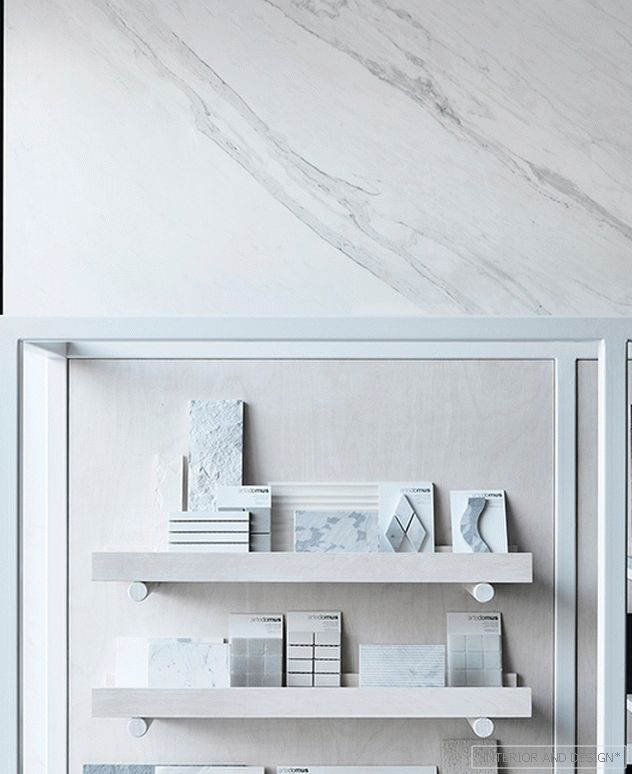 "Thomas and I wanted to go beyond the concept store and do something dramatic," explains Hakim. - We have developed interchangeable screens and special plinths. They then offered assemblages that can demonstrate how different products from the huge Artedomus collection can work together. "