Exhibition of bathrooms in Milan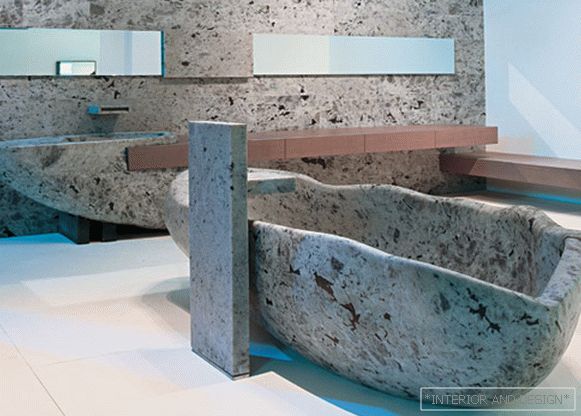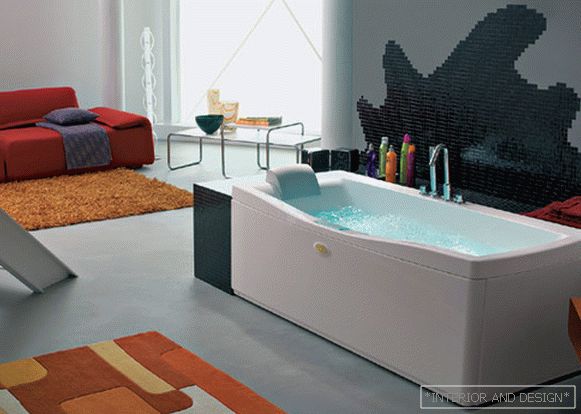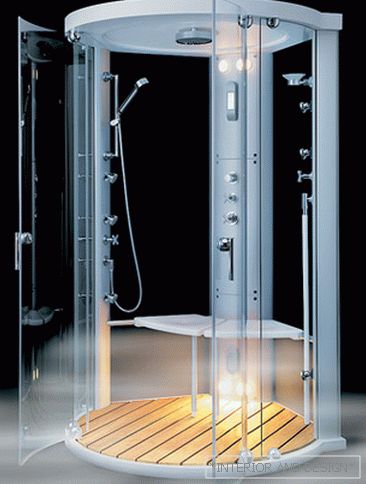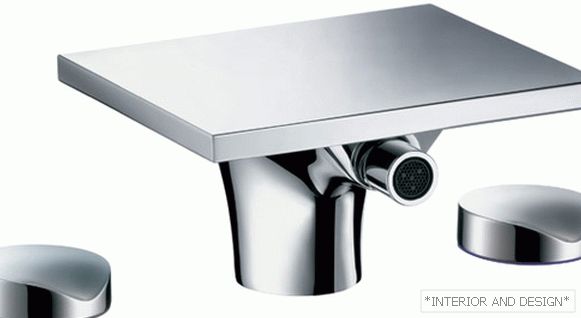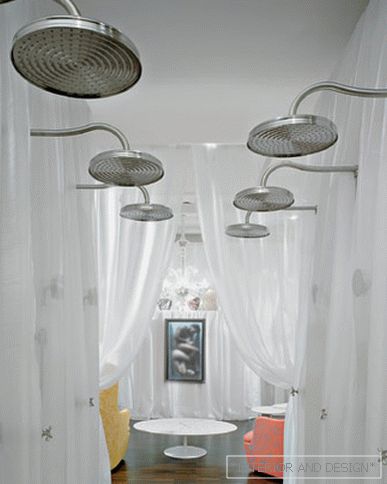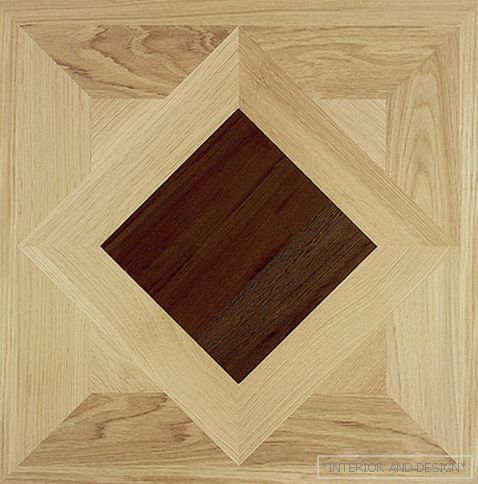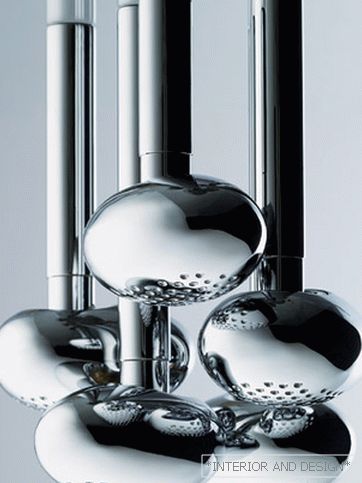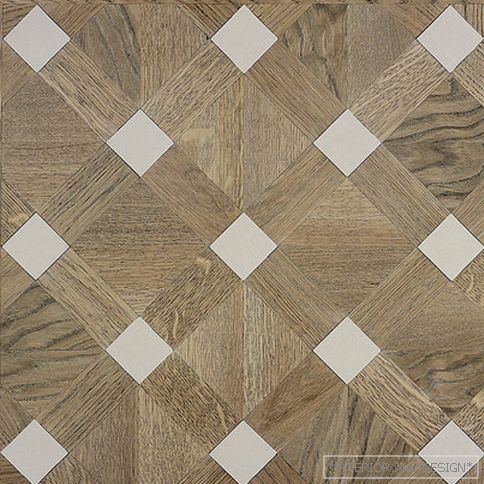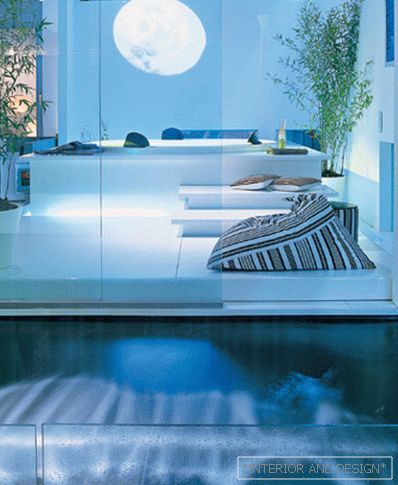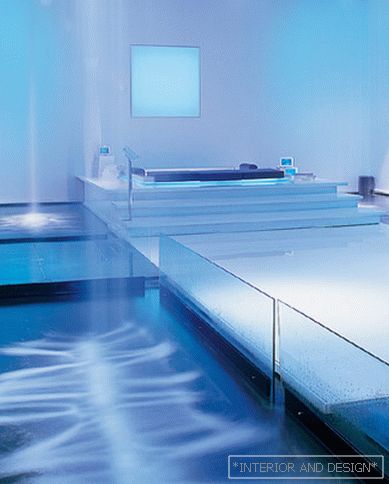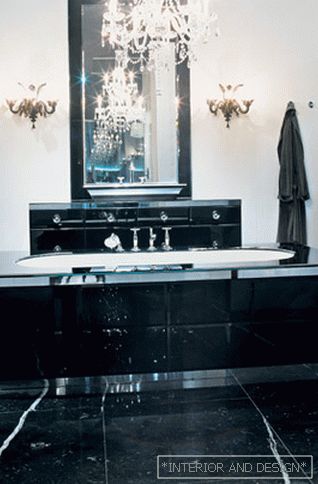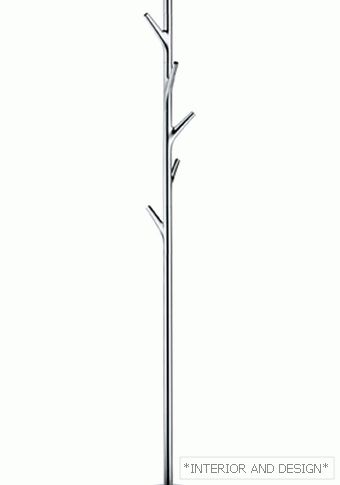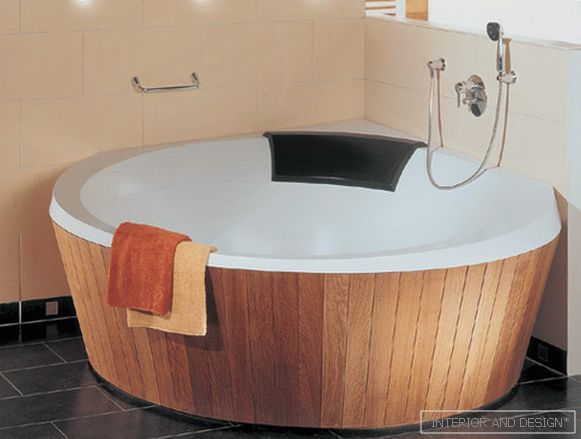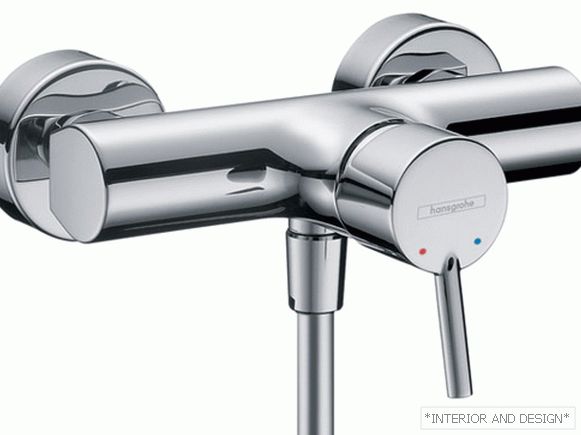 Passing the gallery
Materials prepared: Olga Korotkova
Magazine: (108)
On Milan's furniture exhibition is a tradition: every year a separate pavilion is allotted for those brands that produce everything for bathrooms. All atypical and non-standard, different, different. White and color. In general, any. So, the question (he is the answer). What are you pleased?
The most striking thing in the world of bathrooms is not design at all, as any designer would like to think, every manufacturer, and especially a journalist. In the sense of not design, that it is already so much that it does not amaze, but is taken for granted, inevitability, for granted. Spoiled design came globally and is not going to pass. It is true, however, that the satiation of the design does not threaten us either. After all, it is true that fashionistas prefer scarlet laptops with the logo Ferrari. Or, for example, LaCie recently released a portable hard disk with a USB port not designed by anyone, but by Karim Rashid. Or, again, sneakers are much more interesting from the same Karim Rashidthan from, for example, the famous fashion designer.
So, the most striking in the world of bathrooms is not design. And what is now made of baths, sinks, countertops, cabinets, floors and walls in the bathroom. If two years ago the most unexpected and fashionable material was an acrylic stone (which remains at the peak of popularity even now, and an increasing circle of manufacturers are introducing products from this stunningly convenient raw material into their arsenal), but now, it seems, it is also gaining points stone natural. The idea was borrowed from kitchen brands, where for several years the theme of the stone countertop is at the forefront of events. It is no coincidence that a stone block bath was proposed by designer Claudio Silvestrin, the permanent author of kitchen masterpieces for MINOTTI CUCINE. Along with the stone bathroom company TOSCOQUATTRO presented on her stand a stone sink and a wall lined with the same supposedly untreated gray spongy stone. It looks wildly beautiful. It is wild, therefore beautiful. (For some reason, it seems that it would be nice to lay out the floor in such a bathroom with soft skins and still kindle a real fire from large, large logs.) At this stand there were most of the visitors and, remarkably, a lot of Russian architects and salon owners.
Along with the stone in the interior of the bathroom firmly settled wood. And this no longer sounds doubtful, as a couple of years ago. Not only wooden floors, but also the baths and sinks are made of wood. Of course, from special strong moisture-resistant rocks, ideally from teak. Prejudice against the tree in wet rooms completely died. And rightly so. More and more wood - notice the new trend! - began to appear in the decoration of showers, facades of baths and - the main news - in the decoration of walls. And now the bathroom is fashionable to finish in the manner of the office: sheathe boiserie.
Toilets seek perfection and become more and more artistic forms, more and more resemble the creations of nature: the most current design is a form of sea pebbles or eggs. Mixers also imitate natural forms: hi-tech and frank retro pay tribute to botany and ornithology. Mixers and shower heads look like mushroom caps, like swan necks and beaks, like reed bent under the weight of raindrops ...