Architects select items for dining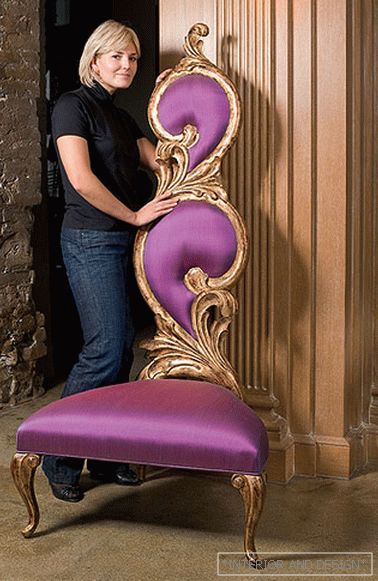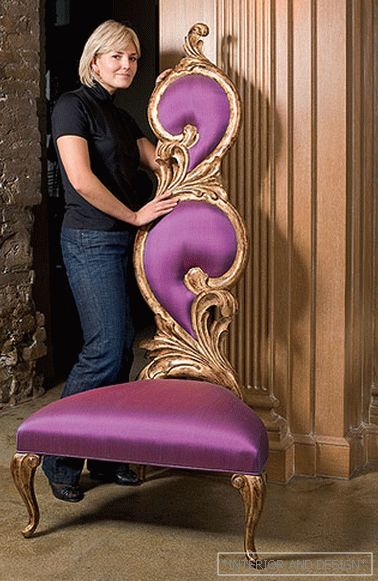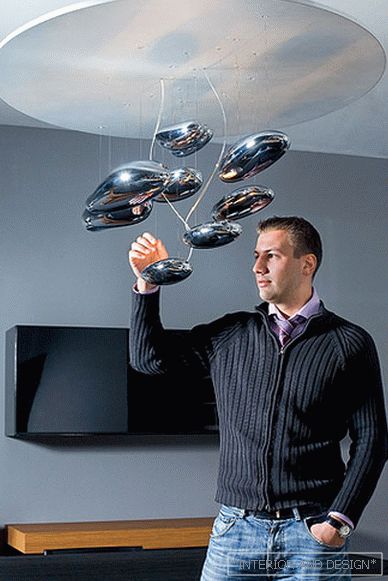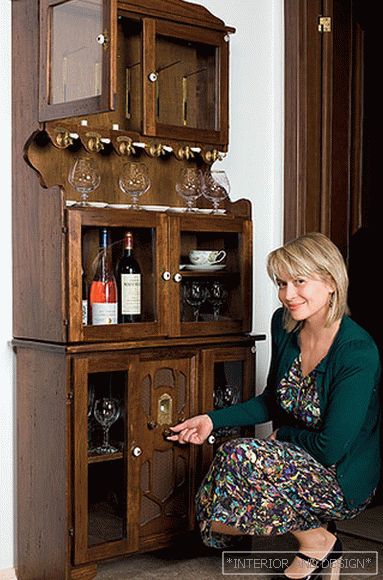 Passing the gallery
Leading headings: Elena Efremova
A photo: Elena Savina
Magazine: N11 (133) 2008
Spectacular items for the canteens were chosen by the architects in the salons "FLET-interiors", "Well done" and in "Gallery 44"
Architect Ольга Котляренко: "The chair, created by designer Christopher Guy, is incredibly expressive due to the low wide seat, carved ornate back and bright upholstery. Appearing in the dining room in the singular, it will voluntarily or involuntarily become the main decoration and symbol of the owner's place at home. , but fascinating, like on a royal throne. In my opinion, such a chair will look great in a minimalist, brutal interior of glass and concrete, where the design uses shades of the fashionable gray today and rochito rough textures. "
Architect Dmitry Melitonian: "This lamp works on the principle of reflected light. Lamps are located in two of nine spectacularly shaped mirror pendants resembling giant drops of mercury. This lamp will be a bright accent for any room, including the dining room. The main thing is that the interior style is suitable - not classic and not minimalist, but mixed, but sustained, like the style of a respectable club.The character of the lamp will most clearly manifest itself in contrast to the interior of warm rich tones, it will organically look surrounded by me colors such as turquoise or fuchsia. "
Decorator Ekaterina Fedorchenko: "First of all, this is an unusual item. Made in a retro style, the wardrobe bar will attract attention in any interior. Its authenticity consists of small details - chamber shelves, porcelain handles, brass plates, as well as old radio built between the lower shelves. Bottles with strong drinks are turned upside down in the upper compartment of the cabinet.The device of the bar helps to fill the glasses, but not opening the door, but only turning the corresponding faucets. The closet bar will look great in the dining room, creating cheerful mood and becoming the subject of public discussion, and jokes. "