house with a total area of ​​500 m2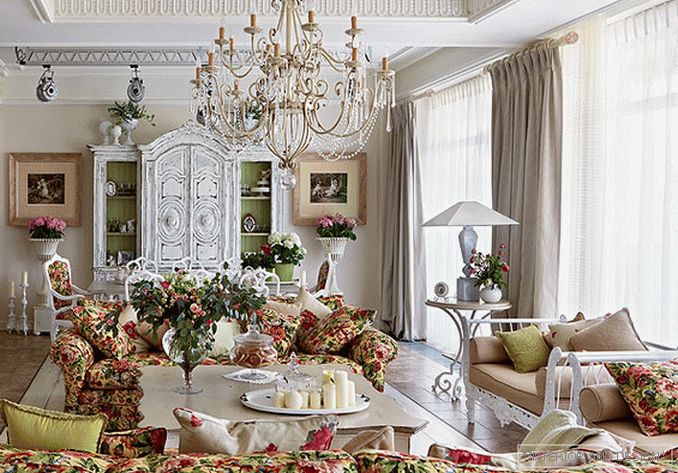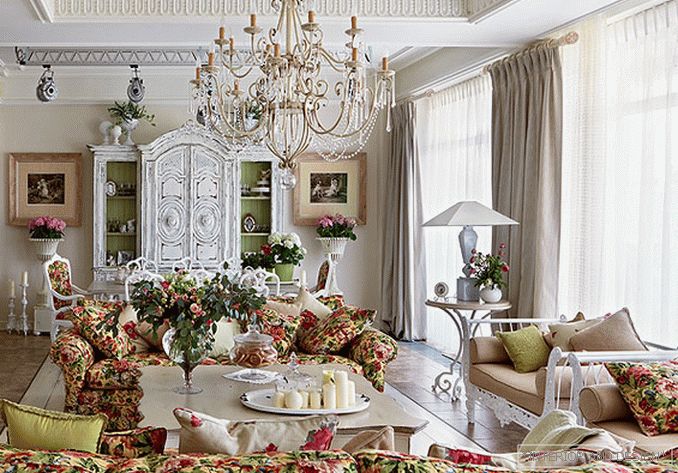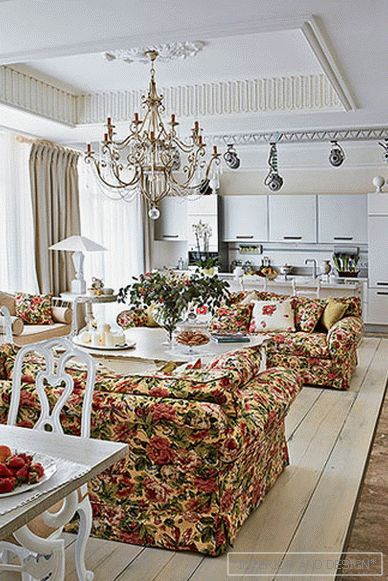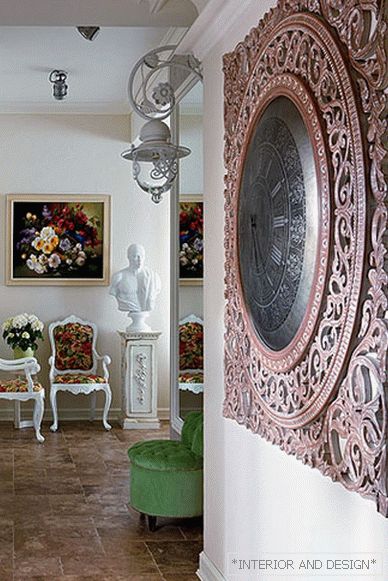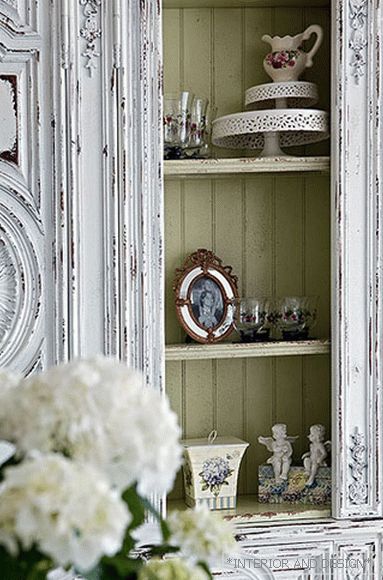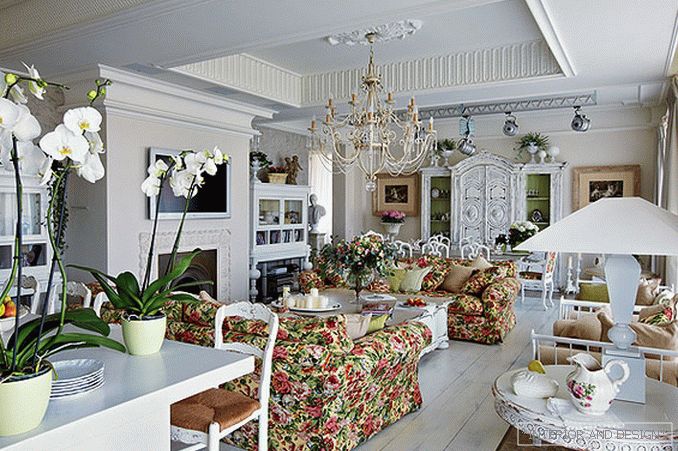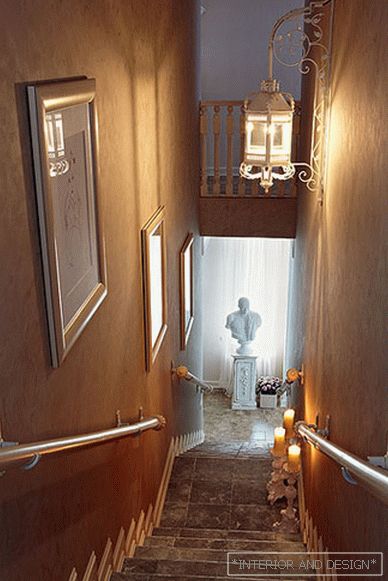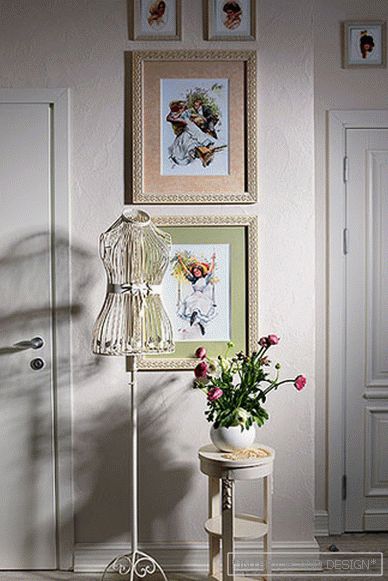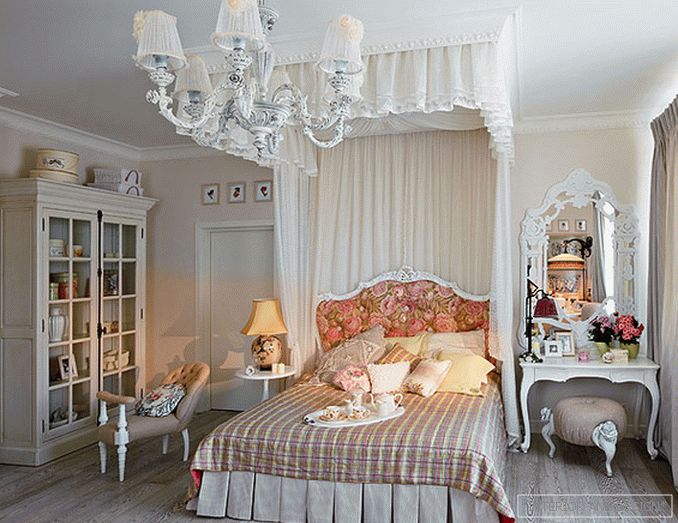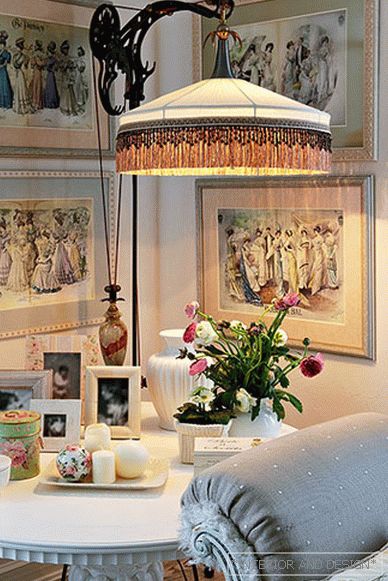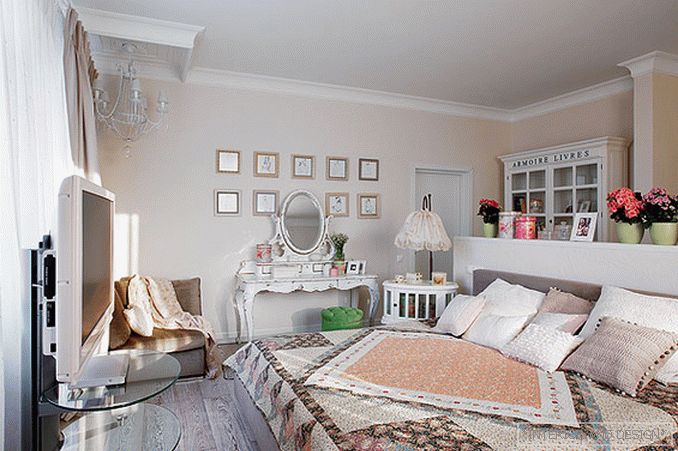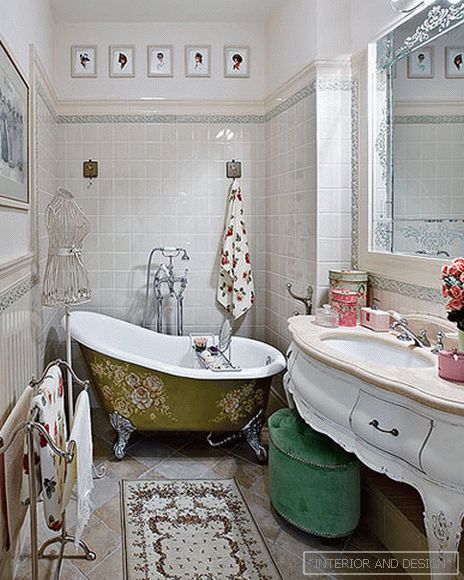 Passing the gallery
A photo: Dmitry Livshits
Text: Olga Vologdina
Project author: Tatyana Mironova
Architect: Ivan Mironov
Magazine: (151) 2010
Summer is definitely the most pleasant season. Project author Tatyana Mironova created a picturesque and refreshing interior, and now the owners of this cottage near Moscow can enjoy the charm of summer all year round
The owners of this country house Tatyana Mironova proposed to create an interior that is radically different from what they used to see in their city apartment. According to Tatyana, the city apartments of the customers are designed in a modern style, in a calm beige-chocolate range. In her opinion, suburban housing should be somewhat different in mood, visually more diverse than what surrounds them in everyday life. It is important to change impressions, emotions. Spending time in nature is much more pleasant when the situation in the house is positive, bright, cheerful, causing associations with summer holidays.
The simple rectangular shape of the building made it possible to organize the space of both floors as convenient and comfortable as possible. The main public areas were concentrated on the first floor - a hall, a dressing room, a spacious living room combined with a dining room and a kitchen, a laundry room and a guest bathroom. The second floor consists entirely of private rooms - bedrooms, dressing rooms and bathrooms.
In the center of the living room, near the fireplace and television plasma, there is a sofa group, the rich colors of the floral upholstery of which, like a breath of fresh air, fill with energy and excite a white-boiled space. For an incredibly comfortable wide coffee table, the family loves to gather (it serves as a serving table and a place to store blankets, board games and magazines). On opposite sides there is a dining room and a kitchen with a bar. The modern kitchen with smooth semi-mirror facades contrasts beautifully with the white wood of the buffet - the main pride of the owners. "He has a very beautiful shabby texture, as if aged by time," says Tatyana. - It became a style-building element in the interior and brought a light mood of French rural chic. I work in many styles, and I like things from different directions, which I tried to combine in this project. A lot of things are mixed here: minimalism and Provence, there are elements of classic, Flemish style, American monumentalism, vintage things. It seems to me that we have created an organic living environment, which, I hope, will not bore our owners. "
Project author Tatyana Mironova: "This is not to say that this is Provence-style interior. Yes, there are some iconic elements here - colors, wrought-iron furniture, finishing details, etc. It was important for me not to observe the purity of the style, but to create a timeless atmosphere, light, cheerful, pleasant and uplifting ... "