Psevdolepnina in furniture and accessories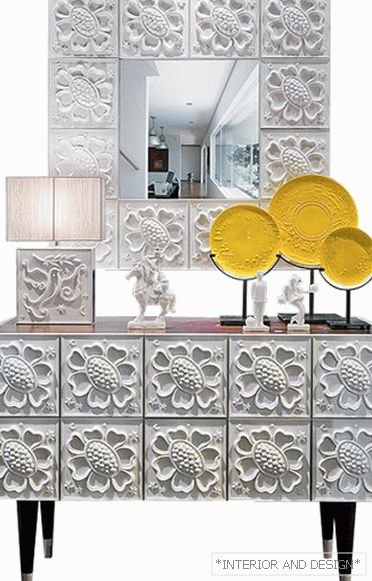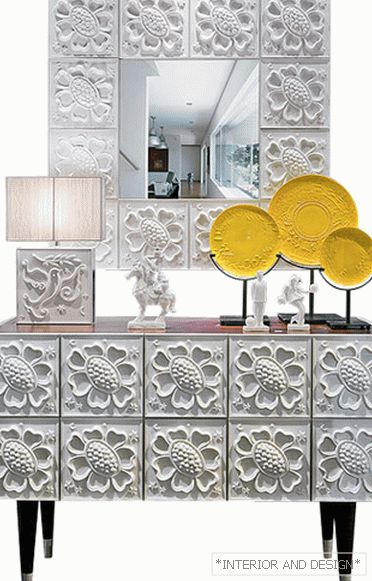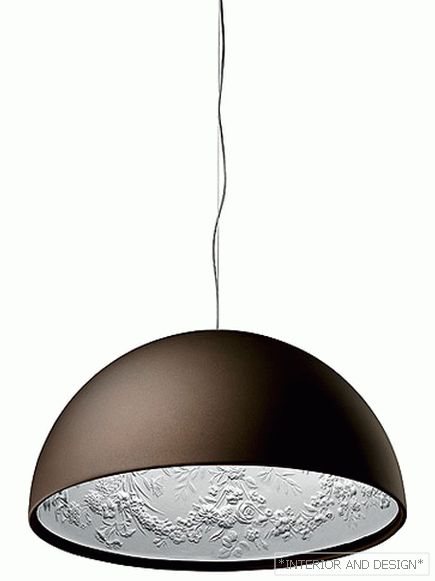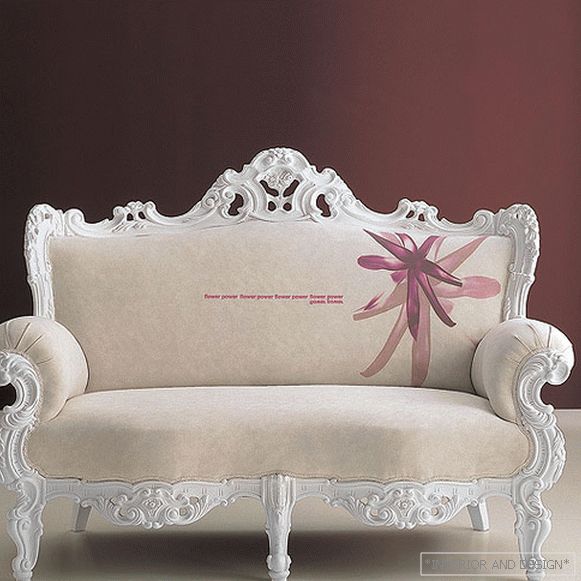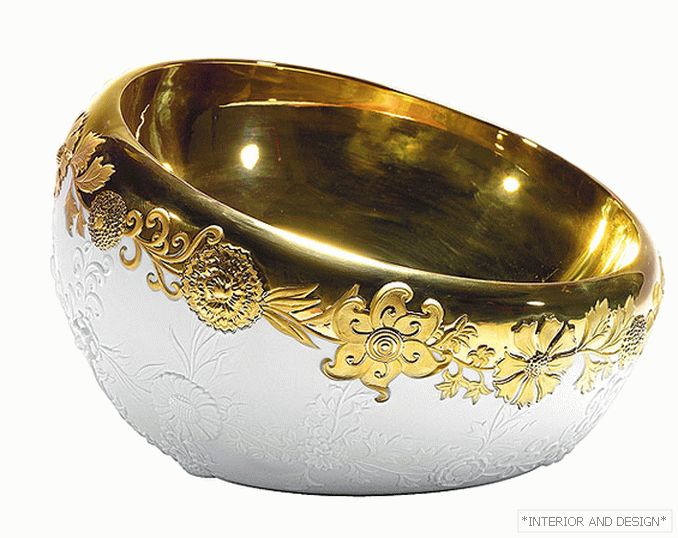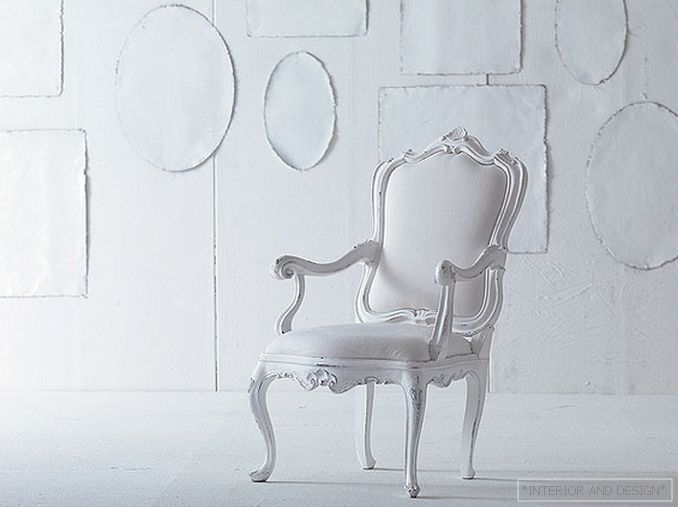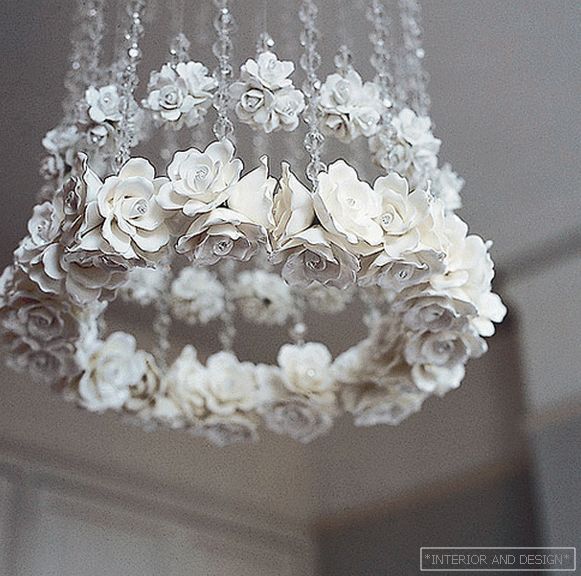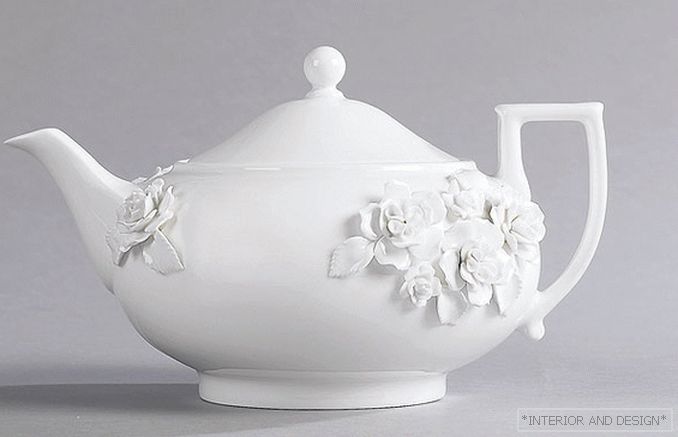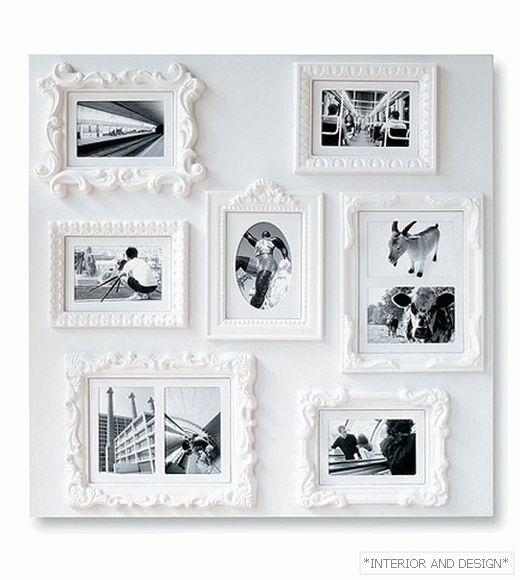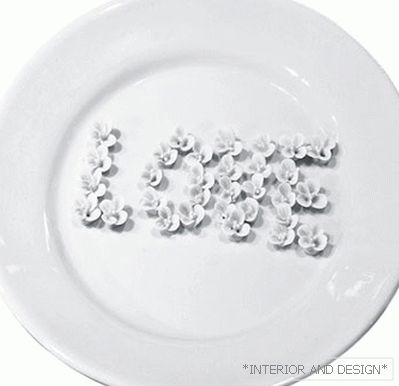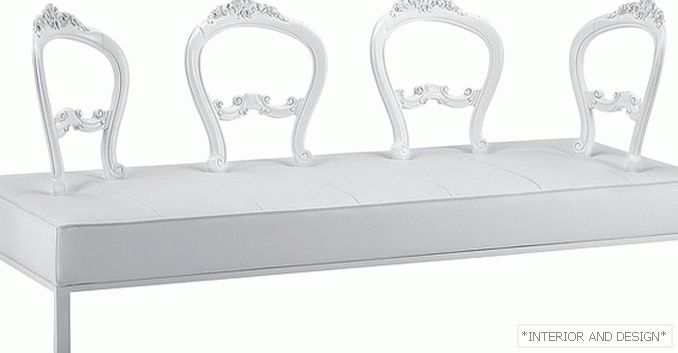 Passing the gallery
Material prepared: Marina Volkova
A photo: - from the archives of the press services
Magazine: N11 (133) 2008
Stucco decor - the privilege of ceilings and walls, a favorite technique for decorators working in classical styles. This is a sure way to make the interior airy and elegant. And not only the interior - furniture designers actively use "stucco" in their creations
Design evolves with the advent of new materials. But it seems that not everyone likes multifunctional plastics and synthetic resins. More and more designers are looking into the past. True, this appeal to the tradition is rather peculiar - it is not copied, but is rethought and presented in a new capacity. Here and stucco instead of the usual interior design was in the furniture.
Fretwork in the interior - a synonym for grace, in furniture - a great way to make a bulky sofa easy, and a chair - openwork. It reminds of the grand halls of old mansions: endless ceilings, high windows, mirrors in gilded frames ... "Molded" furniture, lamps and accessories are from this associative series. They are stunningly elegant and elegant and bring a touch of aristocracy into the interior. "Molded" handles, legs, backs, garlands of chandeliers ... All this snow-white rampage - won't it turn the interior into a sort of wedding cake?
Far from it. These items will make it delicate, classic and non-banal: instead of walls with traditional moldings and ceiling rosettes, a chair with a back in the form of a "sculpted" curl or a chandelier of "sculpted" roses ... For fans of refined classics!