The Westin Grand Munich Arabellapark в Мюнхене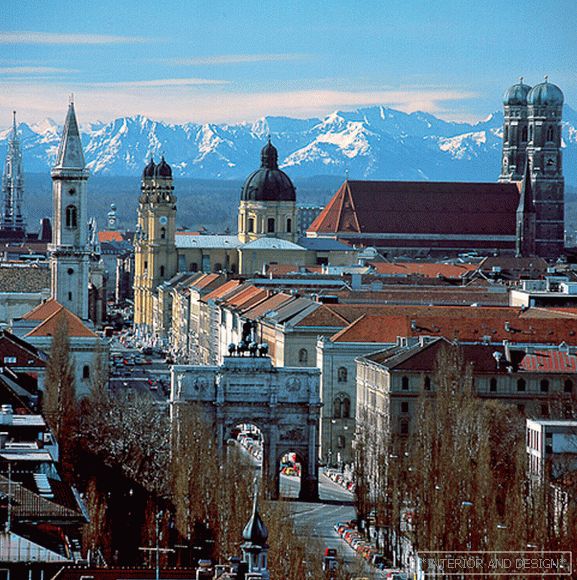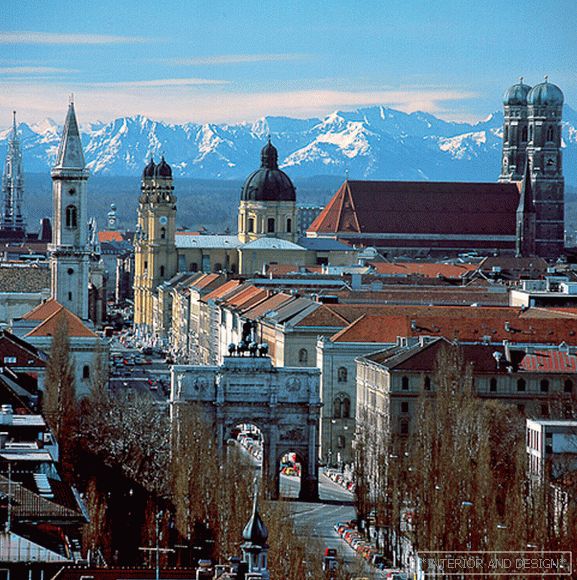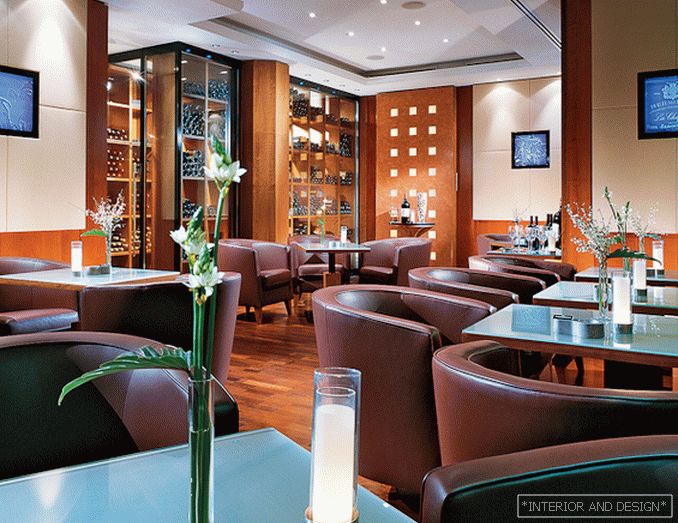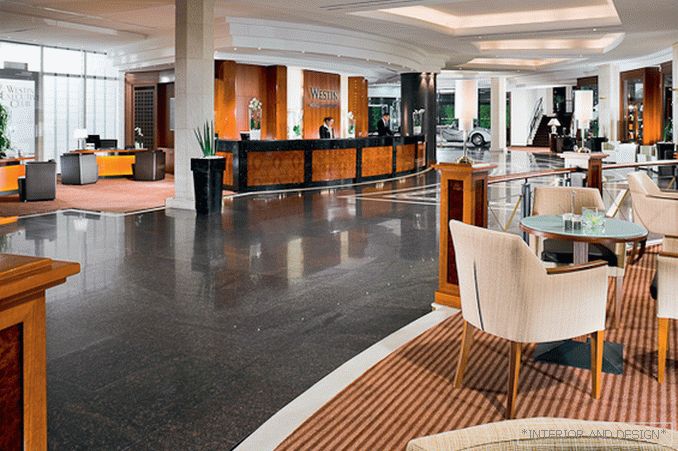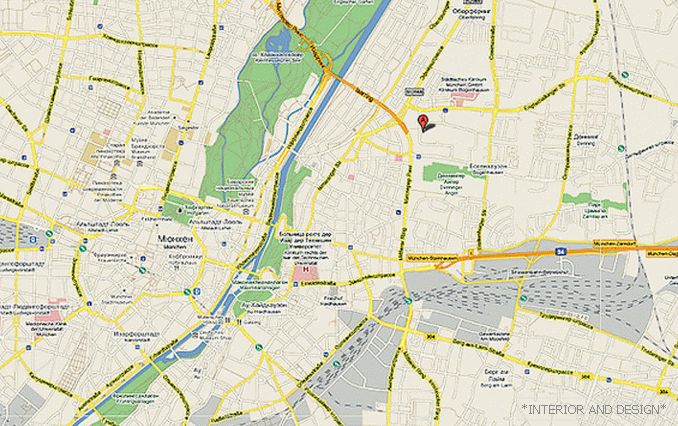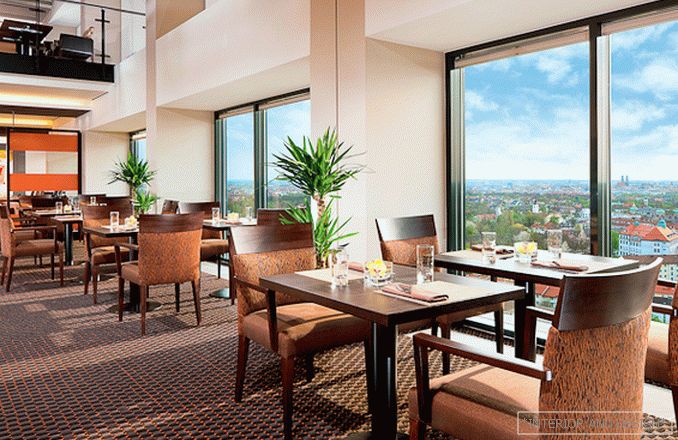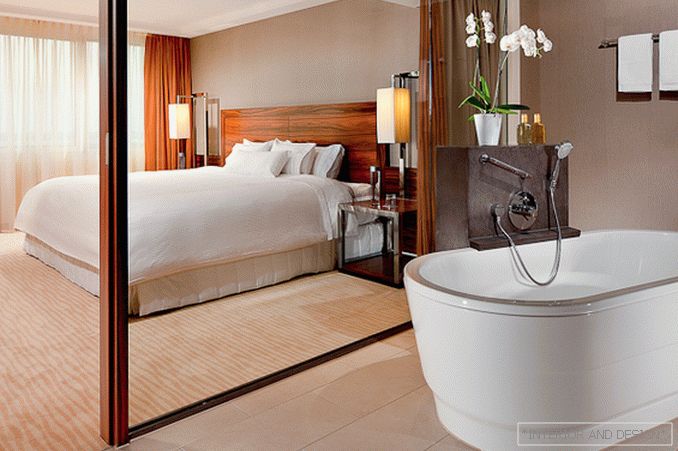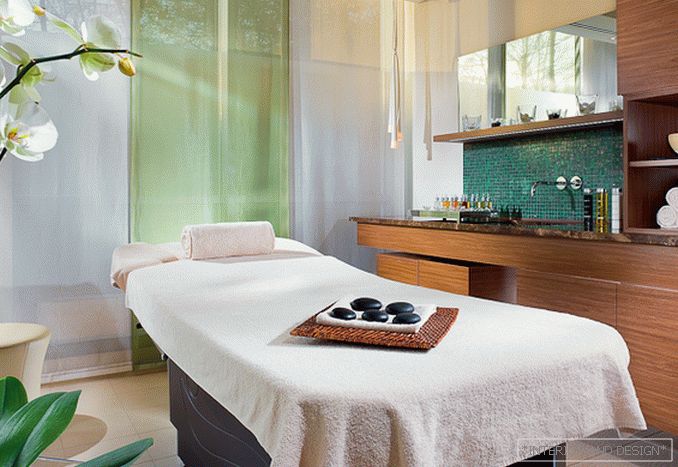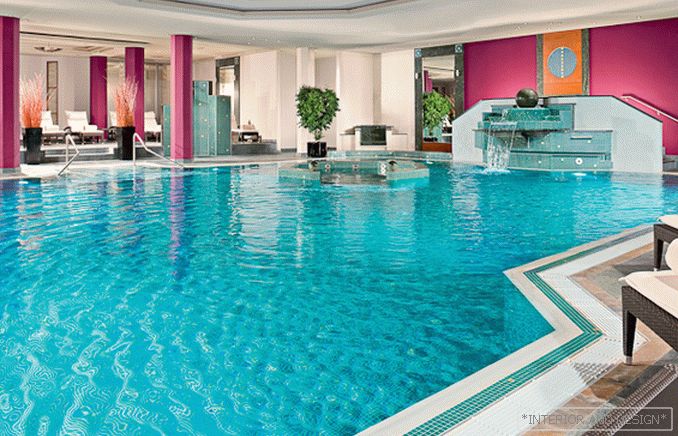 Passing the gallery
Leading headings: Marina Volkova
Magazine: (158)
In the spring, more than ever, you want an update, in search of which you can go to distant islands and in the heart of Europe. To Munich, for example. Is there such a place - The Westin Grand Hotel Munich Arabellapark, which is famous for its huge SPA-complex
Munich is good not only in October, when all of Europe is flocking here at Oktoberfest. In the spring, it is no less attractive: it is a little dank, but sunny, and spring sales are already beginning in stores. If you do not want to wander through the streets, you can look at local art museums. There are many of them in Munich, and the collections here are undoubtedly the best in Europe, especially with regard to the painting of old masters. It's convenient to make these outings from The Westin Grand Munich Arabellapark. His building was built for the 1972 Summer Olympics.
В мае 2009-го гостиницу купила корпорация Starwood Hotels&Resorts и подвергла интерьеры значительной переделке. В феврале 2010-го здесь появился дизайнерский Westin Sky Suite, расположенный на 21-м этаже и состоящий из какого-то бесконечного количества комнат. Главный ресторан отеля, ZEN, посвящен азиатской кухне. Здесь подают и индийские блюда, и китайскую лапшу, и японские суши. Особенно хороши утка поекински и тофу по-тайски. У ресторана есть открытая кухня, где на глазах у гостей виртуозно готовит сам шеф-повар. В баре Рaulaner's Wirtshaus разливают местное пиво и подают знаменитые мюнхенские колбаски, в лонже Café&Grapperia сервируют легкие закуски и коктейли, вечером гостям предлагают переместиться в бар Ducktail's. Уже год как в отеле работает Arabella Spa, гигантский оздоровительный комплекс, занимающий целых 1500 квадратных метров. Самые эффективные процедуры - с использованием золота, хороша также стоунтерапия.
Отель The Westin Grand Munich ArabellaparkFlight: round-trip from 18,000 rubles.Weather: The average temperature in February-March is +3 ... + 9 ° С.Accommodation: from € 175.Entertainment: architectural sights, Old and New Pinakothek, Olympic Park, Lego amusement park, Hofbrauhaus beer hall.