Moscow apartment Alexander Golovin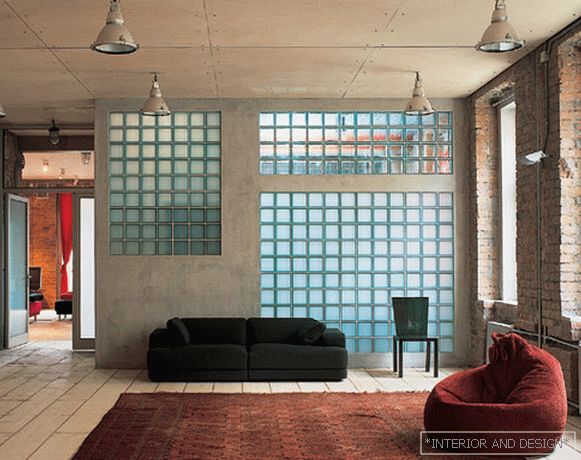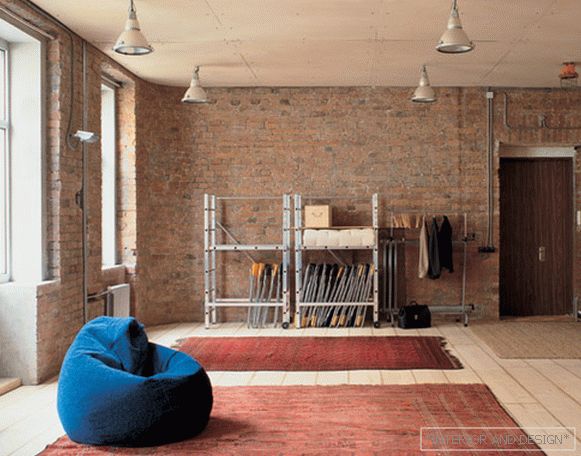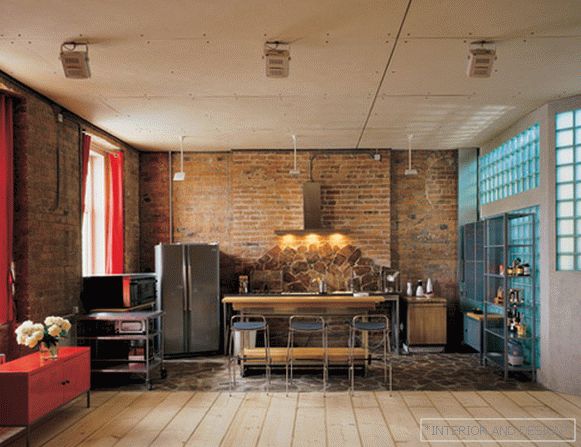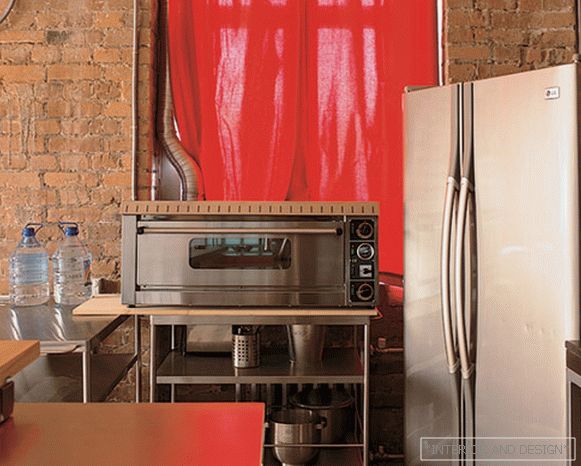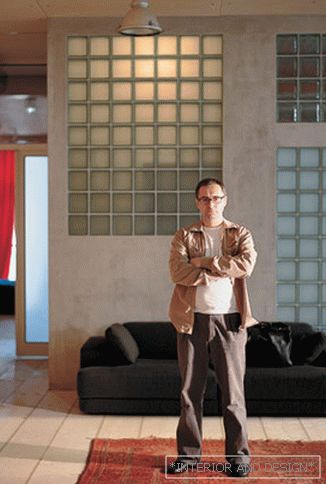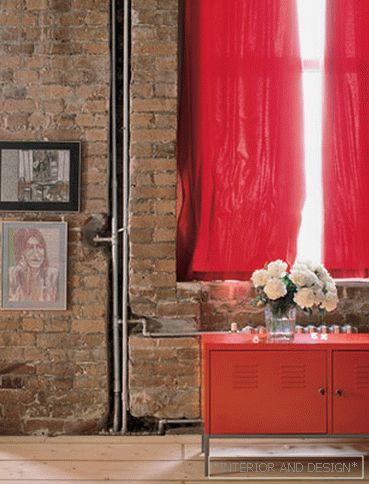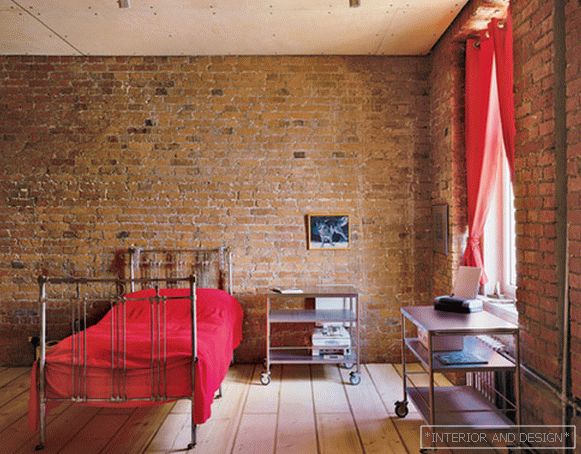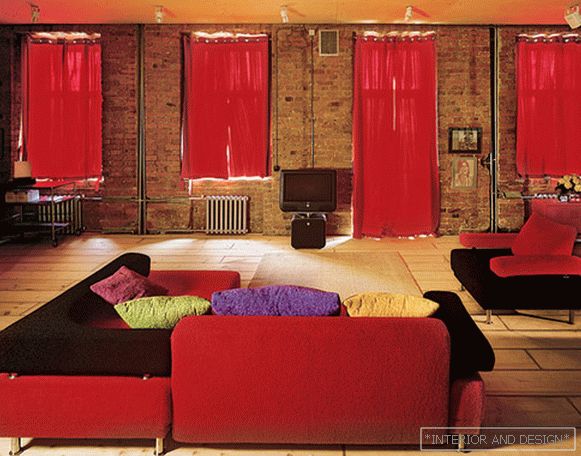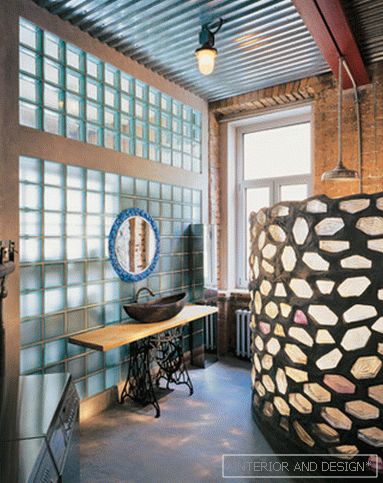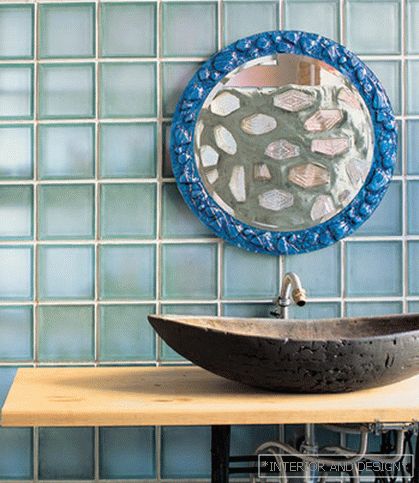 Passing the gallery
Interview prepared: Olga Vologdina
A photo: Kirill Ovchinnikov
Stylist: Anna Subbotina
Designer: Alexander Golovin
Magazine: N11 (100) 2005
Бытует мнение, что жилому интерьеру противопоказана промышленная эстетика. Московский дизайнер Alexander Golovin убежден, что богатство не всегда нуждается в подтверждении статуса. А уютно жить можно и в кирпичных стенах. Пример тому - квартира на Никитском бульваре
The interior makes a dual impression. Brick walls, empty spaces, wooden floors, open wiring. On the one hand, it looks like a loft, on the other hand, it seems that the interior is simply not finished. So what is it?
- I myself am difficult to describe what happened in the end. Initially, the task was to make an American loft. But what is a loft? This is predominantly the upper floor with a complex structural ceiling, sometimes with supports or columns, often a transformable space. Here something constantly limited us. They wanted to open the ceiling with slender rows of metal beams, but for technical reasons they refused this spectacular solution. In addition, the risers cut the space into two parts. In addition, the customer refused something in the process. He is a creative person, can quickly catch fire with an idea, with enviable persistence defends it, but during the construction process he is convinced that it is not viable.
SALON: And why, in fact, the customer wanted an American loft?
"Probably because he is American." He lives in Russia not so long ago, but he seems to like it more and more here.
S: The bathroom unit with a bathroom divides the apartment into two parts. As such, zoning is absent. Was this decision a legacy of the loft concept or were there other reasons?
- We refused to separate the zoning into separate rooms during the design process, although at first the customer had similar thoughts. And, perhaps, a more complex architectural and spatial solution would be more interesting. But what happened, more reflects the lifestyle of the owner. Few people live this way, especially in Russia. A Russian customer would never do that. The apartment in the center of the city is very expensive, and, by our standards, its interior would require the same investment. But my customer is not constrained by the usual dogmas of comfort, he has seen a lot, and his ideas about housing are radically different from ours.
S: How does the customer feel in the apartment? Like?
- Despite the fact that the owner of a fidget and loves to travel, he says that this "small" apartment has become his home. He likes to organize parties with a large number of guests. At first we thought of hanging a basketball backboard here and even rollerblading. It is a pity that nowhere. But there is a nook where you can practice climbing.
Alexander Golovin:
"The task set by the customer is not an ordinary one for the Russian mentality. He proposed to implement the American loft in Moscow. It was a real experiment."