New look at the French style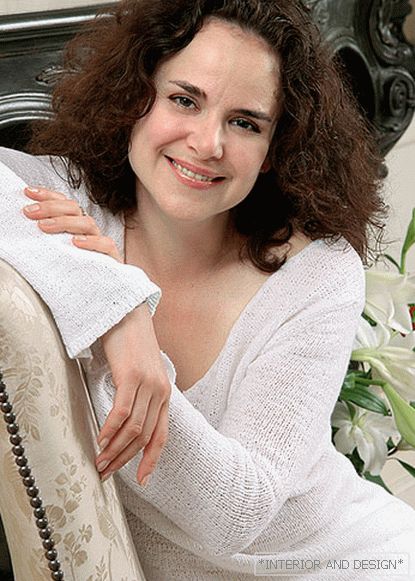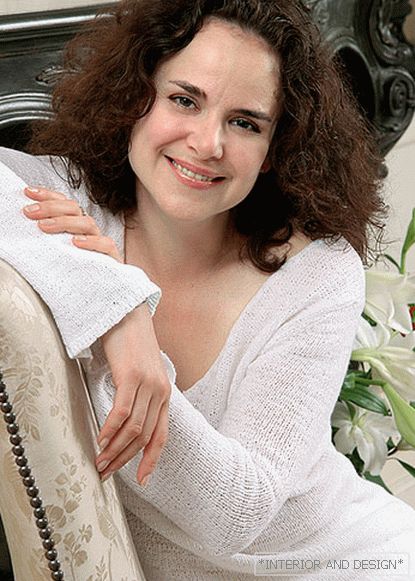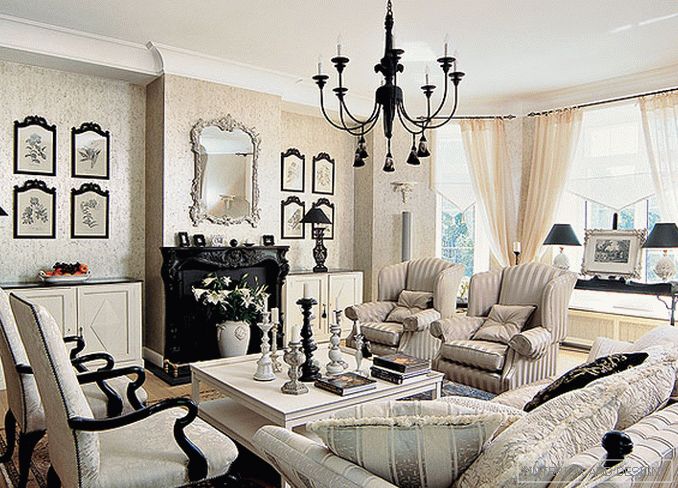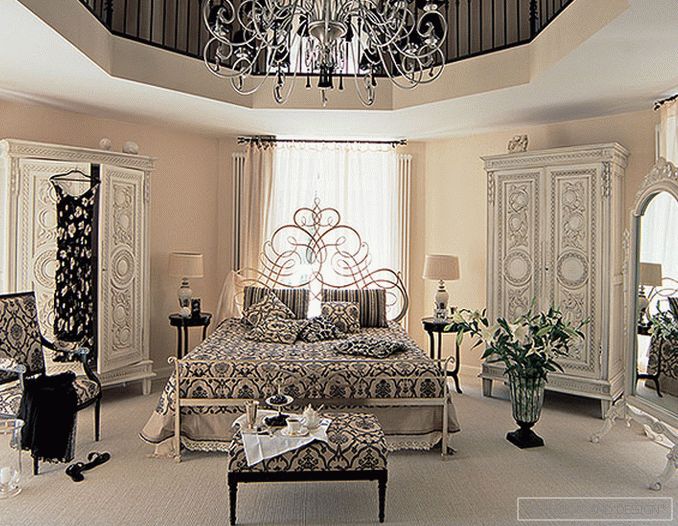 Passing the gallery
A photo: Evgeny Luchin
Interview prepared: Julia Sakharova
Magazine: Decor N9 (131) 2008
"To get a comfortable interior, it's not enough to do everything according to the rules. For each specific case, you need to create an individual object environment," the architect believes Julia Nesterova
"We live in the era of standardization, and this affects the interior design. Therefore, it is very important to place unusual things in the interior. Whether it is mirrors or forged parts, handmade furniture, everything should be very individual.
Do not be afraid of gray. Cool gray is the favorite color of my favorite classic French style. French palette compared with the Italian more restrained. Often used cold shades. Italians have no cold color at all. They will make something yellow, something orange, add brown ... Maybe a similar decor will look good in some southern region of Russia. But with our northern gray sky, gray and sophisticated muted colors blend perfectly.
French style is very solid. He does not seek to impress, he is self-sufficient. I walk through Paris and see hydrangea, which has grown here itself, near the house. And with this stone and the sky, with these roofs, it looks just perfect. Nature merges with the house, the house with nature. And in the interior decoration, you can also successfully use colors that are close to such natural combinations. In one of my projects, I used shades of marsh flax, hydrangea, lilac, cream.
In the interior (in architecture and landscape design, too) there must be some lightness. That is, in no case should the labor expended be visible. Here is an example of the opposite: the gardens of the British or the interiors of the Italians. When I see how much work is invested there, the beauty recedes into the background, I see only titanic work. And the French - it feels as if they are all doing it easily. I look and do not dismember this beauty, I do not wonder how it was created. The feeling is very comfortable.
It's one thing at home, and quite another - apartments. For a large apartment fit colonial style and large-scale furniture brand GUNTER LAMBERT. Wonderful big bed FENDI CASA. In general, my favorite brands of furniture - ANDREW MARTIN, GUNTER LAMBERTas well as several more French and Belgian factories.
When my customer said, "I don't need this Chinese," I immediately made three Chinese rooms. But completely different - this is important. I like to include elements of chinoiserie also because it can be very different. For example, you can put a mirror chest of drawers in the Chinese style - and it seems to be dissolved in space.
In general, if you do not know what to do, hang a mirror. In my own apartment, I placed mirrors in such a way that they not only double the space, but also reflect the windows. Another case when you are too carried away with objects. Or - a paradox, but it is - when you work with huge spaces.
In each of my projects, I create a place on earth where it is good. I arrange it completely fanatically. And then I feel comfortable for a while. When one project is completed, I take on the next. I just can not do this. People like to be in the interiors that I created. But in general - why it is comfortable there - I can not explain. The point is not in the mirror, not in the wallpaper ... "