Theater inspired furniture and accessories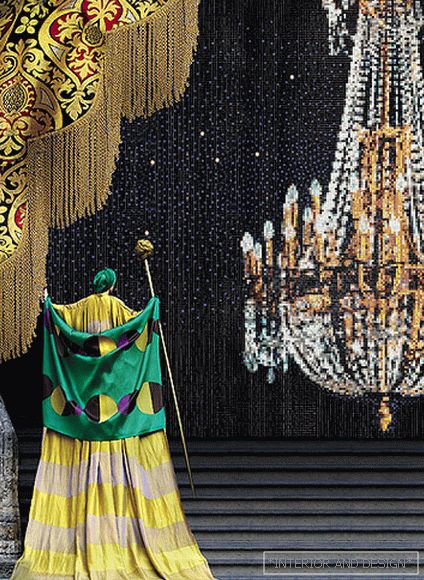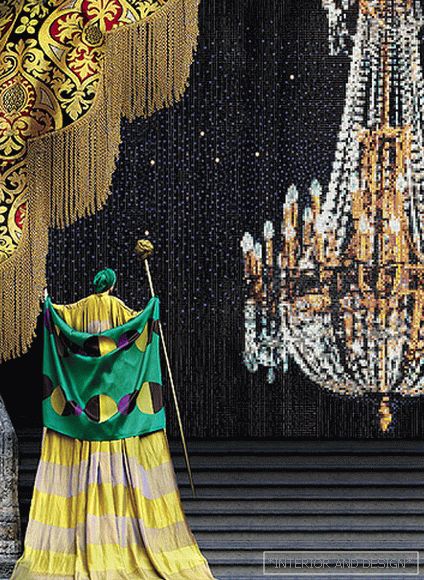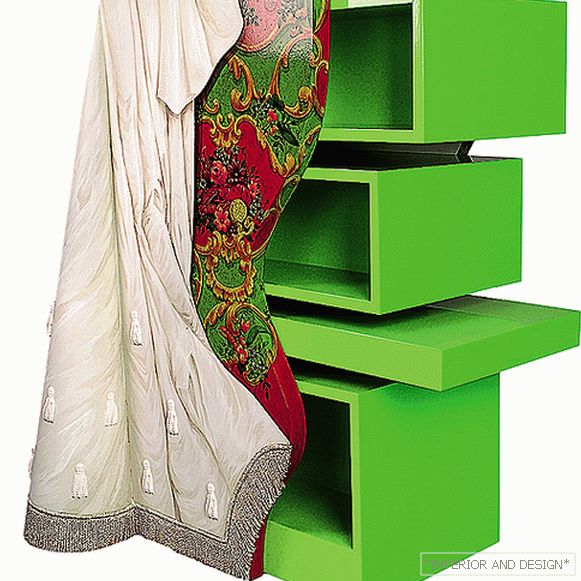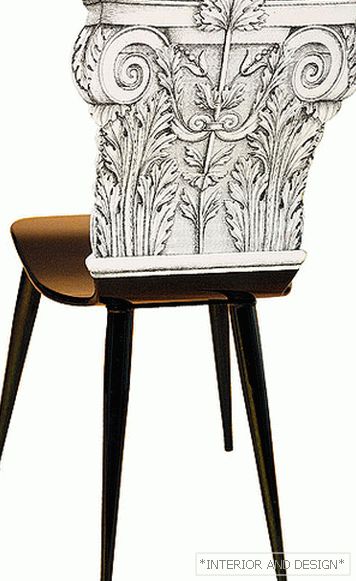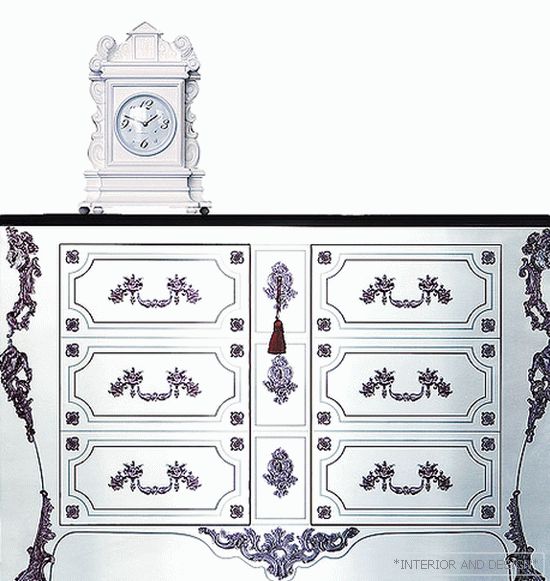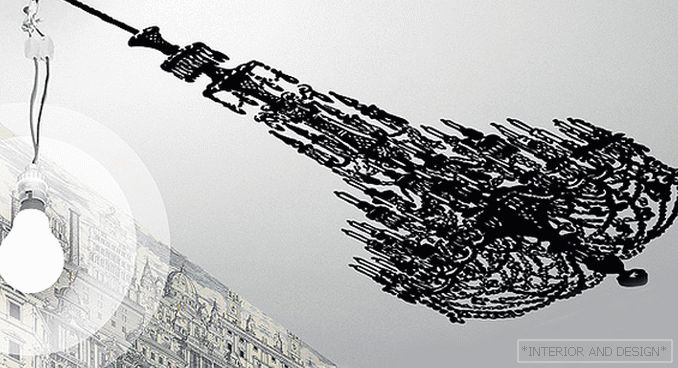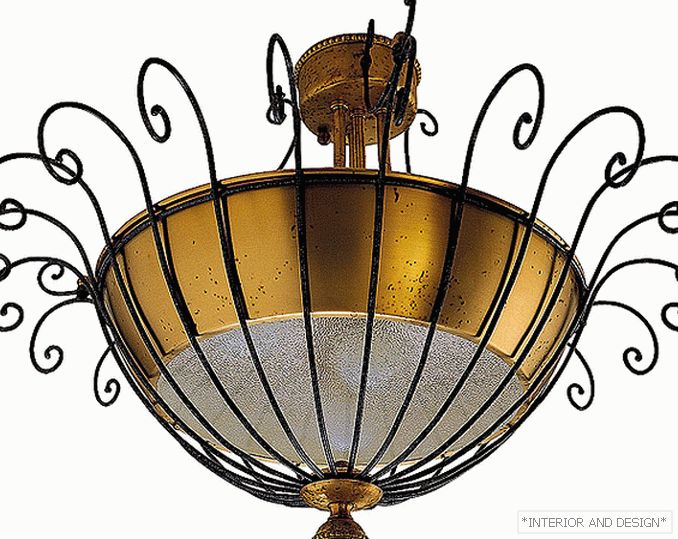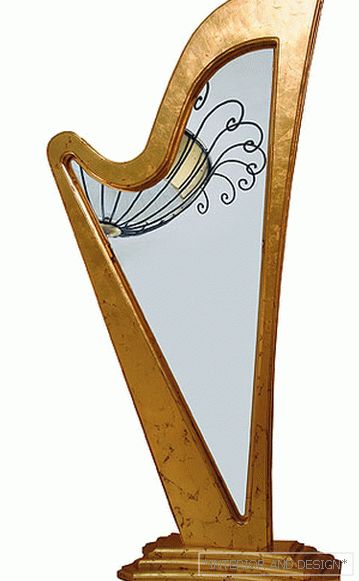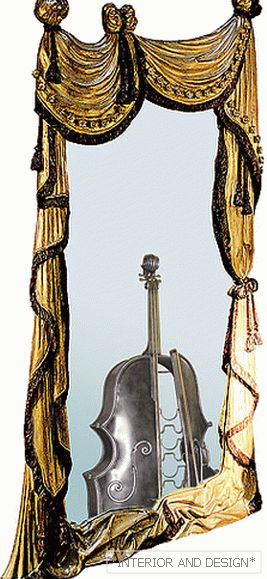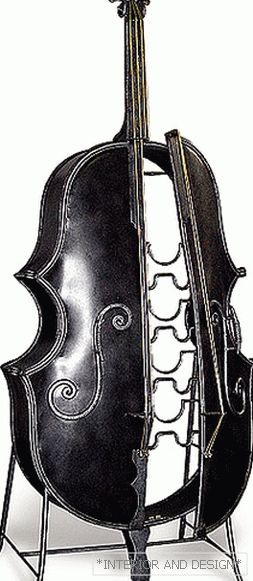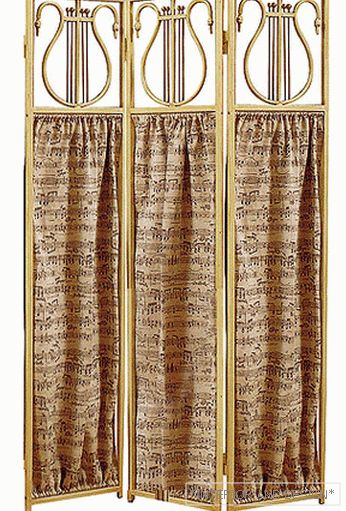 Passing the gallery
Leading headings: Karina Chumakova
Magazine: N1 (123) 2008
If you believe Shakespeare's maxim "The whole world is a theater, and the people in it are actors", then the scenery for our life performance should be chosen with all possible care, trusting it only to real masters of scenography
Talentedly made scenery - the same indispensable condition of successful theatrical performance, as well as a brilliant acting game. The attributes of the stage action in the modern interior are a favorite decorating technique that allows us to feel in the life of the stars of the stage.
Smoothly fading massive candelabra, glare of spotlights, heavy curtain folds, fake gardens and streets - we all associate it with the magic world of theater since childhood. On stage, decorators try to imitate real life, creating their hyperreality - more voluminous, textured and bright. Such an interpretation of reality to many viewers is like, hence the desire to bring elements of theatricality into everyday life.
There are decoration things that directly quote classical images, such as a mirror in the shape of a harp or wallpaper with the image of fabulous cities, as if painted on a scenic backdrop. They fit perfectly in the interior of a classical library or living room. But there are those that are much easier to imagine in the context of an avant-garde performance than in the role of scenery for a classical performance. In them, the key concept is imitation, and that kind of it, which is proud of its sham origin. The shadow of a ghost chandelier pasted on the ceiling, a steel chest of drawers with a facade painted under Louis, or a cello-shaped bar - these things will adorn the modern space.