Elunda Peninsula in Crete
Leading headings: Marina Volkova
A photo: - hotel press service
Magazine: N5 (160) 2011
The Elónda Peninsula All Suite Hotel on the north coast of Crete is a place remarkable in all respects. It has its own palace and the best SPA in the world.
В номерном фонде Elоunda Peninsula All Suite, относящемся к гостиничному комплексу Elounda SA Hotels&Resorts, значится целый дворец. Peninsula Palace - конгломерат из двух сьютов, расположенных у самого моря. В одном из них, трех уровневом Royal Grand Suite, можно поселиться большой семьей. Более того, если с вами путешествует няня или горничная, для них предусмотрены отдельные помещения. Помимо собственного выхода к морю здесь есть даже своя пристань - на случай, если путешествуете еще и с яхтой. С каждым гостем работает персональный менеджер, регистрацию осуществляют в любое удобное время прямо в номере, завтраки сервируют у открытого бассейна виллы с видом на море, можно даже составить индивидуальное диетическое меню и оговорить удобный график уборки.
One of the main advantages of the hotel is the Six Senses SPA complex, in 2007 named the best in the world. In the center, along with a standard set of services, a number of VIP-services are offered. For example, there are individual mini-SPA-rooms with a steam room, sauna, hammam and hot tub, which can be booked for a day or more. The center is famous for its anti-stress programs, acupuncture and mud therapy, talasso-and aromatherapy using essential oils, royal jelly, green clay and red wine. Complement the effect of yoga and gymnastics Tai Chi.
Отель Elоunda Peninsula All SuiteFlight: to Heraklion and back - from 20,000 rubles.Weather: in April-May +18 ... + 22 ° С.Accommodation: from € 448.Entertainment: sunbathing and swimming, Six Senses SPA, water sports, gourmet restaurant Calypso, golf, tennis, children's club Children's Ark.Tour Operator: "Pantheon", Moscow, t .: (495) 951-9991 (m. "Novokuznetskaya"), (495) 956-8382 (m. "Mayakovskaya"), www.panteon.ru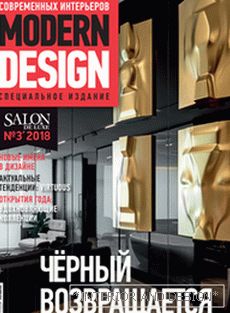 2013 Modern Luxury Living Room
New magazine is now available!