From June 18 to June 21, the Central House of Artists hosted the exhibition REFERENCE MOSKVA 2013. She collected unique French brands under one roof and presented them to Russian interior market professionals.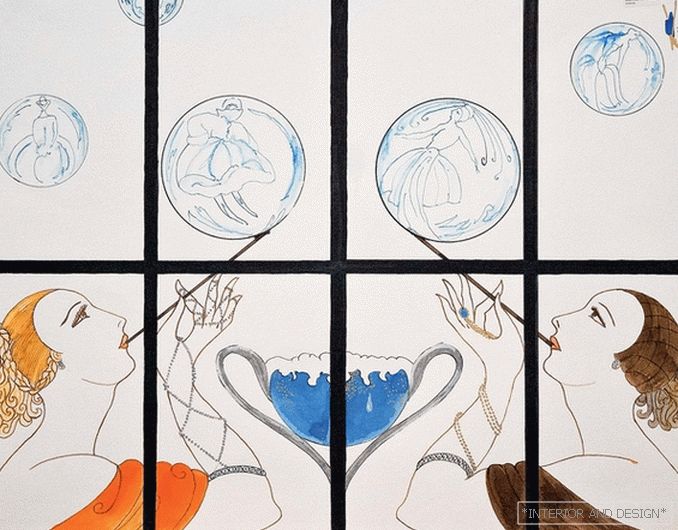 Passing the gallery
Text and photo: Elena Efremova
Magazine: Nha (186) 2013
Франция, снискавшая славу законодателя интерьерной моды ещё во времена правления Людовика XIV, продолжает задавать тон в классическом декораторском искусстве и влиять на современные тенденции в дизайне. Организаторы REFERENCE с особой щепетильностью подошли к отбору участников выставки, каждый из которых в той или иной мере отразил французские ремесленные традиции, понятия шика и роскоши. В рамках выставки состоялись конференция о тенденциях в интерьерном дизайне, презентация урбанистического проекта «Большая Москва» от французских архитектурных бюро Antone Grumbach&Associes и Wilmotte&Associes и представление творчества художников и дизайнеров, чья жизнь тесно связана с Францией. Такое неординарное знакомство публики с французскими редкостями стало возможным благодаря основательнице выставки Кире Озани и Французскому центру дизайна.