Mikhail Finkelbaum, owner of the Russian factory "Marco Mobili", producing luxury furniture, answers questions from SALON – interior magazine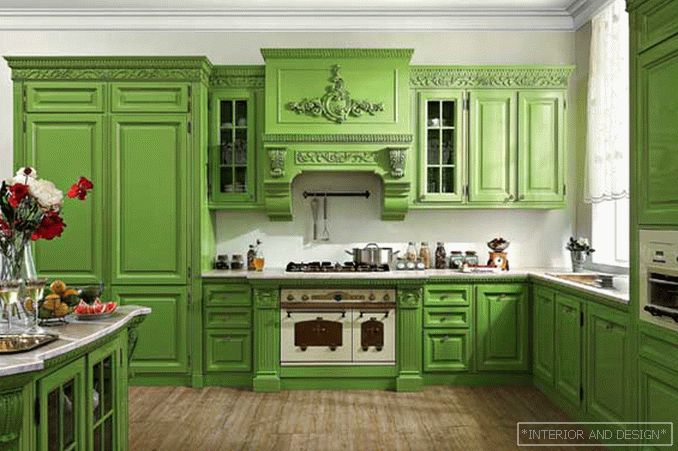 Passing the gallery
Magazine: Click (207) 2015
Mikhail Finkelbaum, owner of the Russian factory "Marco Mobili", producing luxury furniture, answers questions from SALON – interior magazine
Our conversation is about the secrets of quality.
SALON: You have been on the market for 10 years. For the world "biography" is not a date, but for the Russian interior industry, which exists only 20 years, is the term. How did you manage it? Mikhail Finkelbaum: I would not say that we now rest on our laurels. We fight for the market. And the position that we have already achieved is explained, most importantly, by quality. We are the only Russian company that creates furniture of this level and of such quality. And this is today very much in demand by the consumer. I'm talking about successful people, a client who knows what he wants and who knows how to count money. Now is the time when priorities were clearly identified.
S: The key word here, as I understand it, is "quality"? Tell, from what components it develops? —This is the wood from which the furniture is made, and exclusively manual labor of highly qualified specialists, and our know-how in painting, and, finally, a holistic approach to the role of furniture in the interior. We use natural wood of the highest quality, bought (and dried for a long time, according to the rules) in Germany, and it is brought there from Africa and America. We cover the wood only with German paints. We do not use any Russian materials. Unfortunately, to date, domestic manufacturers are not able to provide paint of good quality and do not know how to dry wood. No one can withstand the drying technology, and therefore Russian furniture is cracking. We have our own know-how. Finishing and painting technologies are a joint work of German paint manufacturers and our technologists. And this is our secret: almost no one can repeat it. In Russia, no one does, and in Italy, too. Let me give an example: when we exhibited in Milan, our booth created a sensation, and especially among manufacturers. We saw the owners of Italian factories, who came with their technologists to try to figure out how our finishes were made. But, judging by the fact that we do not see anything like this yet, or it is expensive for them, or they simply cannot repeat it. All the work we have done manually. No mechanized painting! This furniture is fundamentally different from mass-produced furniture, it can be seen even by non-professionals, people who have nothing to do with furniture.
S: Architects say that it is very convenient when furniture for a project is entirely ordered from us, in Russia, at one enterprise. It is convenient, among other things, to carry out designer supervision. And from here the overall high quality of the object ... —Now a holistic approach to the interior is really in demand, when the whole house decoration is ordered. Successful people, those who want their housing value to rise after they spend money on the interior, only such an approach exists. There are people who are trying to "tear" the interior, to make it "pieces." This is not our client, because we usually work with clients who have enough money and taste to create a holistic, harmonious interior.
S: The question of taste. Has the customer's taste changed in the last 10 years? - Those people who have a taste, he stayed. You should not expect it to appear in those who, in principle, do not have it. But if we take the 10-year period of our company and see how the taste of the public has changed, then we can say that it has become, of course, less provincial. At that time, it was believed that everything that was done in Paris was great, but we do not know how to do that. Now a lot of advanced customers understand that there is nothing wrong with the fact that the furniture is made in Russia. They require one — the highest quality. Today, people want more natural materials and high-quality products. And this today is fundamentally different from what it was 10 years ago.
Read the full text in paper or electronic version of the journal.