In 2018, there is a date that has become less noticeable on the background of celebrations of anniversaries by Alvar Aalto, Achille Castiglioni, and in 2017 by Frank Lloyd Wright and Ettore Sottsass. In 2018, historians of Italian architecture remember their great Milanese maestro Piero Portaluppi and celebrate his 130th birthday.
Related: Achille Castiglioni: 100 years of the hero of modern design
Architect Piero Portaluppi (March 18, 1888 - July 6, 1967) received a diploma from the Milan Polytechnic Institute in 1910, at 22. One year later, hired by his father-in-law by Senator Ettore Conti, he designs and builds impressive power stations. Between 1920 and 1930, young pros build 327 (!) Objects, including SKNE, the first skyscraper in Milan, the pavilions of Alfa Romeo, Agip and Pirelli, the planetarium Hoepli.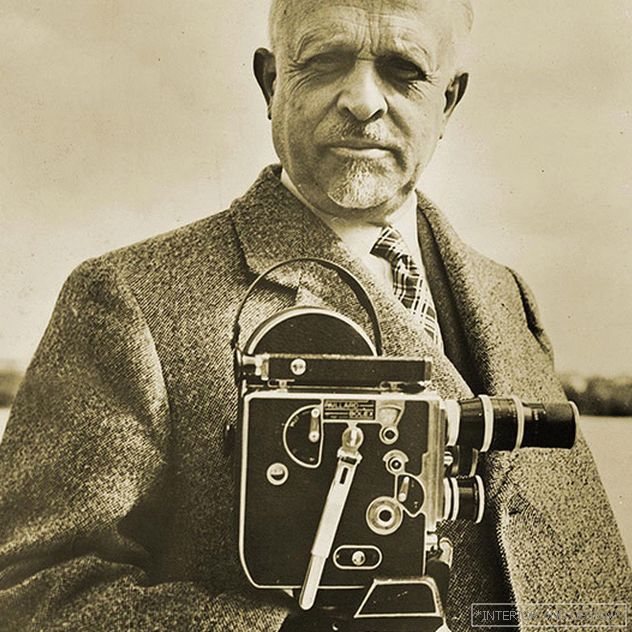 Piero Portaluppi. The heritage of the master is kept by Fondazione Portaluppi, Milan, via Morozzo della Rocca 5.
The Milan magnates, the Crespi family, co-owners of the Corriere della Serà newspaper and La Rinascente department stores, appreciated the talents of this prodigy and his lightning-fast ideas. An enthusiast of rebuses, a collector of stamps and a sundial, a restorer of temples, a connoisseur of rich decor, Portaluppi never ceased to declare himself an ecumenist and agnostic. Some recall his opportunism. Until 1935, he worked for the party of Mussolini, and later, collaborating with the wing of radical architects, opposed the aesthetically grandiose fascist propaganda "Duce".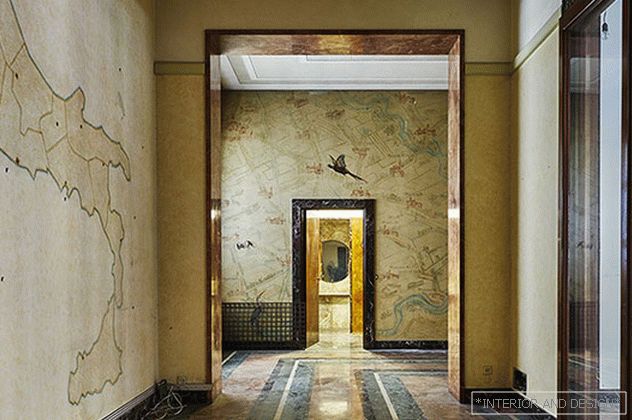 Villa Corbellini-Wassermann, 1936.
Most of his later achievements are ignored by critics. However, these are thousands of projects in Milan. Garages, churches, offices, factories, mansions, crypts and tombs ... Pinacoteca de Brera, Ospedale Maggiore, Piccola Scala, headquarters of the RAS insurance company together with Joe Ponti - projects for wealthy Milan customers whose tastes he understood, shared and for which Portaluppi built all his life, restored and decorated.