An exhibition called Sound and Matter in Design opens at the Design Museum in Holon. The project is extraordinary, like almost all the exhibitions that the curatorial team of this young museum does, and a trendy one, since sound and everything accompanying it in public and private life are increasingly becoming the themes of spectacular museum shows.
Related: Ron Arad: "Refugee from Architecture"
The complex exposition covers both objects, space and environment around the museum. The building itself, designed by Ron Arad in 2010, became part of the Sound in Architecture installation. Anat Shafran and Lila Shitayat thought up how to make the red tapes of Corten steel sound, which the museum building is famous for. Each visitor can hear the echo, the unique voice of this spectacular design. A special system synthesizes the voices of many visitors, located in different parts of the museum, and broadcasts the vibration.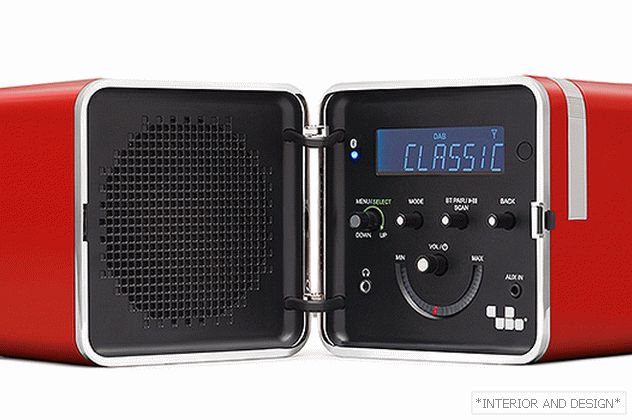 Radio Sube, Diz. R. Sapper, M. Zanuzo.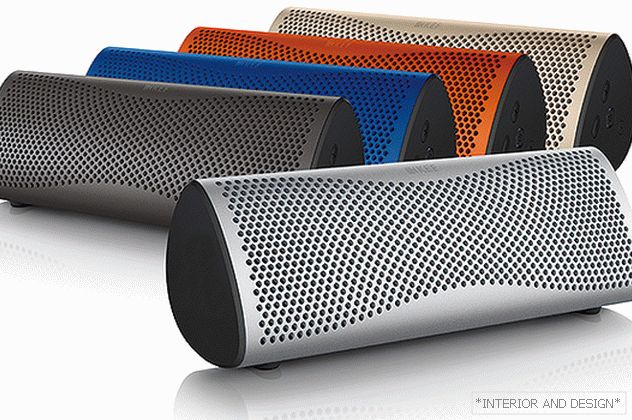 Колонка Моу, диз. R. Lavgruov.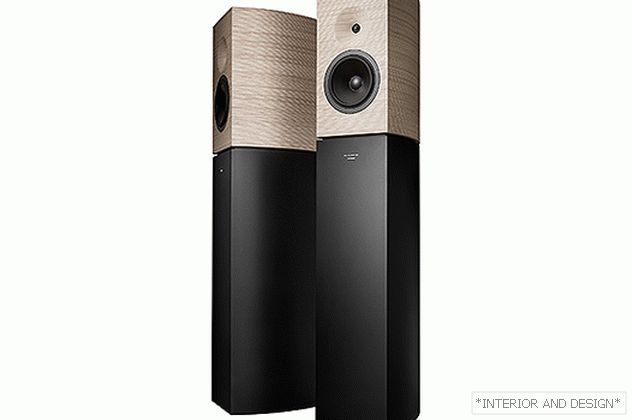 Dynamics Philarmonia Amadeus, diz. Ж. Nuvel. Nouvel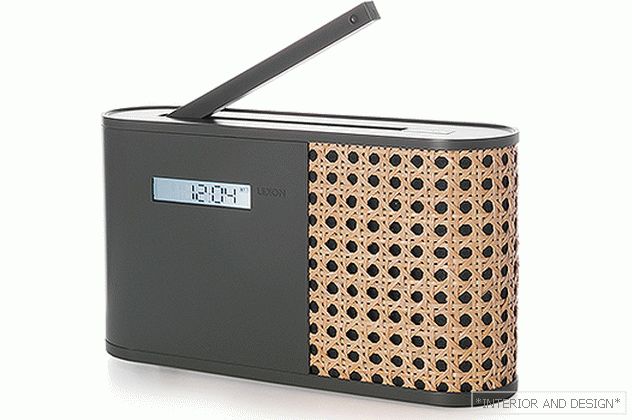 Пьера Hybride, диз. M. Leanner.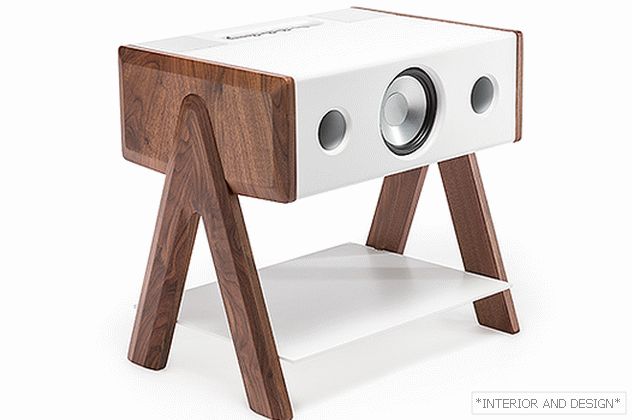 Radio Cube, Diesel. S. Akkosebri.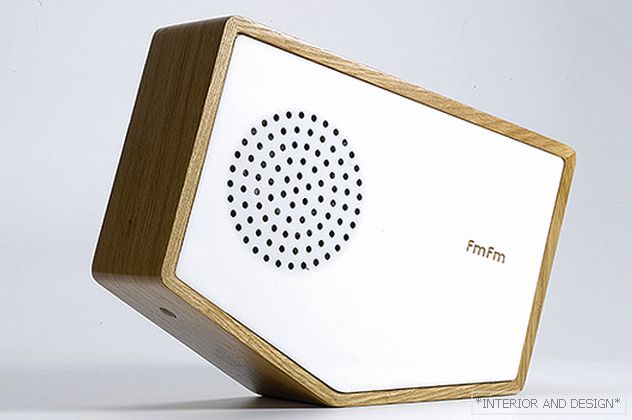 Interactive radio Tilt, Diesel. L. Or.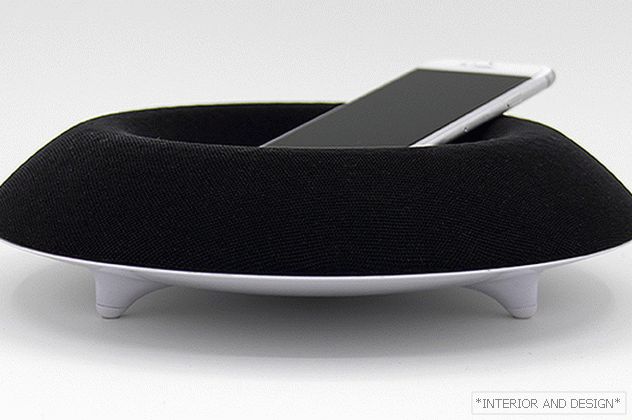 Portable Dynamic for Blutooth Arina, diz. A. Mumma, Muemma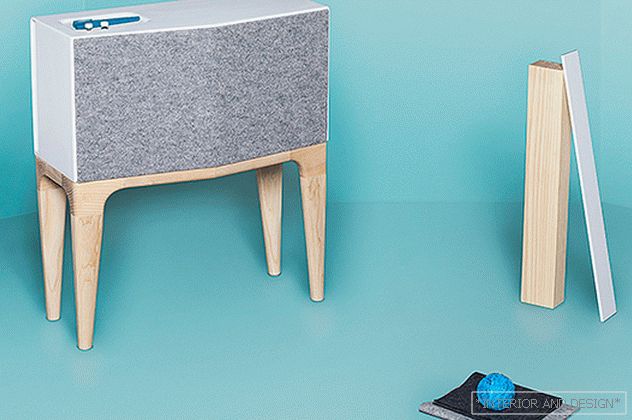 V Speaker, Diesel. O. Stajano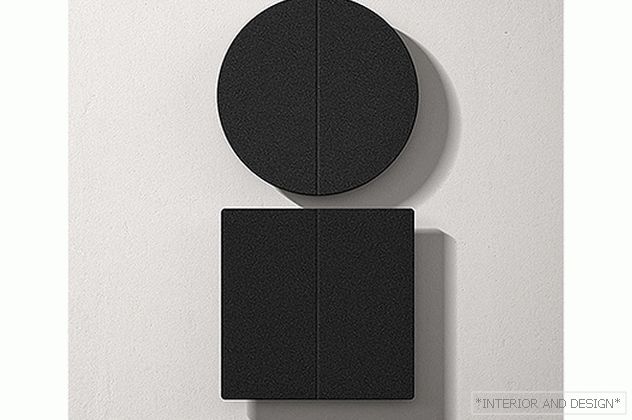 Acoustic panel Parentesit, Lievore Altherr Molina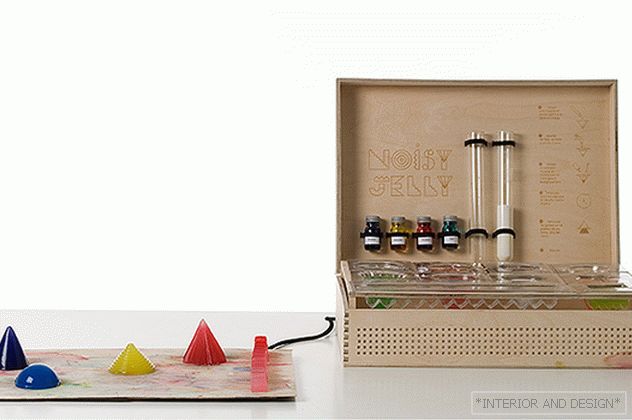 Noisy Jelly 435, Diz. R. Плювинаж и М. Kovar.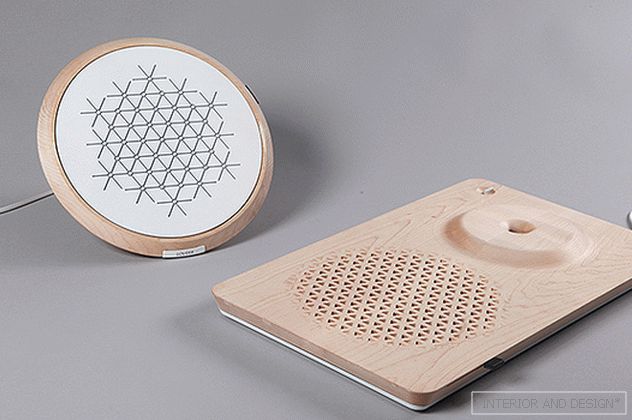 Audiosystem Miss, Diz. Š. Merlin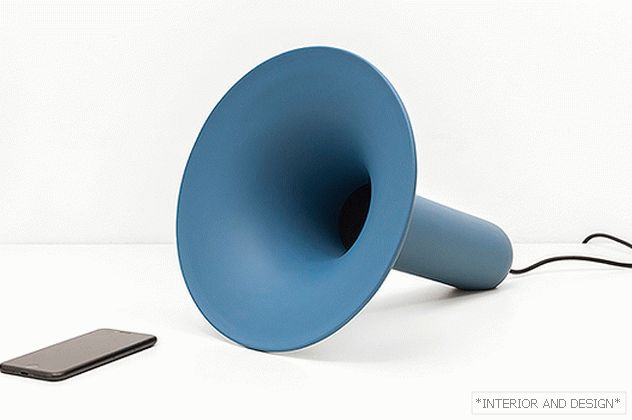 Bluetooth Динамик, диз. Paolo Cappello Luciano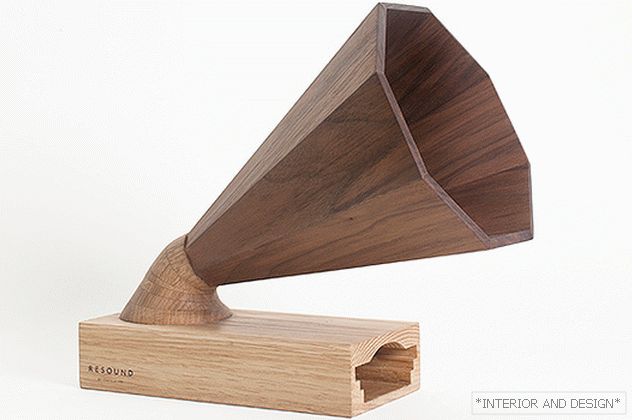 Audio Amplifier for iphone Resound, diz. K. Lee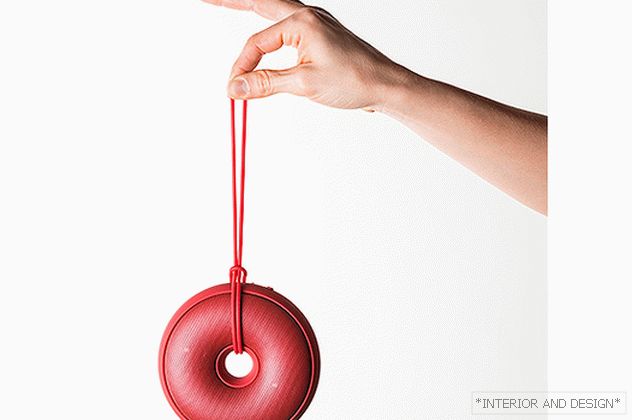 Динамик для Blutooth Hoop, диз. Spalvieri & Del Ciotto, Lexon.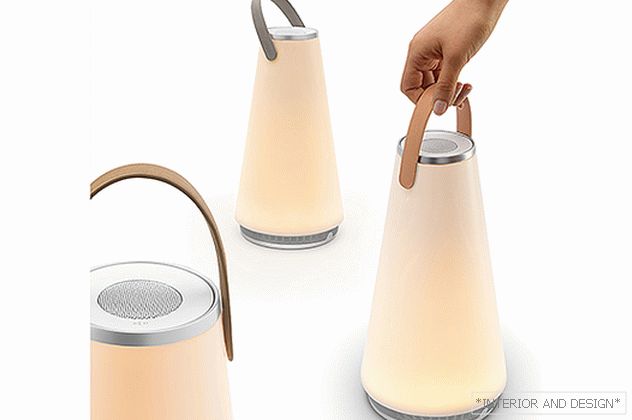 Sounding lamp UMA, diz. K. Daganello and P. Pardo, Pablo Designs.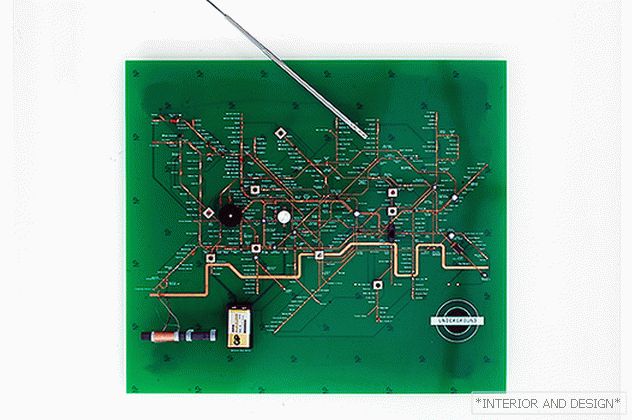 Radio Tube Map, Ю. Suzuki.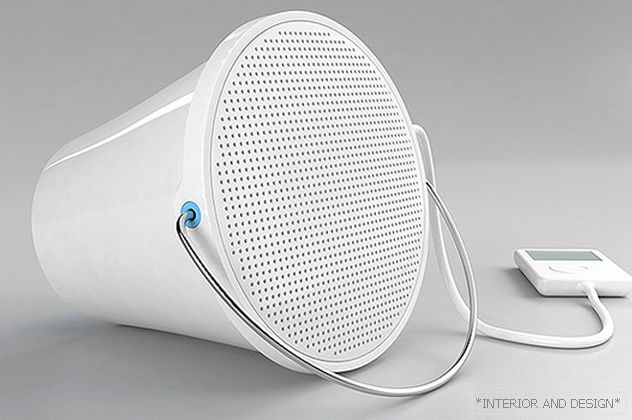 Bakery Studio, Sound Bucket, 2008,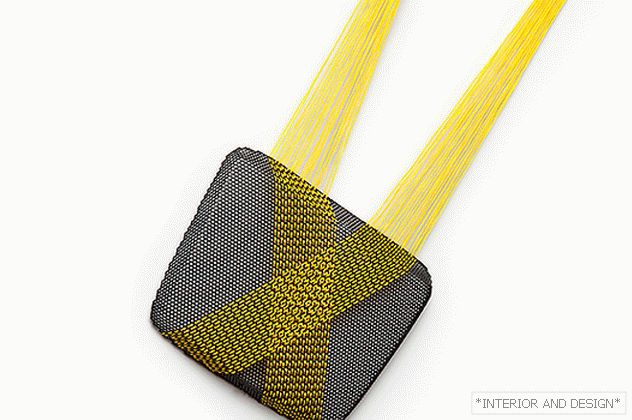 Подвеска, диз. D. Hakim.
"Sound is undoubtedly one of the most important materials of modern design," says Maya Dvash, chief curator of the Holon Design Museum. The upper galleries of the museum are occupied by the "Seeing Sound" section, which exhibits 50 objects issued from the 1960s to the present: stereos, microphones, headphones, and audio speakers. The "Feeling Sound" section looks even more interesting. This part of the exhibition is implemented with the participation of eight sound artists, artists working with sound and sound effects. The hall is filled with sound, which varies depending on the behavior of the audience. Each artist offered his own script, and all eight sound room options work in turn.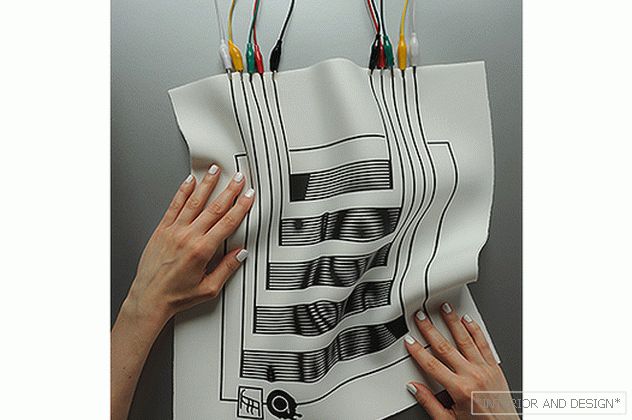 Экспериментальная звучащая ткань Liquid Midi , диз. Esteban Torre & Judit Eszter Karpati EJTECH
"The peripheral corridor" of the museum is given to the "Through the Grid" exposition. Here are exhibited conceptual author's decorations made of mesh material that is used in the manufacture of microphones and speakers. The curators placed objects from the museum's collection in one way or another connected with sound into the Design Lab space.
From June 28 to October 29.