Design duet Rooms: Nata Janberidze and Katie Toloraya (Nata Janberidze, Keti Toloraia) presented the project Wild Minimalism in New York. Delicate Georgian beauties design tough Spartan objects. "In our case, we want to come up with a new direction, create something that is minimalistic and at the same time wild."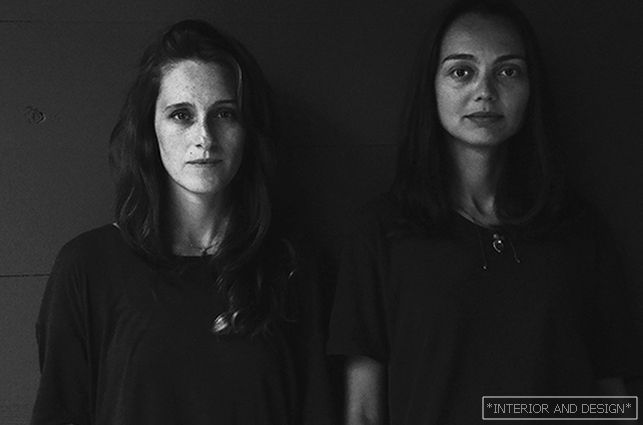 The duet Rooms became the first Georgian designers whose works are presented at international sites.
The Rooms Wild Minimalism collection not only meets the Wild fashion trend, but is also an example of a successful combination of local and global design. Objects with a culturally national color, while absolutely European, are not inferior to the limited furniture series by Konstantin Grchich, Rick Owens or Victoria Wilmott, created in a similar style of brutal chic.
+ Related: Victoria Wilmotte: Stone Furniture
The Future Perfect Gallery hosted the New Minor Wild Minimalism trade show. The furniture presented is coffee tables, consoles and armchairs made of metal, rough, rough stone and wood - a fusion of archaic and modern.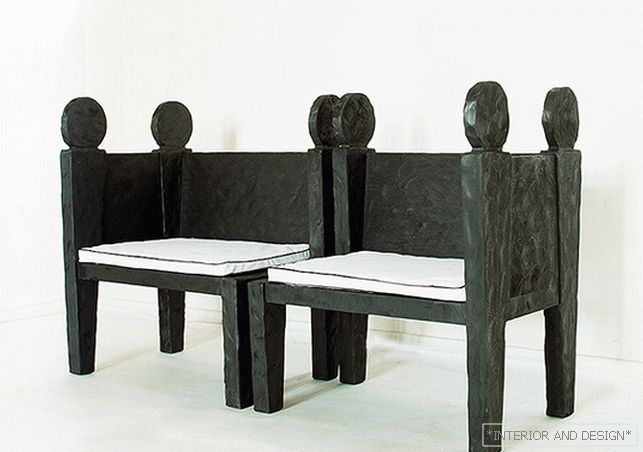 Lovers Sofa, Design Rooms. Collection Wild Minimalism. 2016. The Future Perfect. 10800 dollars.
Nata Janberidze and Katie Toloraya come from Georgia, they began to work together while studying at the Faculty of Interior Design at the Tbilisi Academy of Arts. The design duo Rooms collaborates with Moooi, creates public and residential interiors, makes pieces of furniture, wallpaper and even jewelry. A landmark project was the Rooms Hotel Kazbegi hotel in the village of Stepantsminda near the Russian-Georgian border.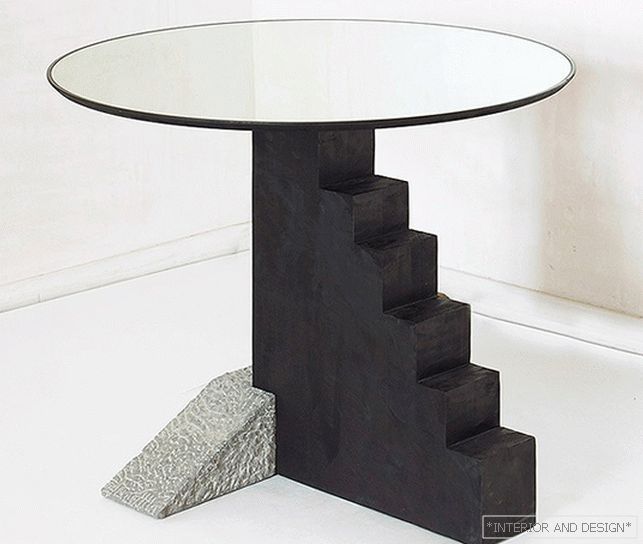 Console Table, Design Rooms. Wild Minimalism collection. 2016. The Future Perfect. $ 7,500
Works Rooms were exhibited at the Salone Satellite, Milan Design Week and Design Festival in London, sold in prestigious European galleries and showrooms. It was at the exhibition in the famous gallery Rossana Orlandi, during the Milan Furniture Salon in 2014, that David Alhadeff, the owner of The Future Perfect, met them. "I have watched them for the past few years and have been amazed by their vision and endurance," says David. "I am impressed by their class work, in which you can feel your personal style."