For the seventeenth time, the Designers Days festival is held in Paris, which brings together many sites, projects, installations and initiatives. All are united by the motto Let's play. You can play with the form, function, technology and meanings. The key event of the festival is La Biennale Révélations in the Grand Palais.
Related: Russian Debut at the Paris Biennale of Revelations
Another important address of the festival is the Museum of Decorative and Applied Arts on Ryu Rivoli. One of the most interesting projects is the Submersion exhibition. Twelve designers, including Mathieu Leanner, Tora Eurup, Teresa van Dongen, Luca Niketto, Nendo presented items that reflect the maritime theme: the underwater world, the watery surface and memories of the sea. You can also see the spectacular installation of the RDAI agency in the museum halls: their "Staircase to Infinity" develops graphic motifs invented by the Dutch artist Moritz Cornelis Escher.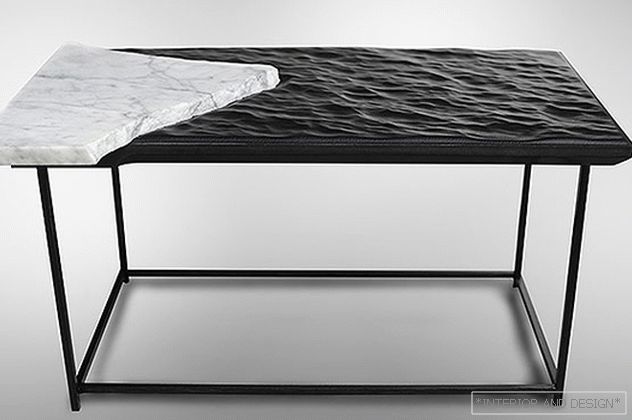 Table Mer Noire, designer Damien Gernay.
Sketch of the installation "Stairway to Infinity", RDAI.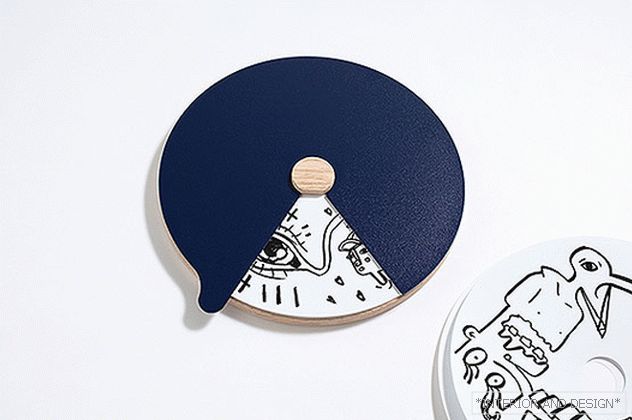 Job Matthew Lang, 3rd place Prix Émile Hermès 2016.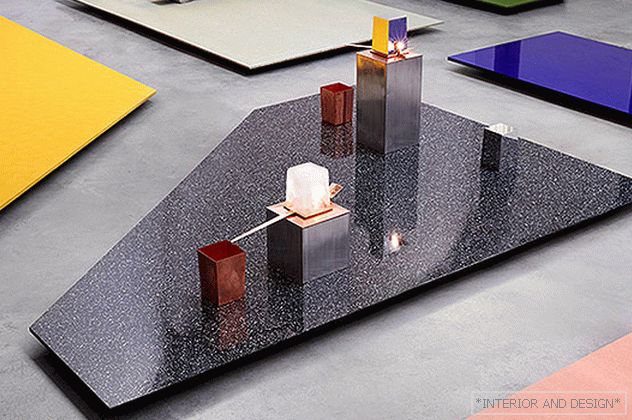 Abstract sculptures by Sigve Knutson, Dutch Invertuals.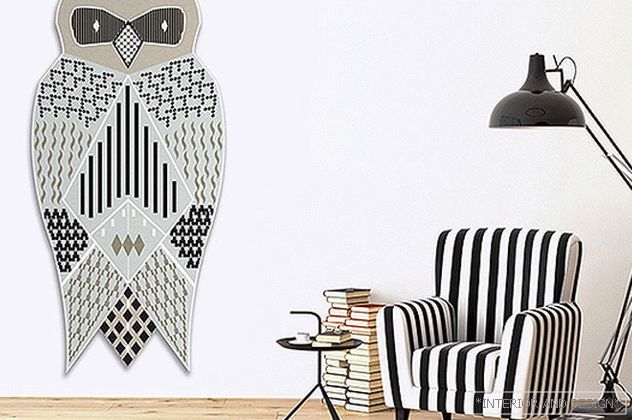 Marie-Aurore Stiker Metral, Owl, The Aubusson Workshops, 2017.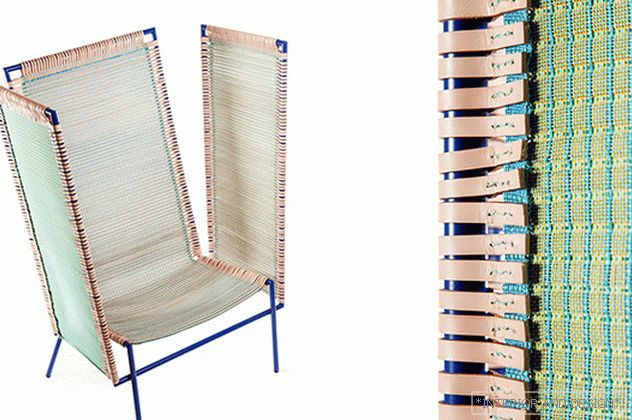 Eclipse Collection, Designer Camille Delalande Aurélien Jolly.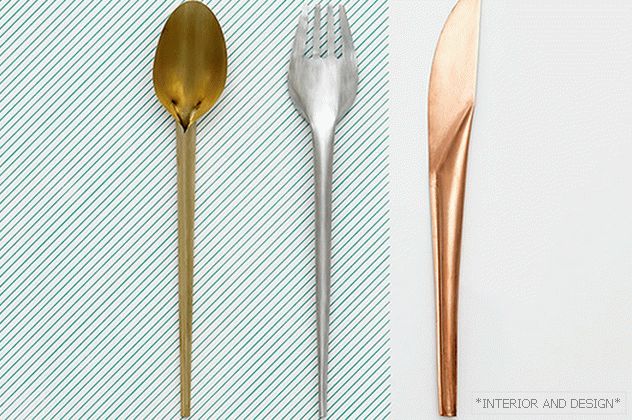 Cutlery Studio Wieki Somers.
Kartell invited a New Zealand artist, George Nuku, to invent an object based on traditional Maori sculpture. The respected French institution Le Mobilier National presented an exhibition of objects and devices related to the game or imitating other objects in game form. An impressive collection of fabrics showed company Dedar. Traan Gallery exhibited cutlery designed by Martin Baas, Vicki Sommers, Muller van Severen and other famous designers in one of the rooms of the Palais Roine Palace. Several projects were presented in the Galerie Joseph space on Ryu Turenn.
Related: Maarten Baas: cutlery for valerie_objects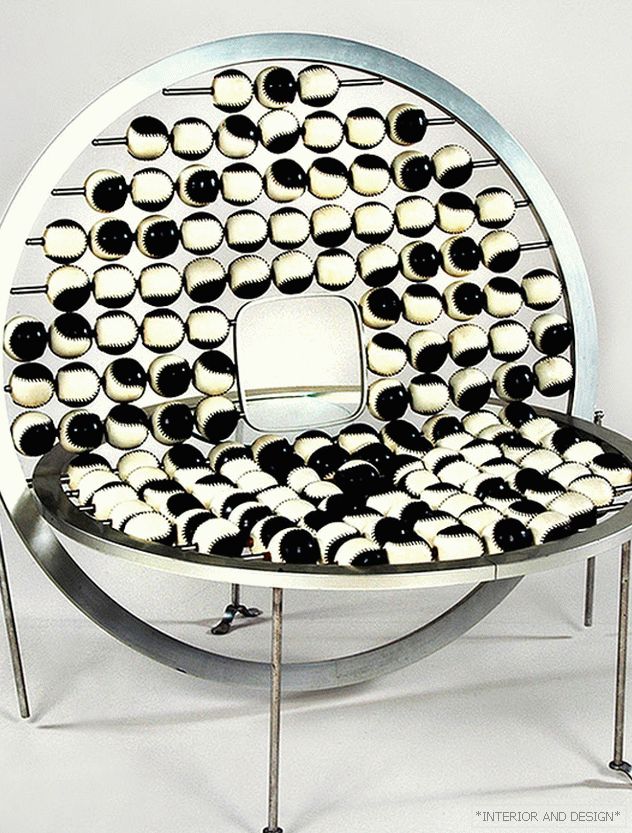 Armchair made of metal and massage balls, architect Edouard Albert, 1968, collection of the museum Mobilier national.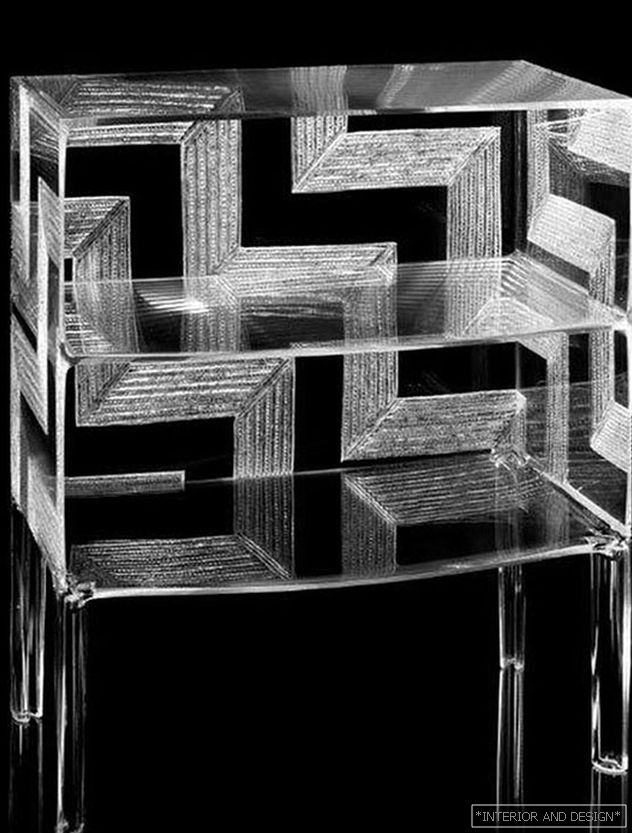 Ghost Buster dresser, Te Aomarama collection, designer Raffaele Origone, Kartell.
Ткань Pachisi fabric, Dedar.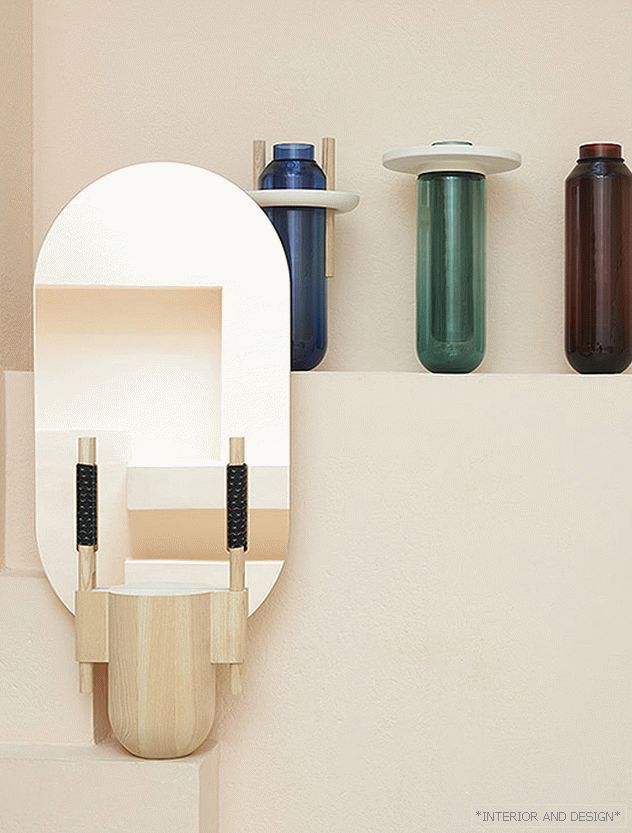 A series of vases, bottles and mirrors Mécanique d'Assemblage, designer Sami Rio.