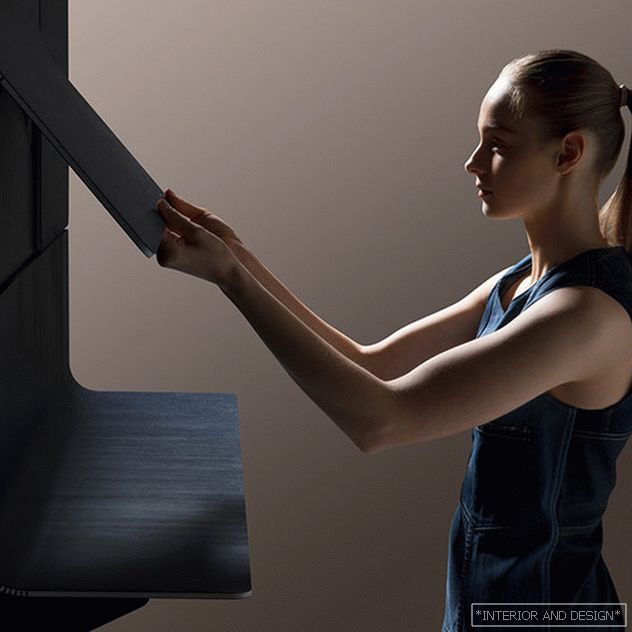 Layer Design Studio under the leadership of Benjamin Hubert has teamed up with the textile brand Kvadrat to create an innovative shelf system. The Shift collection premiered during Salone del Mobile 2018.
Theme: 30 hits Salone del Mobile 2018
The Shift system is designed to maximize space and meet the ever-changing needs of retail chains. Shift adapts to different situations, it is made from a material created from recycled textiles, a material that works like an acoustic panel, absorbing noise.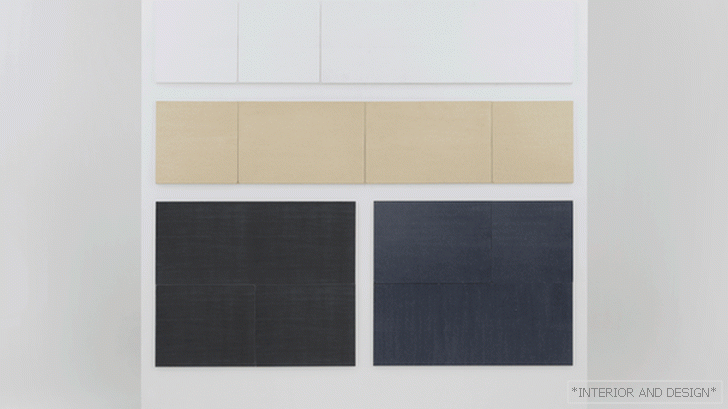 Shift does not use screws or bolts. The end caps on the shelves allow the staples to bounce freely under the shelf to provide good support for the horizontal surface. When folded, Shift acts as an acoustic wallboard and is held by a series of magnets.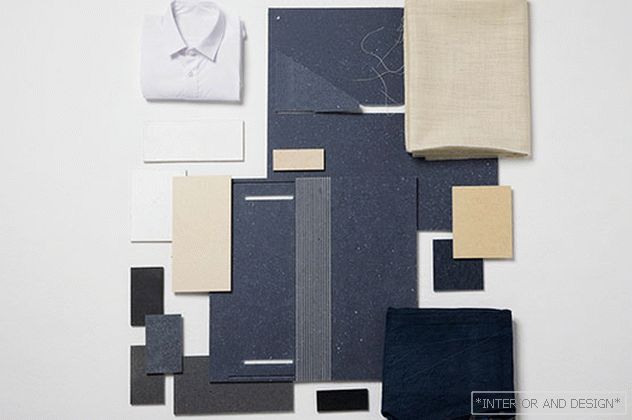 Shift system is available in four colors. These are blue (from recycled denim), white (from recycled hospital materials), yellow and gray. In Milan, a collection of 13 shelves was shown in various configurations and sizes.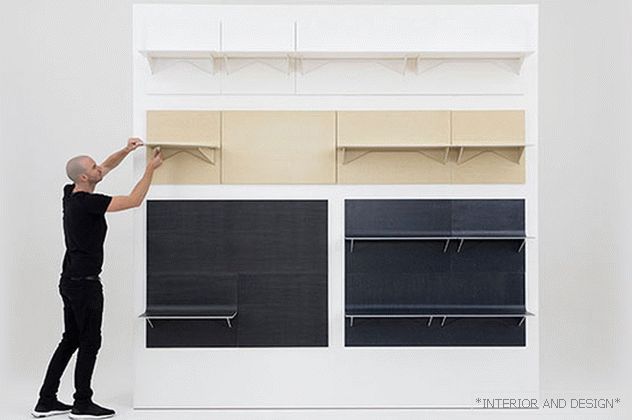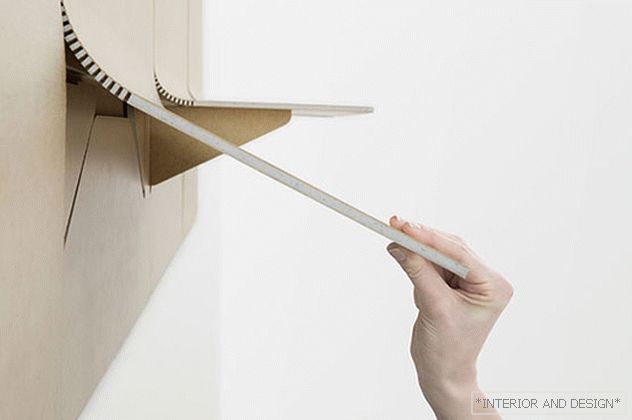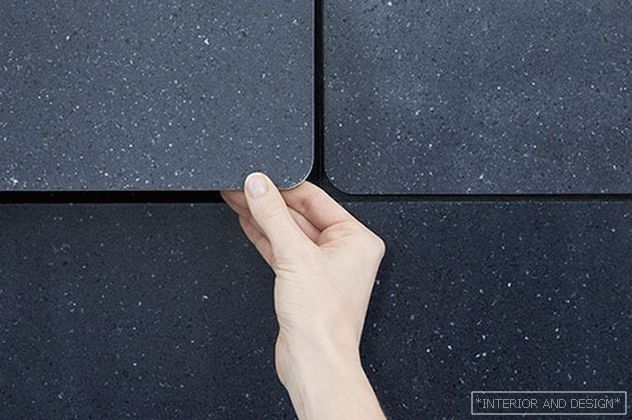 "We are really focused on sustainable design. For us, this means that the foundation must be ethical, functionality must be flexible, and aesthetics must be timeless. Shift represents all three ideas. It's a simple shelving system, with an economical design and using super recycled material, "explains Benjamin Hubert.