Hunting motifs in design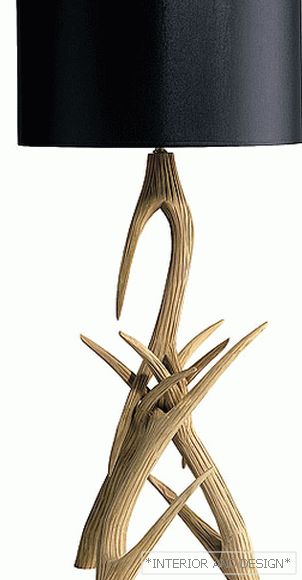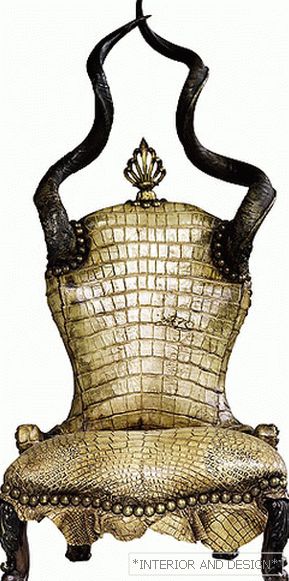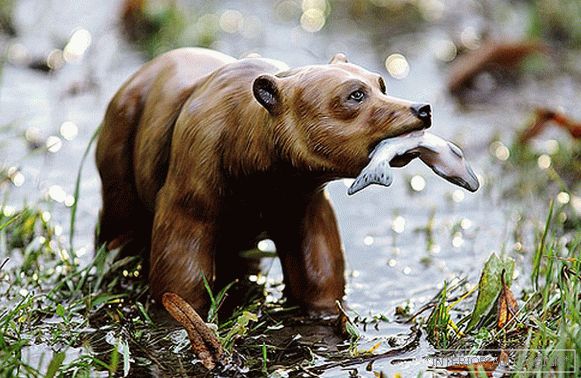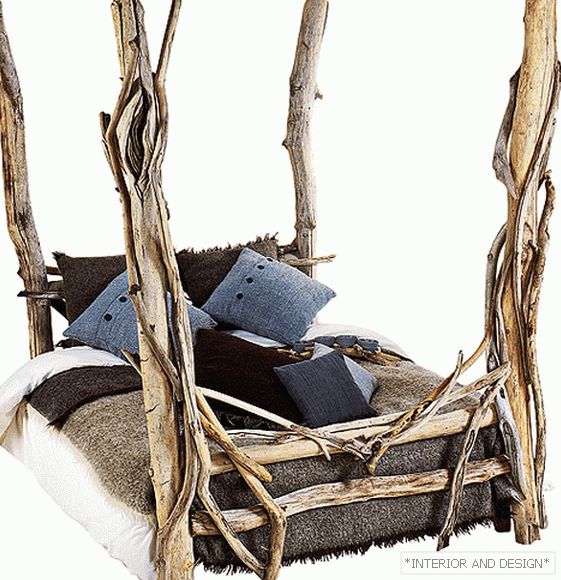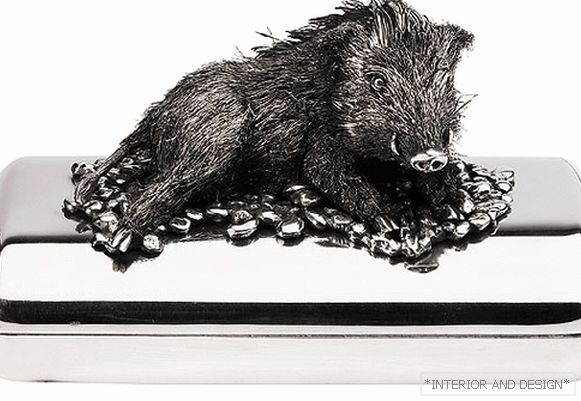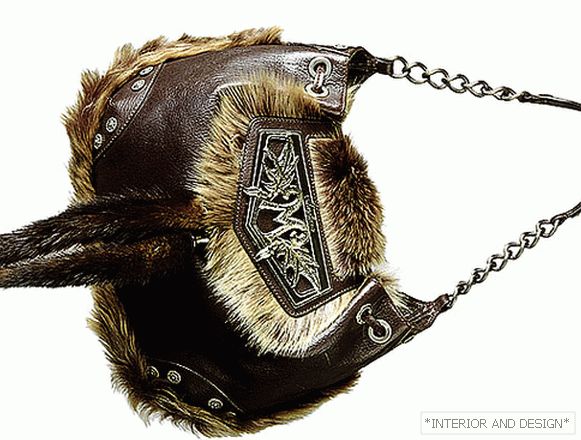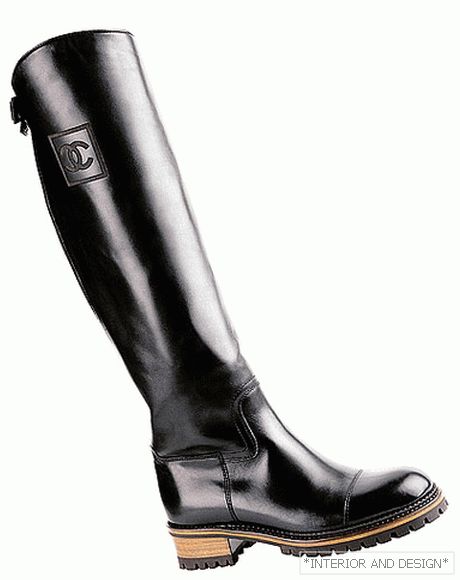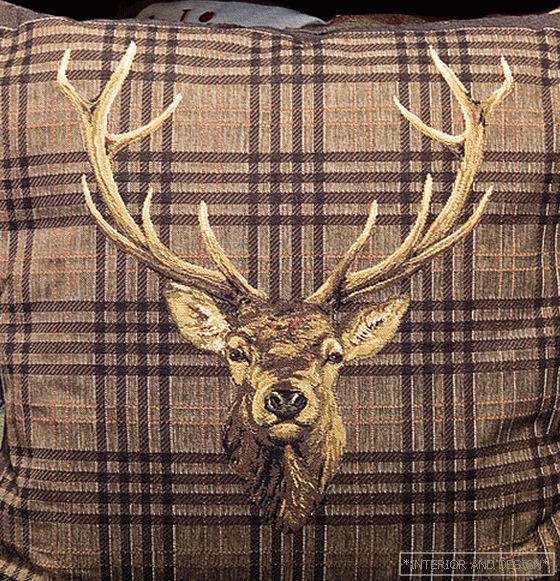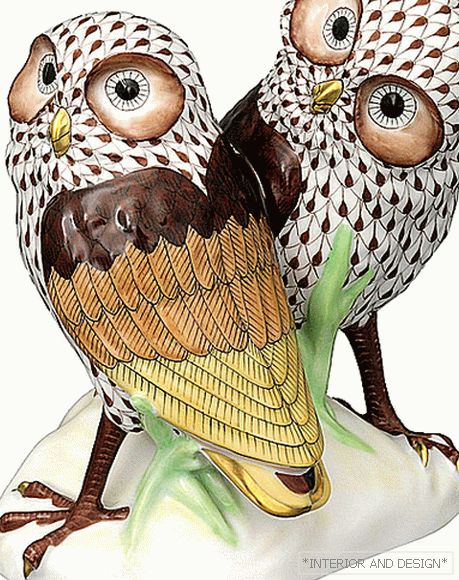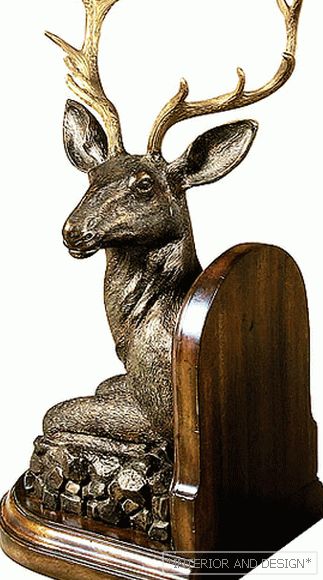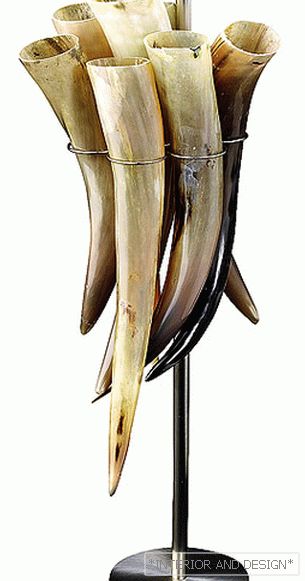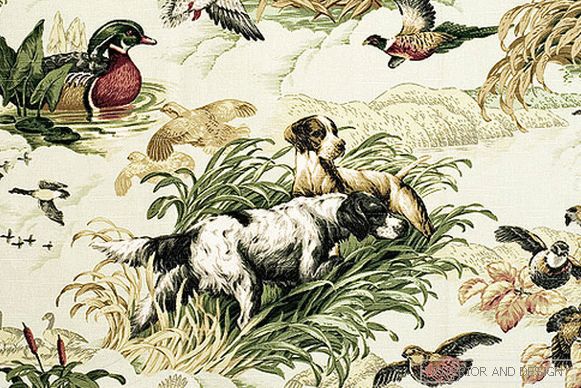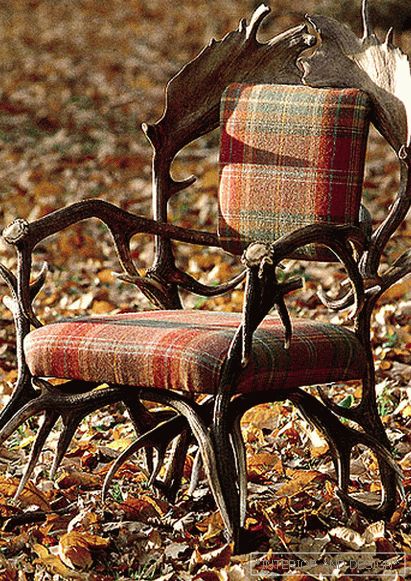 Passing the gallery
Leading headings: Karina Chumakova
Magazine: N10 (121) 2007
The hunting season for game is open, but for designers and decorators it has not closed for several consecutive years. They hunt, however, not on birds and ungulates, but on the illusion of a free life in harmony with nature
Even if you are far from the hunt, as the Decembrists from the people, you still should carefully look at the new fashion for a hunting style. If earlier the field of application of deer horns and other items of "wild" decor were exclusively country estates, now, with a certain amount of courage and humor, such trophies can be quite successfully used in the decoration of a city apartment, even if on the whole its style of minimalism.
Porcelain owls and bears, bronze dogs and wild boars will take root well on the mantelpiece in the living room, wallpaper with hounds would be appropriate in the dining room, and bukandy with deer heads - in the office or library. At the peak of fashion accessories from a variety of horns - elk, deer and antelope. Wildlife lovers choose them not only for beauty, but also for humanity - all cuckold animals regularly dump their horns themselves, without the help of hunters.
In addition, the motifs of the forest lifestyle in general are in fashion: a little naive prints with Christmas trees, oak leaves and acorns and furniture from untreated wood are the favorite attributes of expensive designer hotels in the style of chic wilderness. If you decide to pass the evening for a cocktail in the lobby bar of one of them, then you can not do without a fur-trimmed bag-game bag and boots for all terrain.