Phulay Bay, A Ritz-Carlton Reserve in Tailland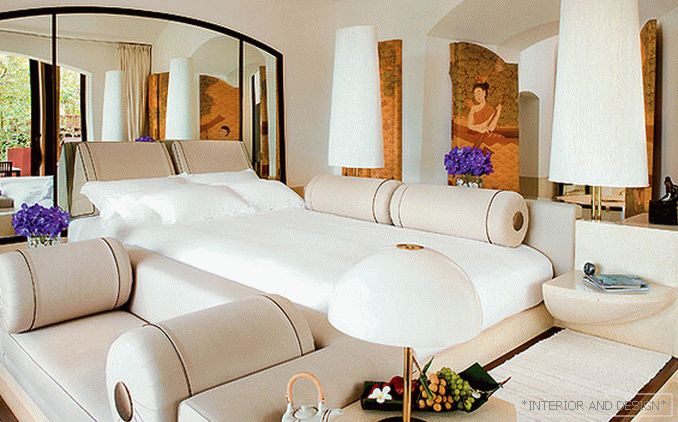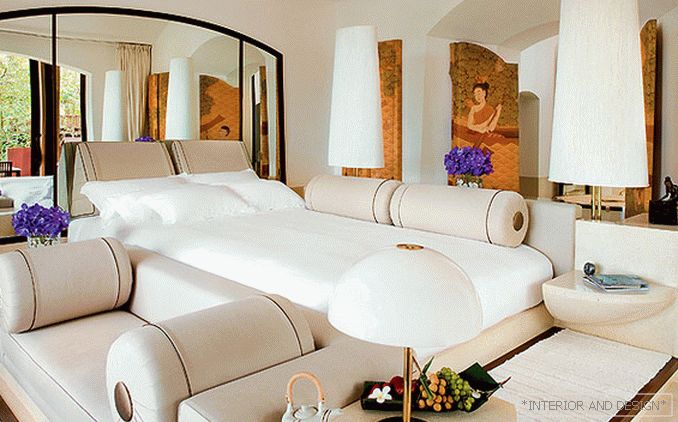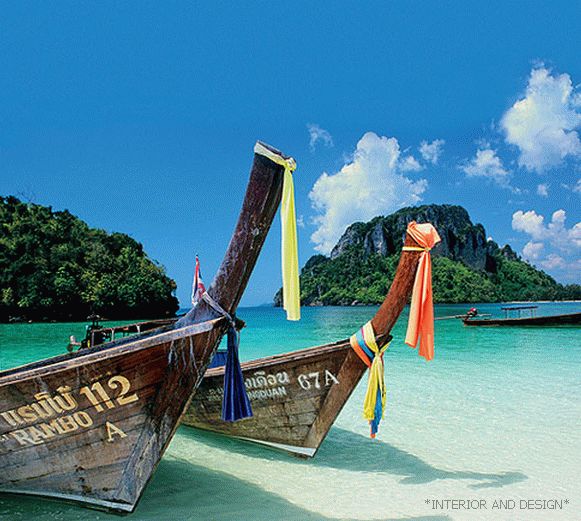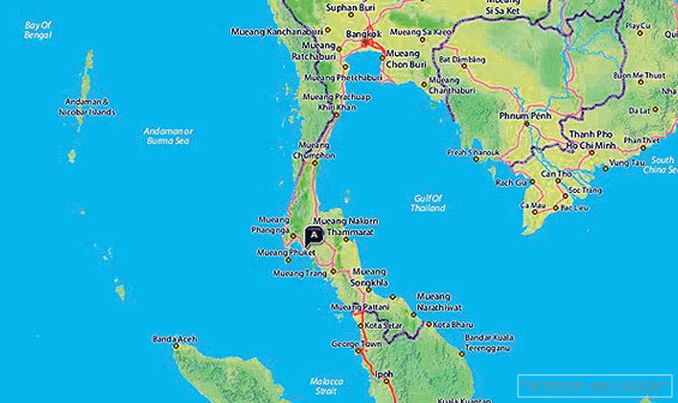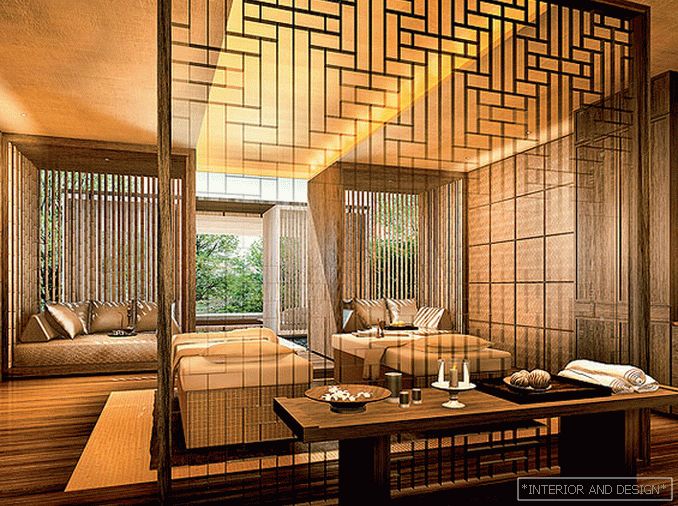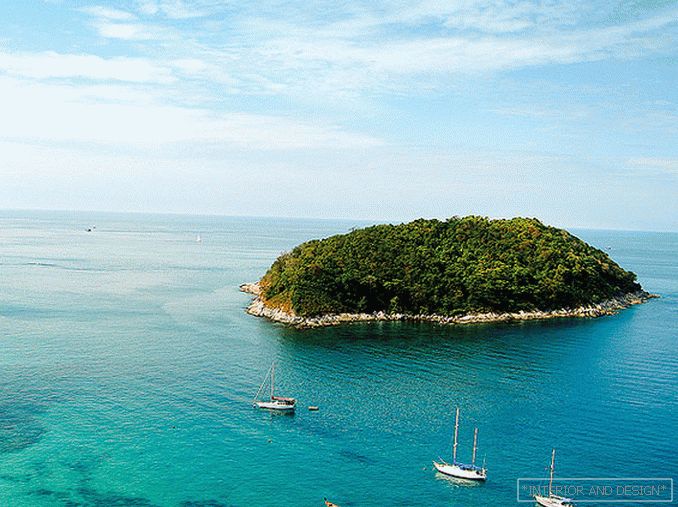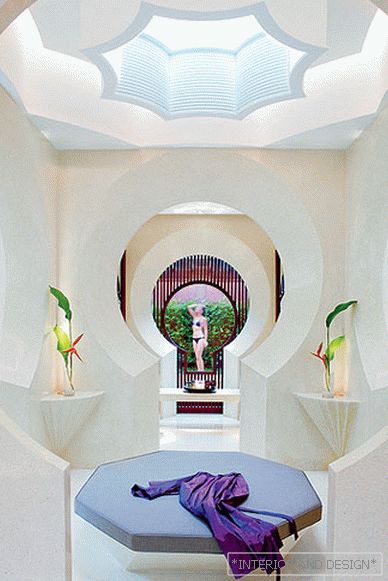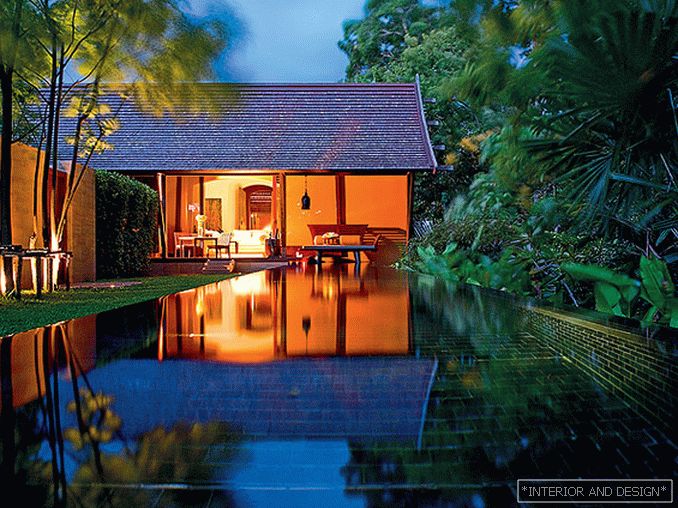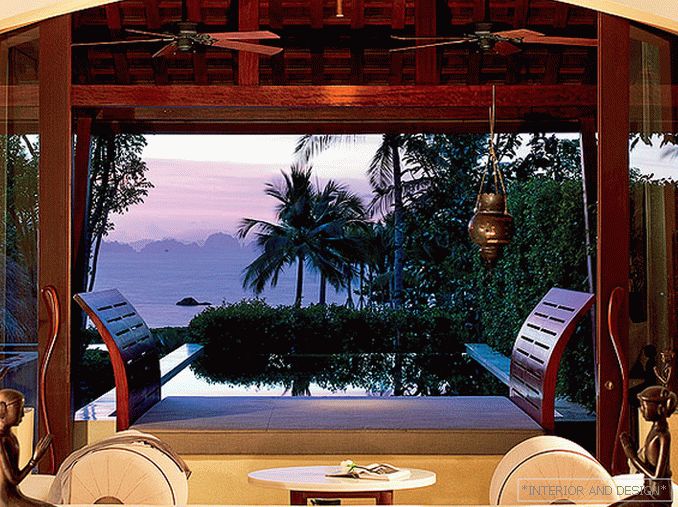 Passing the gallery
Leading headings: Marina Volkova
A photo: - © The Ritz–Carlton
Magazine: N6 (139) 2009
Krabi, a Thai province, is really close, at the other end of the globe - at least 10 hours of summer. But what a beauty! And one of them is the Phulay Bay Hotel, a Ritz-Carlton Reserve.
First, a little geography. Thailand is a country in Southeast Asia, a "neighbor" of Malaysia, Cambodia and Laos. In the southern part of Thailand, the Andaman Sea, surrounded on all sides by islands (one of them is Andaman; accordingly, the name given to it is the water mass). Just here is the Krabi area, a new Thai beach resort. And finally, here on Krabi, Phulay Bay Hotel (owned by the famous The Ritz-Carlton chain) is located.
Thailand is a mysterious place. To begin with the fact that until recently, namely until 1939, it was called quite differently - Siam. This is one of the few remaining kingdoms in the world. You can relax here all year round, but the best time is our winter. There is just summer and high season. But for our summer here is the rainy season. But in the winter, that is, in the local summer, it's good here: the sun, the air is + 25 ° C, the water is the same.
Krabi, where Phulay Bay Hotel is located, looks like one long, long sandy beach. When you look at the top, you see a funny shaggy cap of the surrounding mountains, covered with "plush" vegetation. Krabi is more difficult to get to than the more popular and famous Phuket, so there are fewer tourists here. And so the rest is more calm and measured, without noisy entertainment. People come here to relax, rejuvenate and revitalize. Hotel Phulay Bay is just opening, but already accepts applications for accommodation. The interior was handled by famous Thai architect Lek Bunang, a great inventor. He decided to show the local architectural techniques in all their glory - sharply curved roof ridges, a complex structure of wooden floors and whimsical carved decor. Here, a bit of everything from different Asian traditions, mainly from neighboring China and India.
The villas resemble open garden pavilions (good climate allows). Here, much is outside the walls, on the street, such as a tropical shower and a hot tub overlooking the sea. The best villas (Royal, Beach and Reserve Villa) are lined up along the beach.
In Phulay Bay, as expected, there is a SPA center of the well-known ESPA network with a large selection of programs for face and body care. With him a cafe with a diet menu and fortified foods and drinks. If you want something a bit more high-calorie, you can inspect the hotel's restaurants: Sri Tang offers Thai dishes, Jampoon offers European dishes, Lae Lay offers grilled seafood, and finally, the original Tropical Bar cocktails, exotic fruits and snacks.
Отель Phulay Bay, A Ritz-Carlton ReserveFlight: Transaero and Lufthansa flights to Bangkok, then local airlines (Thai Airways) - from $ 700.Weather: average temperature in May-June is + 30 ° C.Accommodation: from $ 19550.Entertainment: SPA center, water sports, boat trips, yoga, safari.