Grand Hotel Europe in St. Petersburg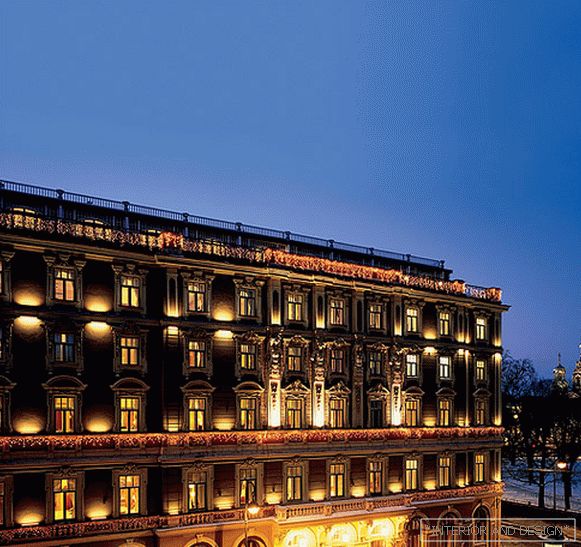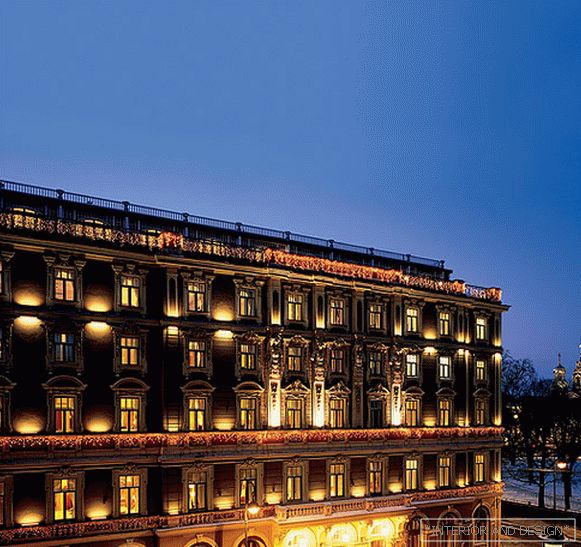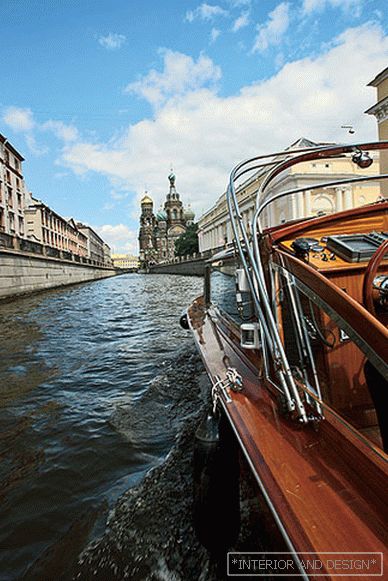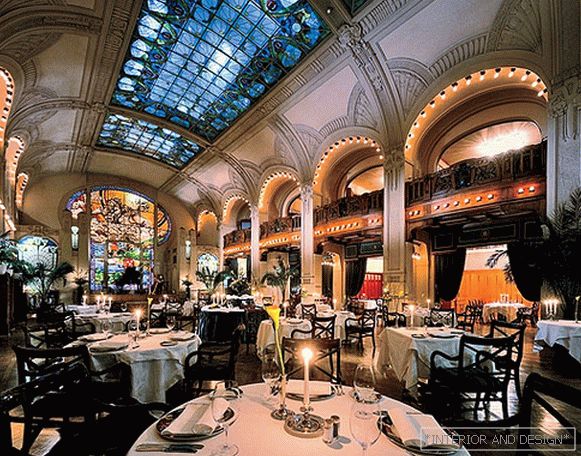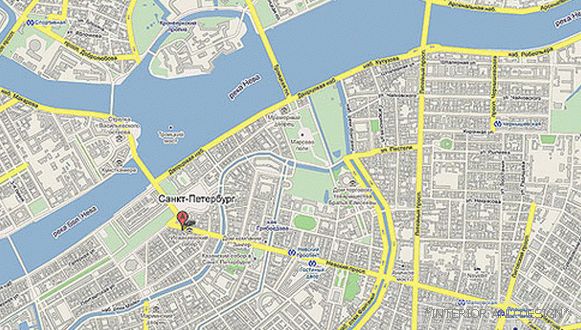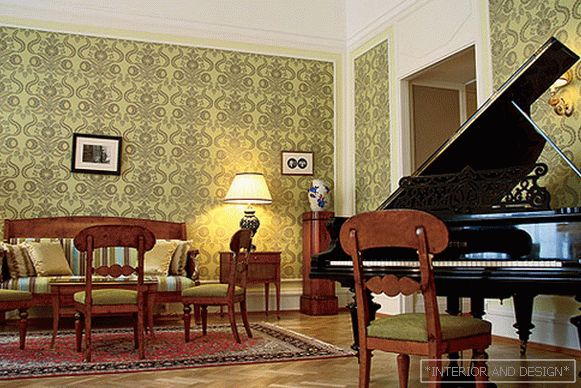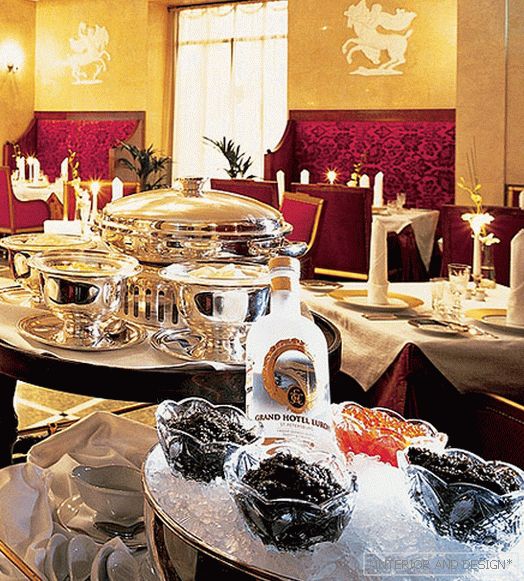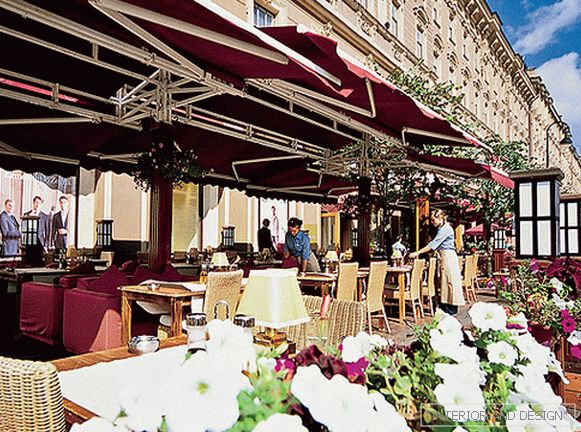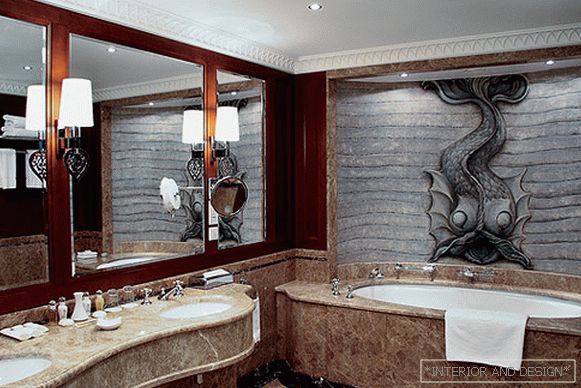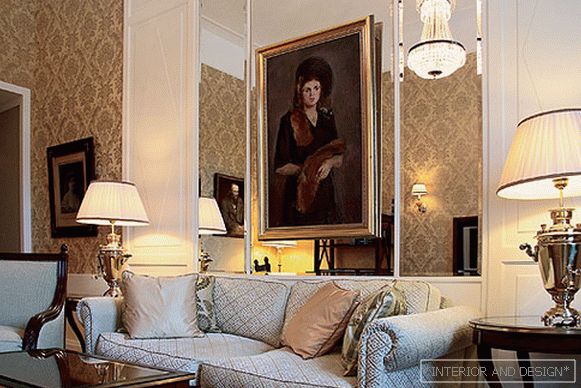 Passing the gallery
Leading headings: Marina Volkova
A photo: - from the archives of the hotel press services
Magazine: N1 (145) 2010
This hotel is writing books and making films. Once Nicholas II gave diplomatic receptions here, and Bernard Shaw met with Maxim Gorky. Grand Hotel Europe in St. Petersburg - a truly legendary hotel
The hotel at this place has existed since pre-revolutionary times. In the "European" hotel was renamed in 1875. She enjoyed an excellent reputation and was unusually popular. At the beginning of the 20th century, the building was renovated by the famous architect F.I. Lidval (according to his sketches, in particular, the main staircase of the hotel was created). At the same time, in the main restaurant - "Europe" - stained glass windows appeared on the drawings of another celebrity - L.N. Benoit.
Under the Soviet regime, the "European" managed to visit not only a hotel, but also an orphanage and a hospital. And finally, in 1991, the hotel was re-opened after detailed restoration and modernization. The building has been scrupulously reconstructed for several years, and now the interiors are no different from those in which Russian emperors arranged receptions. Speaking of power. The presidential suite of the Grand Hotel Europe is the presidential suite: Bill Clinton, Jacques Chirac, Helmut Kohl are among the guests ... In the summer of this year, the whole "Historical floor" was opened with nine renovated apartments. Suites (Pavarotti, Tchaikovsky, Stravinsky and others) are not simply named after distinguished guests. Here are collected archival documents and "native" interior items that really once adorned these halls.
You can not even try to list the celebrities who stayed at the hotel (there are hundreds), as well as the awards received by the hotel. From the latter - the most prestigious World Travel Awards 2009 (Grand Hotel Europe was recognized as the best luxury hotel in Europe in 2009).
The main restaurant "Europe" is run by the well-known in St. Petersburg chef Anatoly Ivanov. "Europe", by the way, is included in the rating of restaurants with the best wine lists in the world. In the Caviar Bar, Russian dishes are prepared (ancient recipes have been restored).
Hotel Grand Hotel EuropeRoad: You can take the Grand Express train (from 29,800 rubles one way) to a luxurious New Year's journey.Weather: the average temperature in November-December is -4 ° C.Accommodation: from 12,500 rubles.Entertainment: restaurants "Europe", "Caviar bar", SPA "Planet of Beauty", gallery of boutiques.